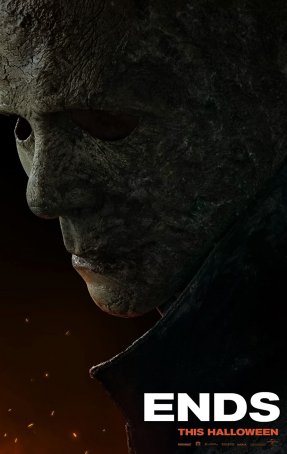 Considering the various indignities visited upon Michael Myers over the years, it's not a bad way to go out. At least it has the virtue of trying something new.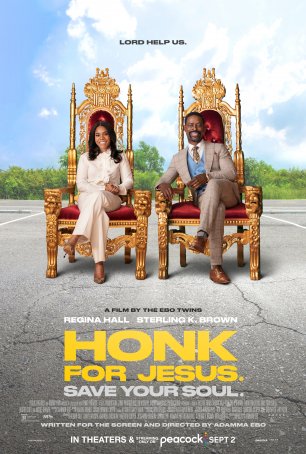 The movie is at times funny, at times blistering, and at times insightful, but it lacks consistency, thereby arguing that perhaps the short film that provided its basis offered a better length.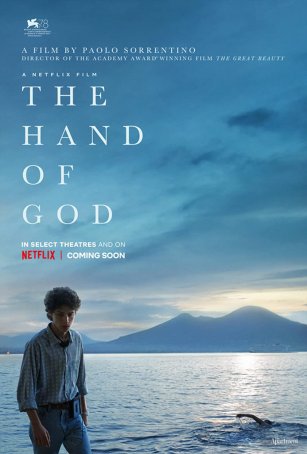 Run Time: 2:10
U.S. Release Date: 2021-12-15
MPAA Rating:
"R" (Sexual Content, Nudity, Profanity, Drugs)
Genre:
Drama
Director:
Paolo Sorrentino
Cast:
Filippo Scotti
,
Toni Servillo
,
Teresa Saponangelo
,
Marlon Joubert
,
Luisa Ranieri
,
Renato Carpentieri
,
Massimiliano Gallo
,
Betty Pedrazzi
On the whole, this is a charming and at times moving reminder of what it meant to be young in the 1980s.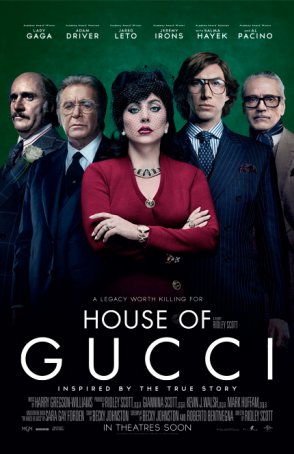 Despite excellent performances and isolated moments of limited brilliance, the movie is undone by its low-energy approach and lack of zest.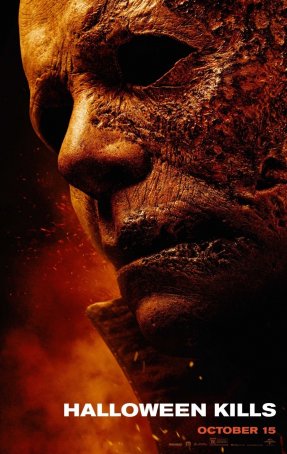 Run Time: 1:45
U.S. Release Date: 2021-10-15
MPAA Rating:
"R" (Violence, Gore, Profanity)
Genre:
Horror
Director:
David Gordon Green
Cast:
Jamie Lee Curtis
,
Kyle Richards
,
Charles Cyphers
,
Anthony Michael Hall
,
Robert Longstreet
,
Dylan Arnold
,
Will Patton
,
James Jude Courtney
,
Andi Matichak
,
Judy Greer
,
Nancy Stephens
One of the better sequels, containing all the requisite elements to make it popular among horror film lovers regardless of their ages.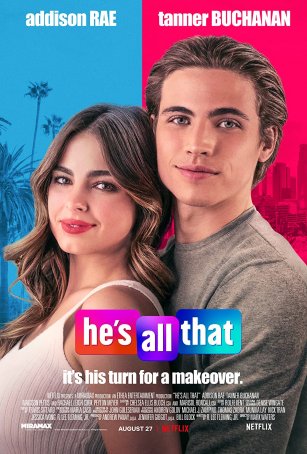 A day-glo, forgettable rom-com demanding minimal attention that rewards those make it through the 90-minute brain-dead experience with the expected sappy ending.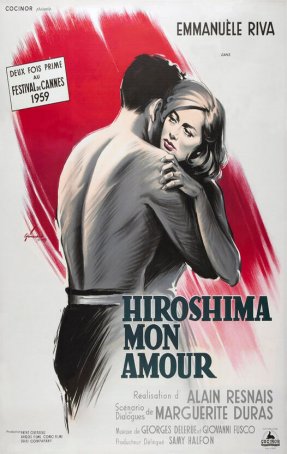 The film's emotional impact is at times undercut by its tendency to treat its characters more as props than people.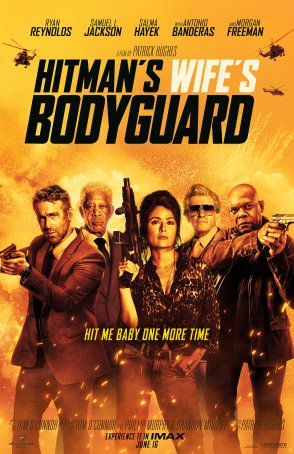 Run Time: 1:40
U.S. Release Date: 2021-06-16
MPAA Rating:
"R" (Violence, Profanity, Sexual Content)
Genre:
Action/Comedy
Director:
Patrick Hughes
Cast:
Ryan Reynolds
,
Samuel L. Jackson
,
Salma Hayek
,
Antonio Banderas
,
Morgan Freeman
,
Richard E. Grant
,
Tom Hopper
,
Frank Grillo
,
Caroline Goodall
An unfortunate example of what happens when the financial gains of a stand-alone film cause everyone involved to envision a franchise-in-the-making.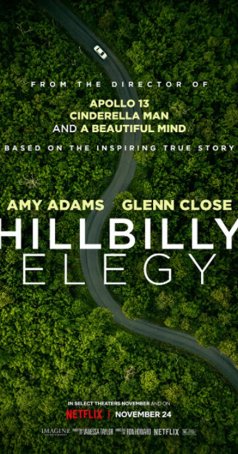 An affecting story of a man's conflicted relationship with family members who have bigger-than-life personalities.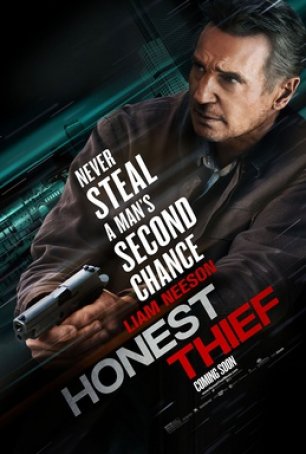 A tedious, overlong embarrassment that not even Liam Neeson's craggy countenance can save.