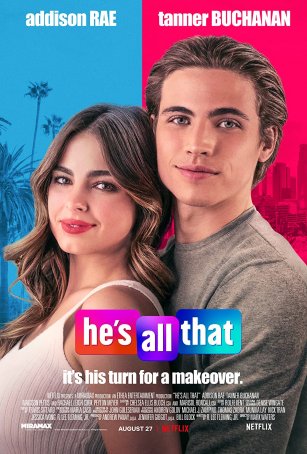 A day-glo, forgettable rom-com demanding minimal attention that rewards those make it through the 90-minute brain-dead experience with the expected sappy ending.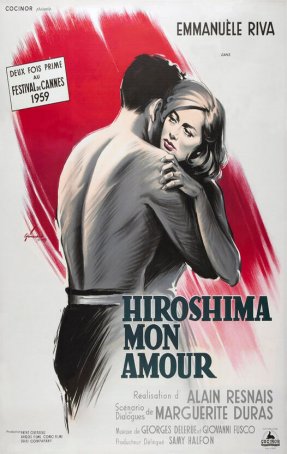 The film's emotional impact is at times undercut by its tendency to treat its characters more as props than people.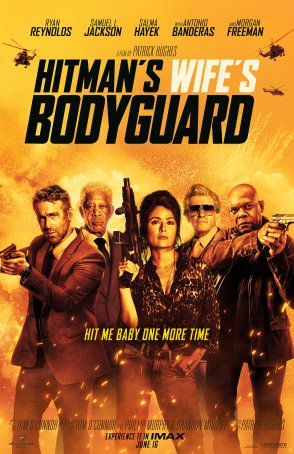 Run Time: 1:40
U.S. Home Release Date: 2021-08-17
MPAA Rating:
"R" (Violence, Profanity, Sexual Content)
Genre:
Action/Comedy
Director:
Patrick Hughes
Cast:
Ryan Reynolds
,
Samuel L. Jackson
,
Salma Hayek
,
Antonio Banderas
,
Morgan Freeman
,
Richard E. Grant
,
Tom Hopper
,
Frank Grillo
,
Caroline Goodall
An unfortunate example of what happens when the financial gains of a stand-alone film cause everyone involved to envision a franchise-in-the-making.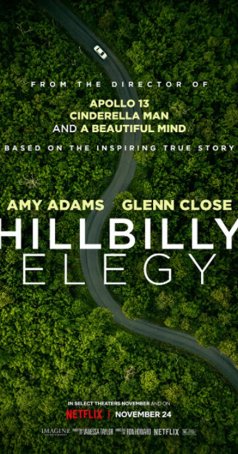 An affecting story of a man's conflicted relationship with family members who have bigger-than-life personalities.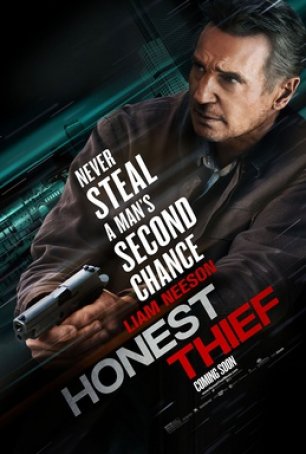 A tedious, overlong embarrassment that not even Liam Neeson's craggy countenance can save.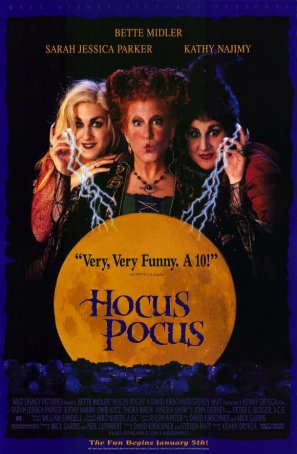 Like so many films that mix genres, in trying to do too much, "Hocus Pocus" succeeds at very little.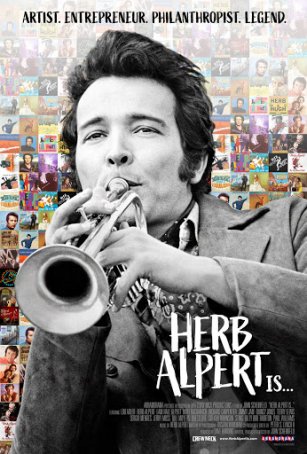 This movie will likely go down as the definitive documentary about Herb Alpert and, as such, it's not a bad way to be remembered.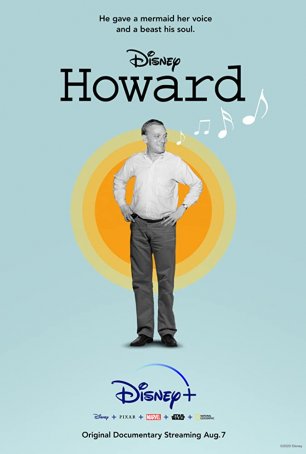 An affectionate but unremarkable biography of lyricist/writer Howard Ashman, who was in large part responsible for Disney's early-'90s renaissance.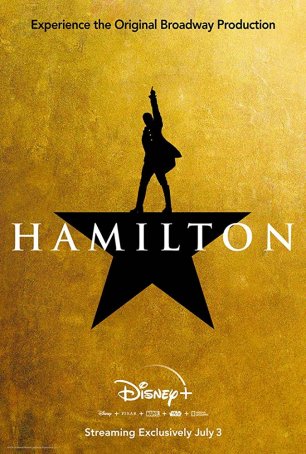 Provides nearly three hours of superior entertainment both for those who consider themselves devotees and those without previous viewing experience.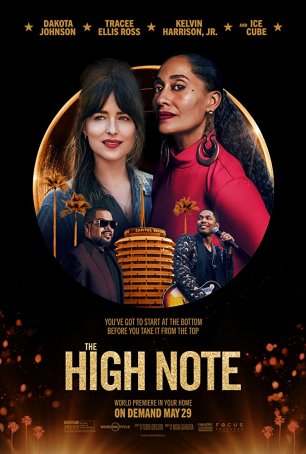 Plays well on the small screen because the essence of the film – an exploration of characters and their relationships – remains unchanged.