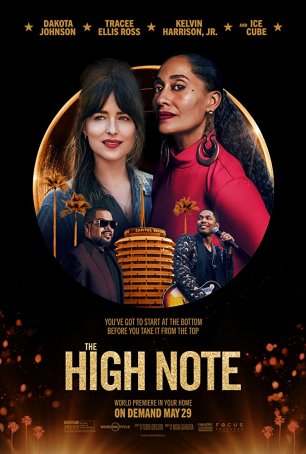 Plays well on the small screen because the essence of the film – an exploration of characters and their relationships – remains unchanged.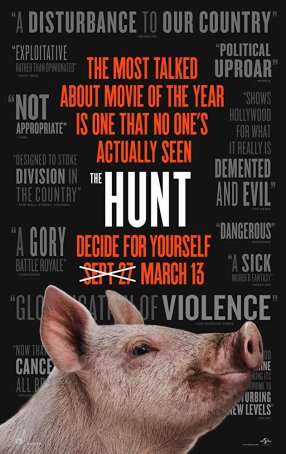 A solid throwaway B-movie that probably thinks it has more to say than it actually does but is entertaining nonetheless.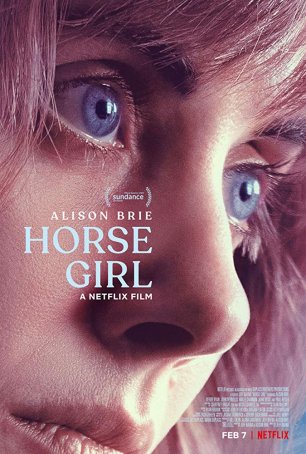 Most will find it strange, inert, and confounding.