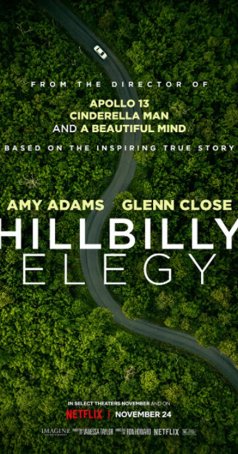 An affecting story of a man's conflicted relationship with family members who have bigger-than-life personalities.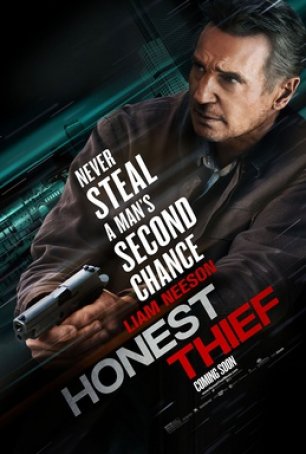 A tedious, overlong embarrassment that not even Liam Neeson's craggy countenance can save.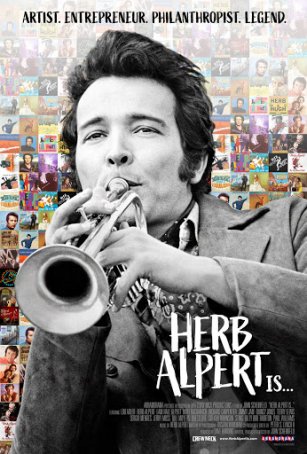 This movie will likely go down as the definitive documentary about Herb Alpert and, as such, it's not a bad way to be remembered.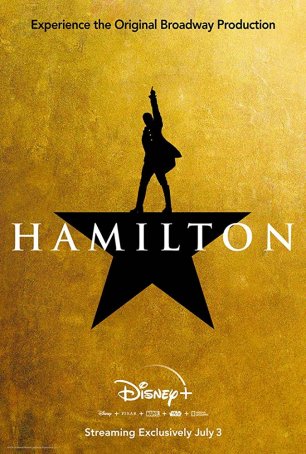 Provides nearly three hours of superior entertainment both for those who consider themselves devotees and those without previous viewing experience.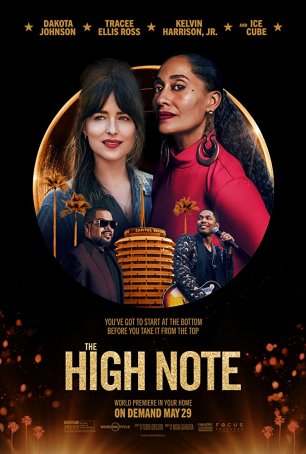 Plays well on the small screen because the essence of the film – an exploration of characters and their relationships – remains unchanged.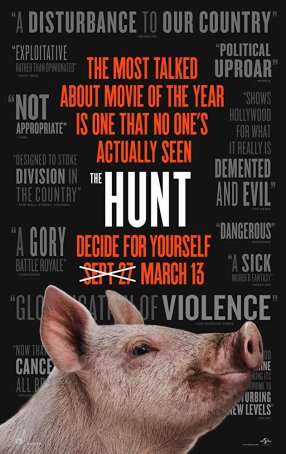 A solid throwaway B-movie that probably thinks it has more to say than it actually does but is entertaining nonetheless.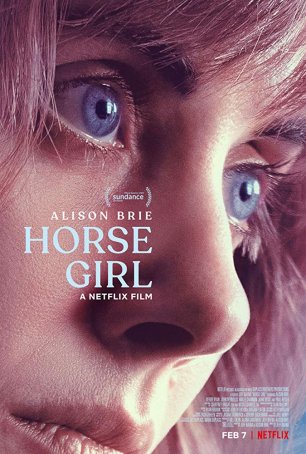 Most will find it strange, inert, and confounding.