Movies starring Amy Madigan Gone Baby Gone
Gone Baby Gone is powerful stuff - a movie that derives its plot twists from moral conundrums rather than from narrative sleight of hand. The best mystery novels are the ones that use the genre as a stepping-off point for developing characters and...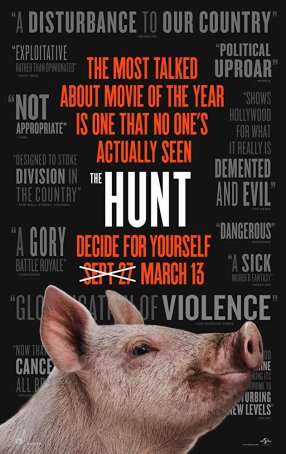 Hunt, The
As a piece of social satire, it could be argued that The Hunt runs too long. A similar complaint could be made about this as a horror/thriller property. As pregnant as the promise may be, there's not quite enough to fill the full 90-minute r... Winter Passing
Winter Passing is a classic example of a pedestrian motion picture being lifted out of mediocrity by an arresting lead performance. Zooey Deschanel doesn't just elevate Winter Passing; she carries it. There are other things to be said in favor of...