Movies directed by John Scheinfeld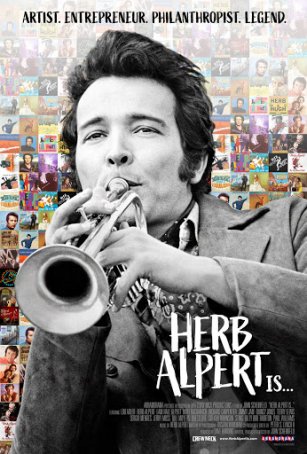 Herb Alpert Is...
It's probably fair to say than an individual's appreciation of John Scheinfeld's Herb Alpert Is… is most likely tied to one's appreciation of Alpert's music. A pop chart titan in the late 1960s and major influence in the music worl... U.S. Versus John Lennon, The
As a snapshot of the U.S. cultural scene during the late 1960s and early 1970s, The U.S. Versus John Lennon is a success. As an opportunity to hear some of Lennon's solo songs within a political context, the movie works. Unfortunately, as a piece...