Movies starring Zoe Chao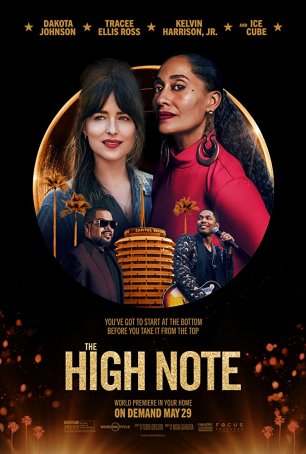 High Note, The
With movies like The High Note that tell familiar stories, it's all about how things are presented. Details matter. Performances are key and the "little things" that give the narrative a unique flavor are to be savored. In imparting the ...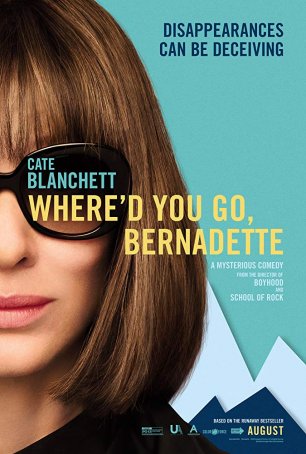 Where'd You Go, Bernadette
Although Where'd You Go, Bernadette suffers from an ungainly structure and uneven pacing, the production as a whole is engaging and uplifting. This is due in part to the strength of the cast but also owes something to director Richard Linkla...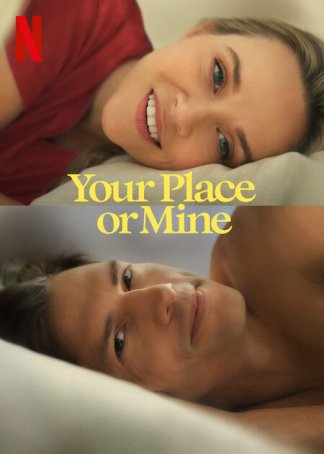 Your Place or Mine
Rarely has a movie been so open about its intentions as Your Place or Mine. A conscious attempt to mine the nostalgia pits of Gen Xers and older Millennials, this new film seeks to recreate the mood and ambiance of a '90s rom-com by rejectin...