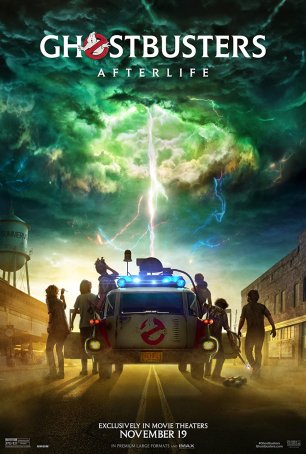 Run Time: 2:04
U.S. Release Date: 2021-11-19
MPAA Rating:
"PG-13" (Violence, Supernatural Elements)
Genre:
Comedy/Horror
Director:
Jason Reitman
Cast:
Finn Wolfhard
,
Ernie Hudson
,
Dan Aykroyd
,
Bill Murray
,
Celeste O'Connor
,
Logan Kim
,
Paul Rudd
,
Carrie Coon
,
McKenna Grace
,
Harold Ramis
Nostalgia remains the main selling point and viewers attending for that reason won't be disappointed.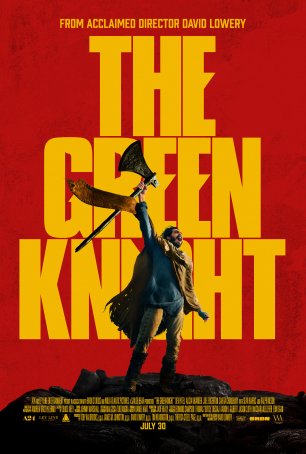 Sheds conventional fantasy adventure tropes in exchange for a moody, trippy approach that transforms the well-known Arthurian tale into something offbeat and surprising.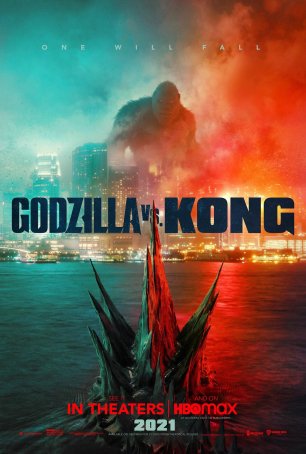 Run Time: 1:53
U.S. Home Release Date: 2021-06-15
MPAA Rating:
"PG-13" (Monster Mayhem)
Genre:
Action/Adventure
Director:
Adam Wingard
Cast:
Alexander Skarsgård
,
Demian Bichir
,
Kyle Chandler
,
Lance Reddick
,
Julian Dennison
,
Eiza Gonzalez
,
Shun Oguri
,
Brian Tyree Henry
,
Rebecca Hall
,
Millie Bobby Brown
,
Kaylee Hottle
What works as a sizzle reel totaling three minutes shows its inherent shallowness when expanded to nearly two hours.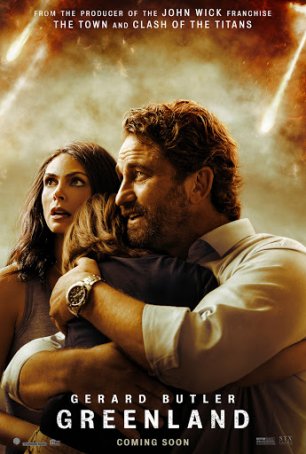 In different times, it might have been possible to give "Greenland" a lukewarm recommendation for anyone looking for something frenetic and mindless.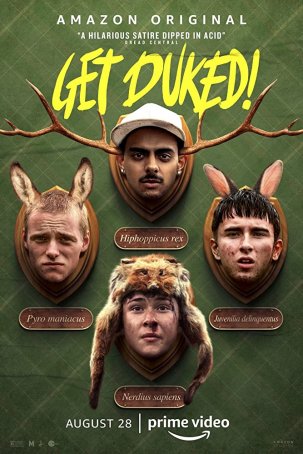 Doff announces himself as a talent to be reckoned with and his feature debut seems destined for admission into the cult classic hall of fame.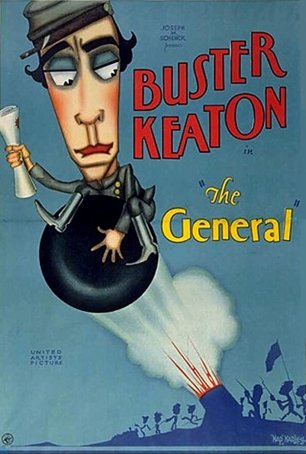 For Buster Keaton, few would argue against "The General" as the ideal "staring point." Its accessibility remains crucial to its status as a classic no film-lover should bypass.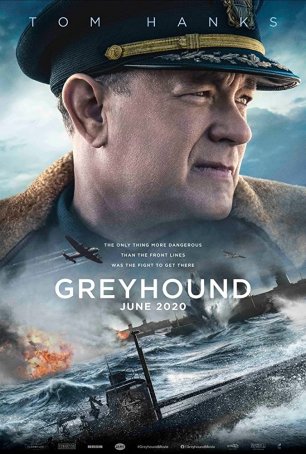 Hanks' script is an example of economical storytelling and the end result is a thrilling 75 minutes of the kinds of things one expects from well-made submarine movies.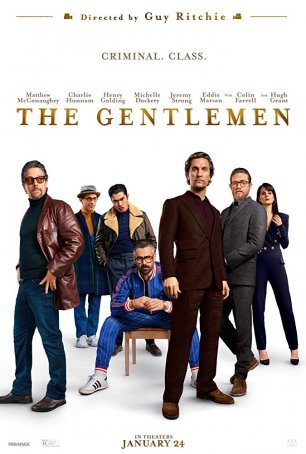 The overpolished screenplay and overuse of directorial flourishes hamper the viewer's enjoyment of what should have been a pretty straightforward caper-style crime film.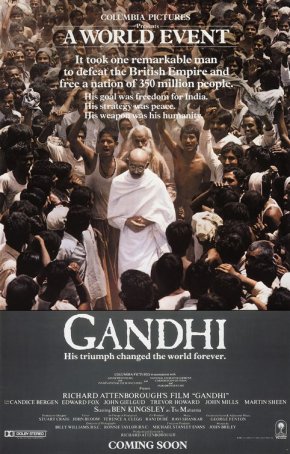 Epic in scope and respectful in presentation, it makes up for any factual inaccuracies with the depth and power of its characterization.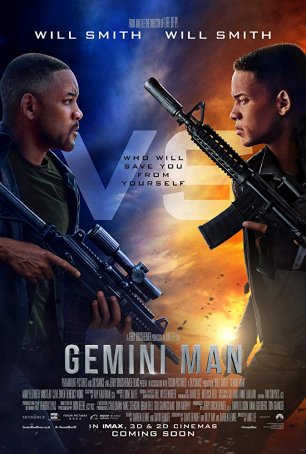 Can't make up its mind whether it wants to be a popcorn thriller or something with an existential bent, and isn't fully satisfying as either.