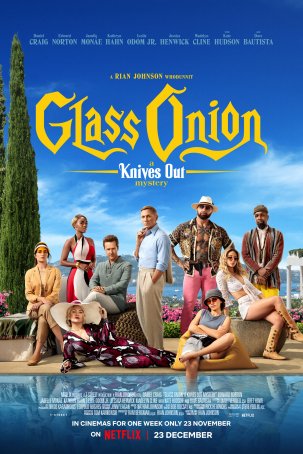 Run Time: 2:20
U.S. Release Date: 2022-11-23
MPAA Rating:
"PG-13" (Violence, Profanity, Sexual Content)
Genre:
Mystery/Comedy
Director:
Rian Johnson
Cast:
Daniel Craig
,
Edward Norton
,
Janelle Monae
,
Kathryn Hahn
,
Leslie Odom Jr.
,
Kate Hudson
,
Dave Bautista
,
Jessica Henwick
,
Madelyn Cline
Funnier than almost any other 2022 film and more entertaining than many of the bloated would-be blockbusters dotting the release schedule.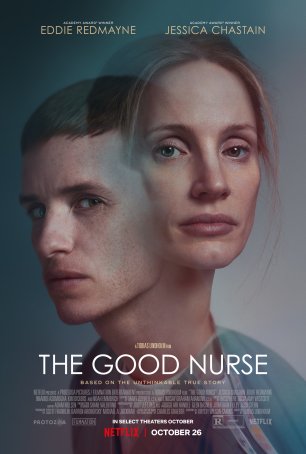 Both actors give the roles their full attention and that, at least, is enough to keep the viewer engaged when the script fails – something that happens with disappointing frequency.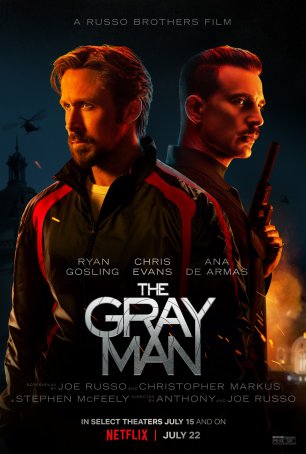 Run Time: 2:02
U.S. Release Date: 2022-07-22
MPAA Rating:
"PG-13" (Violence, Profanity)
Genre:
Action/Thriller
Director:
Anthony Russo, Joe Russo
Cast:
Ryan Gosling
,
Chris Evans
,
Ana de Armas
,
Billy Bob Thornton
,
Jessica Henwick
,
Dhanush
,
Alfre Woodard
,
Rege-Jean Page
,
Julia Butters
The filmmakers do a good enough job of crafting exciting moments but the lack of a compelling storyline keeps the movie from attaining escape velocity.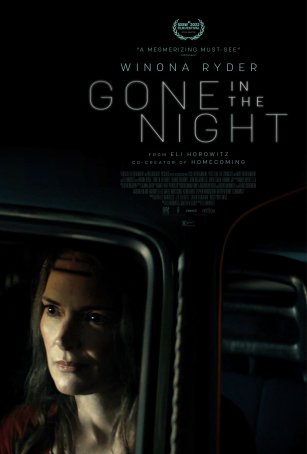 Stiff acting, an increasingly hard-to-swallow storyline, and an atrociously bad ending torpedo "Gone in the Night", making it unworthy of even a streamed view.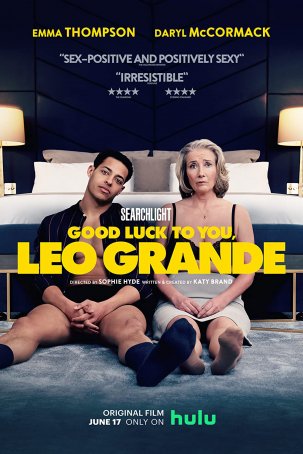 The screenplay, which effectively balances comedic moments with dramatic ones, has some uneven moments, but Thompson's performance never wavers.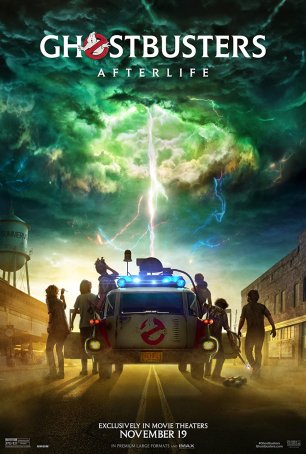 Run Time: 2:04
U.S. Home Release Date: 2022-02-01
MPAA Rating:
"PG-13" (Violence, Supernatural Elements)
Genre:
Comedy/Horror
Director:
Jason Reitman
Cast:
Finn Wolfhard
,
Ernie Hudson
,
Dan Aykroyd
,
Bill Murray
,
Celeste O'Connor
,
Logan Kim
,
Paul Rudd
,
Carrie Coon
,
McKenna Grace
,
Harold Ramis
Nostalgia remains the main selling point and viewers attending for that reason won't be disappointed.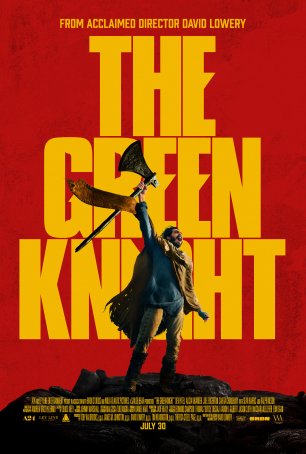 Sheds conventional fantasy adventure tropes in exchange for a moody, trippy approach that transforms the well-known Arthurian tale into something offbeat and surprising.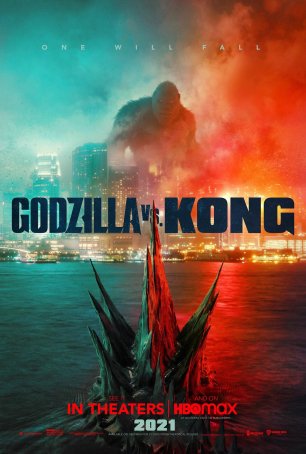 Run Time: 1:53
U.S. Release Date: 2021-03-31
MPAA Rating:
"PG-13" (Monster Mayhem)
Genre:
Action/Adventure
Director:
Adam Wingard
Cast:
Alexander Skarsgård
,
Demian Bichir
,
Kyle Chandler
,
Lance Reddick
,
Julian Dennison
,
Eiza Gonzalez
,
Shun Oguri
,
Brian Tyree Henry
,
Rebecca Hall
,
Millie Bobby Brown
,
Kaylee Hottle
What works as a sizzle reel totaling three minutes shows its inherent shallowness when expanded to nearly two hours.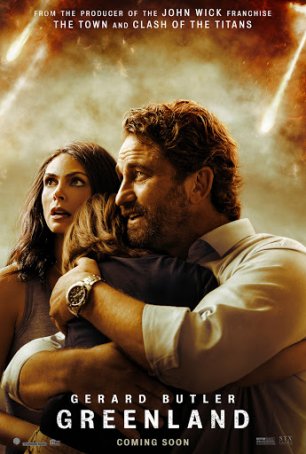 In different times, it might have been possible to give "Greenland" a lukewarm recommendation for anyone looking for something frenetic and mindless.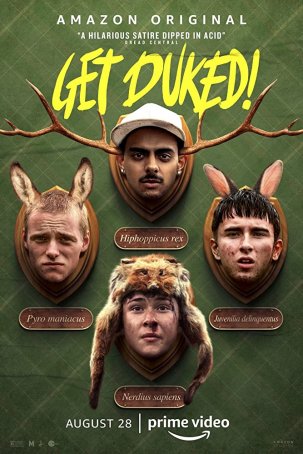 Doff announces himself as a talent to be reckoned with and his feature debut seems destined for admission into the cult classic hall of fame.