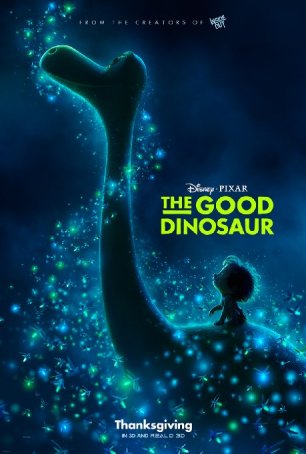 "The Good Dinosaur", although an adequate family film, lacks qualities that have made many of Pixar's previous productions classics.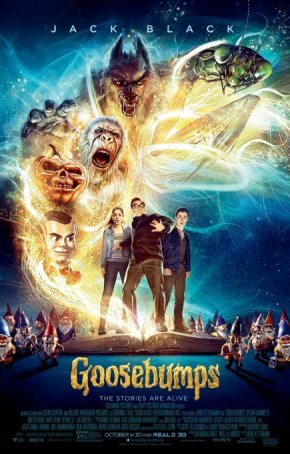 The film, which captures the feel if not the full charm of the written stories, comes across as an autopilot low-scare monster movie targeted at 7 and 8-year olds.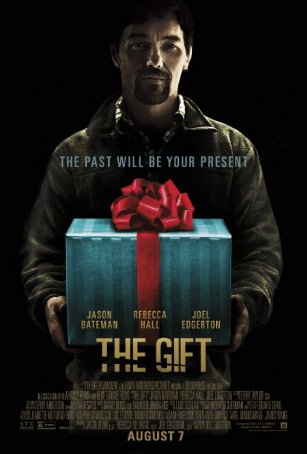 The psychological thriller "The Gift" subverts the "Fatal Attraction" genre by sprinkling it with a little "Usual Suspects" flavoring.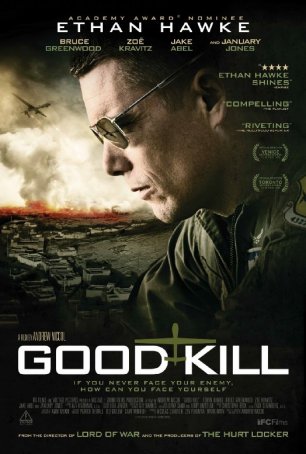 The issues addressed in "Good Kill" exist firmly in the gray and that's where the character resides for the majority of the film.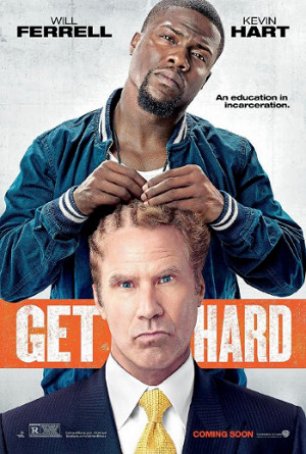 Get Hard is a Will Ferrell movie that comes with ...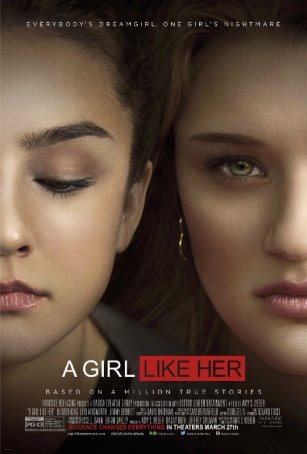 It's difficult to make a movie about bullying ...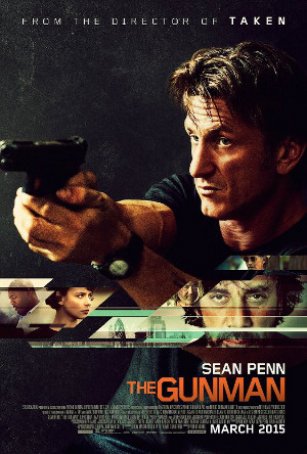 I was in the mood for an over-the-hill action hero, I definitely wouldn't pick Sean Penn.