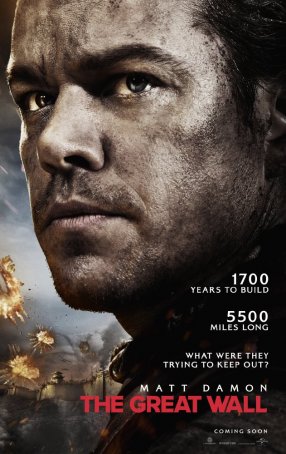 It's baffling that so much talent could produce something this lackluster.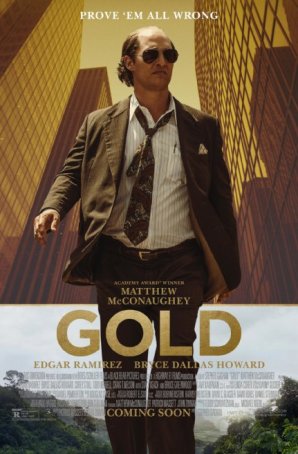 Despite its uneven tone, the film is compelling and, perhaps more importantly, relevant.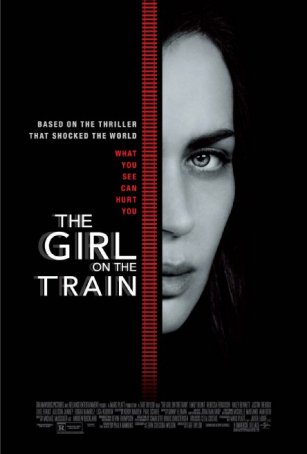 "The Girl on the Train" doesn't derail but it's not the smoothest of rides.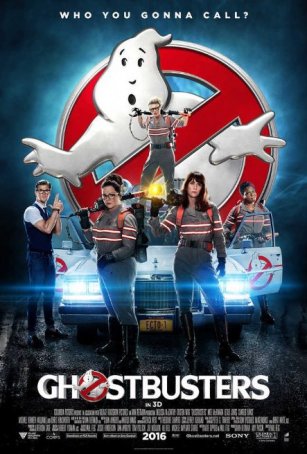 A mediocre horror/comedy that deserves neither high praise nor disparagement.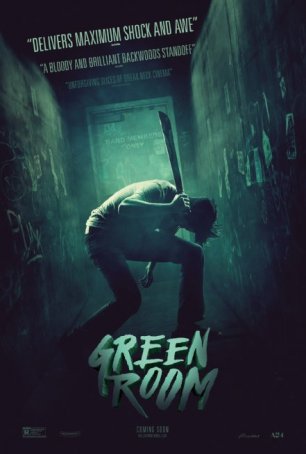 The movie is for anyone who enjoys sitting through 90 tense minutes and feeling the attendant adrenaline rush.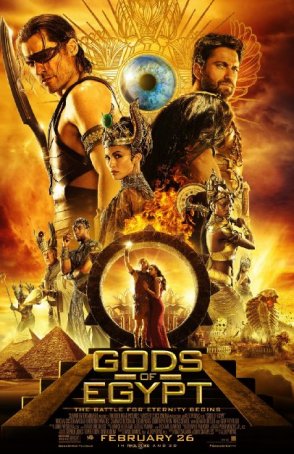 "Gods of Egypt" is often sloppy and fails in many ways but the cheesy momentum is hard to resist.