Movies starring Sean Gunn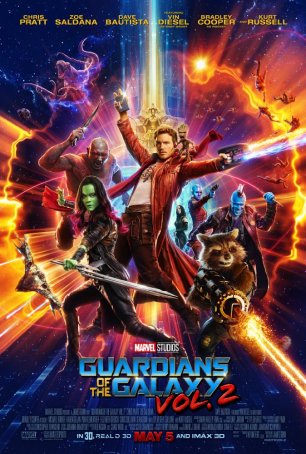 Guardians of the Galaxy Vol. 2
In August 2014, Marvel Studios released Guardians of the Galaxy. At the time, it was considered to be a gamble: a sci-fi/superhero mashup featuring characters no one other than comic book die-hards would recognize. To raise awareness and genera...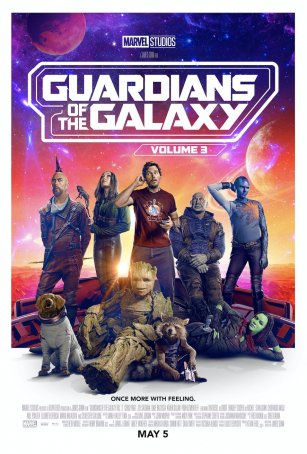 Guardians of the Galaxy Volume 3
Marvel's post-Thanos struggles continue, this time in a movie that features two of the Mad Titan's daughters. Although the malaise that has afflicted many of the recent MCU releases – from the unheralded Eternals to the much-hyped Doctor Str...