Movies starring Annie Potts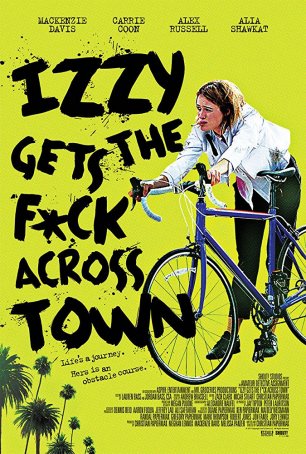 Izzy Gets the F*ck Across Town
Ever wonder what a mumblecore road trip might be like? Whether intentional or not, that's what Izzy Gets the Fuck Across Town feels like. (The "u" in the subversively titled film has been censored in posters and other marketing material ... Toy Story
Ever wonder how toys apparently get from one place to another with no human help? Toy Story, Disney's first feature-length foray into computer animation, postulates that they do it all by themselves. Toys have their own magical world which comes ... Toy Story 2
Four years ago, the release of Toy Story forever changed the face of animated motion pictures. The astonishing, three-dimensional quality of John Lasseter's work amazed both average movie-goers and hard-to-impress critics. Now, in 1999, the toys a...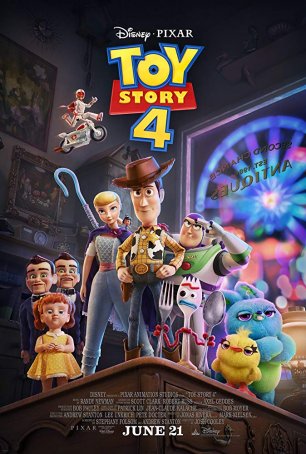 Toy Story 4
By nature, endings are sad. Therefore, it's understandable if a few tears are shed when the final credits begin rolling at the conclusion of Toy Story 4. After all, according to everyone involved, this is reallytrulywepromisethistime the swa...