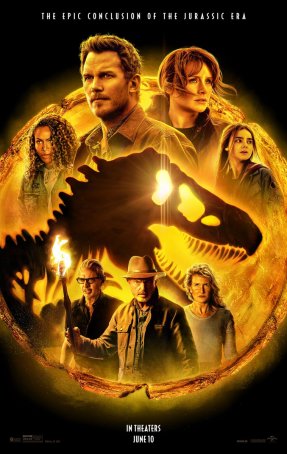 Run Time: 2:26
U.S. Home Release Date: 2022-08-16
MPAA Rating:
"PG-13" (Dino Violence, Intense Action, Profanity)
Genre:
Action/Adventure
Director:
Colin Trevorrow
Cast:
Chris Pratt
,
Bryce Dallas Howard
,
Sam Neill
,
Jeff Goldblum
,
Laura Dern
,
DeWanda Wise
,
Mamoudou Athie
,
Isabella Sermon
,
Campbell Scott
,
BD Wong
,
Omar Sy
It's a good thing the movie offers an overdose of nostalgia, because there's precious little else to get excited about.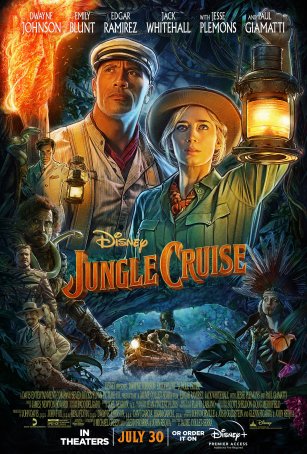 The filmmakers show a keen understanding of what worked in "Raiders of the Lost Ark" and pilfer shamelessly from the formula, coming up with 2021's equivalent of "Romancing the Stone."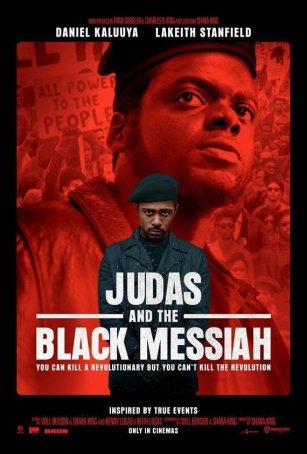 Captures the state of civil rights during the late 1960s and provides color and shading to a character whom history associates with Black Hatred.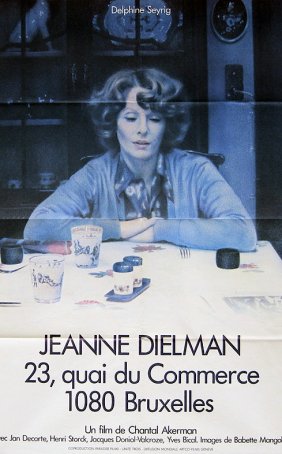 Being fascinating and unique, two qualities unquestionably in evidence here, don't automatically deserve praise.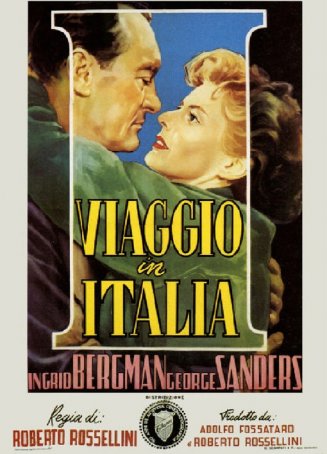 Works best when viewed within the larger context of how moviemaking shifted during the 1950s and 1960s than as a stand-alone motion picture.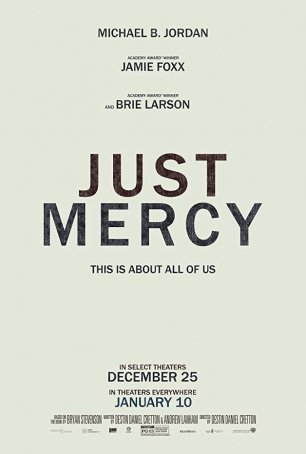 Despite the whiff of "Oscar bait" surrounding the production, it's a well-made, affecting tale about do-gooders who do good rather than merely muddying the waters.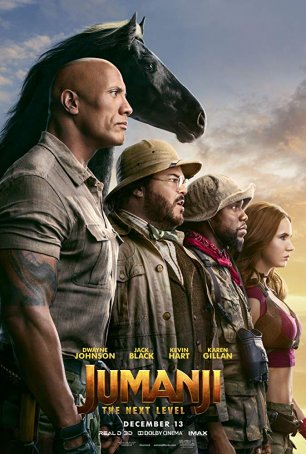 Run Time: 2:02
U.S. Release Date: 2019-12-13
MPAA Rating:
"PG-13" (Violence, Profanity)
Genre:
Adventure/Comedy
Director:
Jake Kasdan
Cast:
Dwayne Johnson
,
Karen Gillan
,
Kevin Hart
,
Jack Black
,
Awkwafina
,
Danny DeVito
,
Danny Glover
,
Madison Iseman
,
Morgan Turner
,
Ser'Darius Blain
,
Alex Wolff
,
Colin Hanks
,
Nick Jonas
,
Rory McCann
Feels a little too much like a money grab and, although moderately entertaining on a popcorn level, there's a sense of missed opportunity.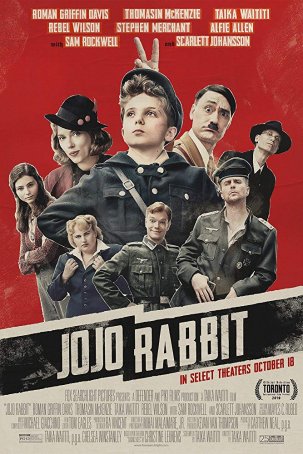 Run Time: 1:48
U.S. Release Date: 2019-11-01
MPAA Rating:
"PG-13" (Violence, Thematic Elements, Profanity)
Genre:
Comedy/Drama
Director:
Taika Waititi
Cast:
Roman Griffin Davis
,
Thomasin McKenzie
,
Scarlett Johansson
,
Taika Waititi
,
Sam Rockwell
,
Rebel Wilson
,
Alfie Allen
,
Stephen Merchant
,
Archie Yates
Falls afoul of tonal inconsistencies which can be especially detrimental in a story with its roots so deeply embedded in an abhorrent historical episode.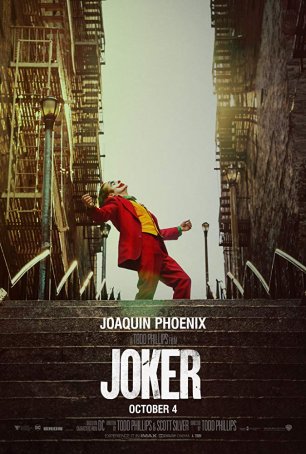 Although it may be difficult to "like" this film in a conventional sense, it offers a powerful and unforgettable experience that few will find easy to shake.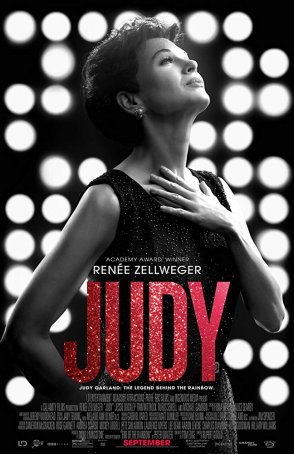 It's an all-in performance, with Zellweger doing more than merely mimicking Garland.