Movies starring Sophie Okonedo Aeon Flux
I'll never understand why studios sometimes choose to withhold films from critics. The lack of advance screenings of Aeon Flux establishes an expectation that the film is likely to be tough to sit through. It's the studio's way of throwing in th...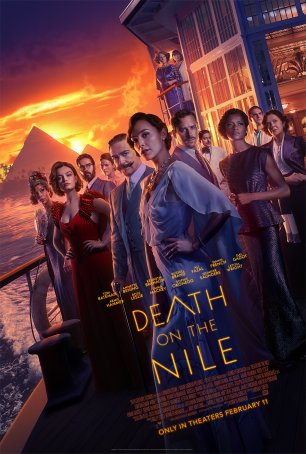 Death on the Nile
It has been noted that the film's publicists are in a difficult position when it comes to marketing Kenneth Branagh's second outing as famed detective Hercule Poirot, Death on the Nile. Since the pre-pandemic production completed filming, no f...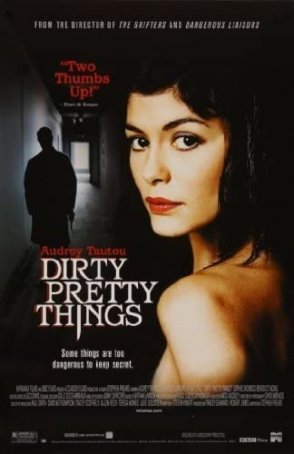 Dirty Pretty Things
It is often said that America is a "melting pot." Judging by director Stephen Frears' unconventional portrait of life in London, the U.K. is just as much a bubbling cauldron as its former colonies. Since the 20th century, every major city acro... Go Now
Few screen romances are as touching, as tragic, and as life affirming as the one shared by Nick (Robert Carlyle) and Karen (Juliet Aubrey) in director Michael Winterbottom's Go Now. While the film is ultimately about the effects of multiple sc... Hotel Rwanda
If you're like me, you probably paid little attention to the attempted genocide that occurred during the civil war in Rwanda in the mid-1990s (more than one million people died). I remember reading about it in the papers and occasionally seeing cli... Martian Child
Martian Child wants to make us cry. It nearly made me gag. This is an exercise in shameless and inept emotional manipulation. The film doesn't try to hide what it's doing. If you don't cry, it hasn't worked. There's not a single genuine human e...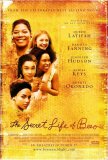 Secret Life of Bees, The
When it comes to movies that touch the heart, few have a more delicate yet undeniable impact than Gina Prince-Bythewood's The Secret Life of Bees. Adapted from the novel by Sue Monk Kidd, the production achieves something few literary interpretati...