Movies starring Lance Reddick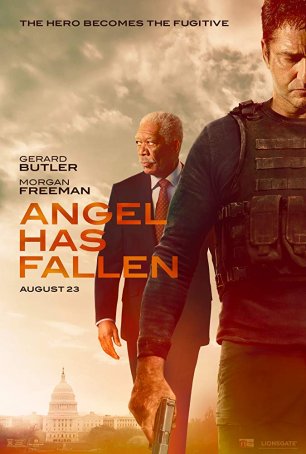 Angel Has Fallen
It's not surprising that Angel Has Fallen exists. The first film in the series, Olympus Has Fallen, performed well enough ($100M domestic; $170M worldwide) to justify a sequel. London Has Fallen opened three years later to a less enthusiasti...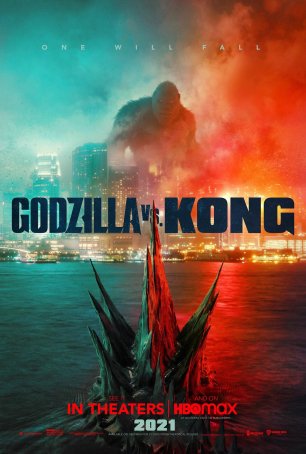 Godzilla vs. Kong
This review contains spoilers, although if you have watched the trailers, you already know what the "spoilers" entail…If you experience a sense of déjà vu while watching Godzilla vs. Kong, it's probably not because of a flashback to t...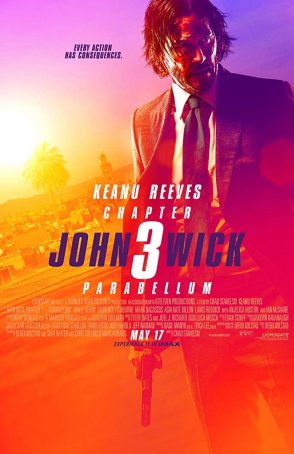 John Wick Chapter 3 - Parabellum
The John Wick series, now on cruise control for its third installment, has fallen into a trap. The filmmakers have become so intent on delivering "more of the same" that they have lost all sense of proportion. While hyper-violent, quasi-co...