Movies starring Mamoudou Athie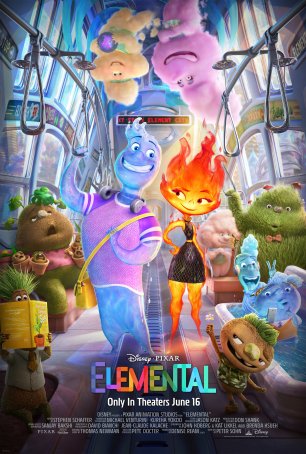 Elemental
Emerging from its Cannes debut, Elemental has received mixed reviews. The reason for the lack of enthusiasm seems to be related to expectations by some critics that the film doesn't take a more aggressive stance in the culture wars. There's a ...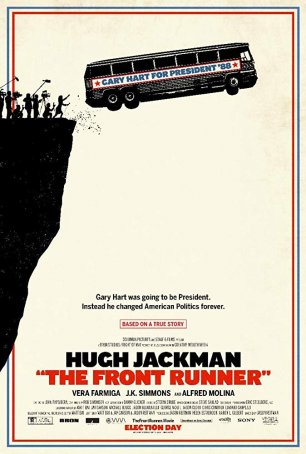 Front Runner, The
The Front Runner attempts – and partly achieves – two goals: to provide a chronicle of events leading to the downfall of one-time Presidential candidate Gary Hart and go illustrate the power of the press to do harm. While there have been n...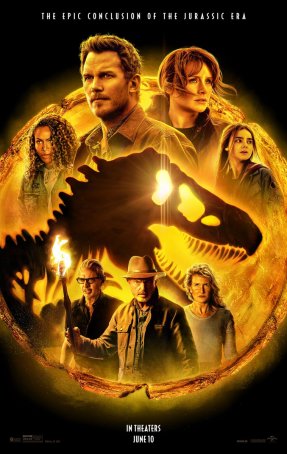 Jurassic World: Dominion
There's irony at work here. Back when it this long-running franchise began in 1993 with Jurassic Park, it was all about the dinosaurs. The first movie to go all-in using CGI technology, the Steven Spielberg-directed blockbuster caused everyone t...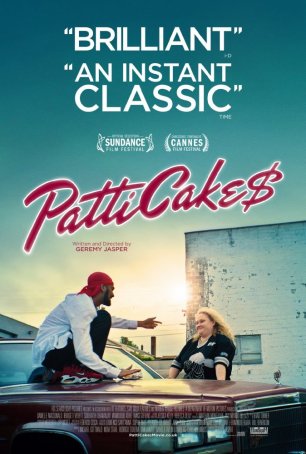 Patti Cake$
Since 1976, many rags-to-riches films have commonly been described as "Rocky with x", where "x" represents the competition-related subject of the film (e.g., "baseball", "karate", "singing"). Few, however, have matched Rock...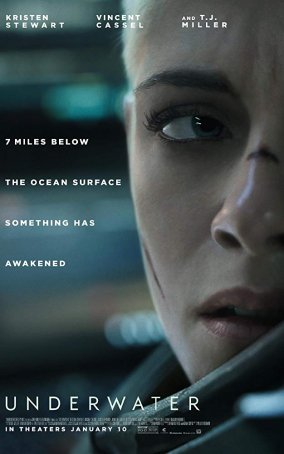 Underwater
Underwater is all adrenaline and claustrophobia – a 95-minute non-stop excursion to the bottom of the sea where human beings are aliens and monstrous creatures haunt the depths. Director William Eubank (The Signal) understands that for a mov...