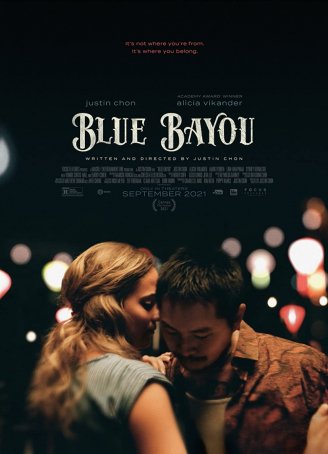 "Blue Bayou" channels plenty of anger and passion and the narrative lynchpin is compelling but Chon's capabilities as a writer don't match those as a director and an actor.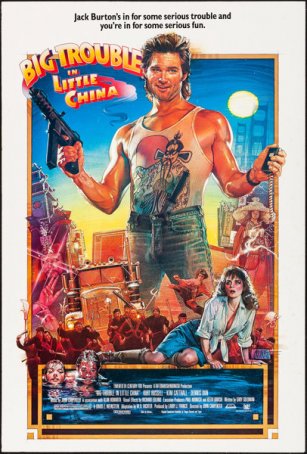 At his best, Carpenter was able to do amazing things with low budgets and a surfeit of creativity but this isn't one of those instances.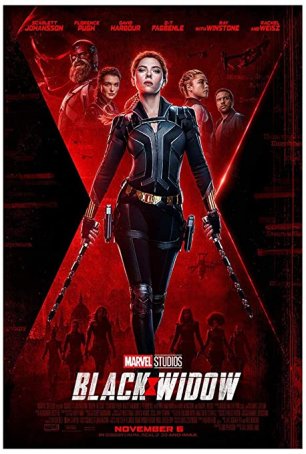 With a paint-by-numbers storyline and lackluster villain, the chief pleasures come from Scarlett Johansson, Florence Pugh, and David Harbour.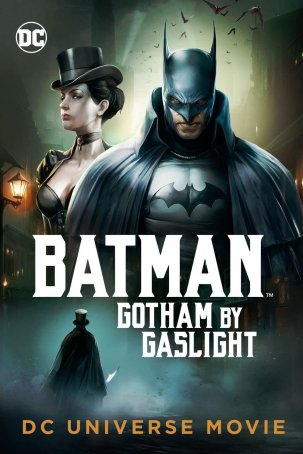 Untethered to Batman's established continuity, this animated excursion allows the filmmakers to explore different facets of the familiar hero.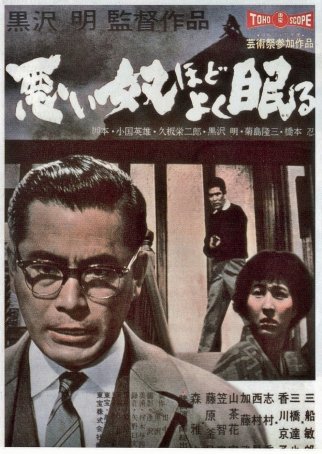 A film noir critique of corruption in postwar Japanese business practices that uses elements of Shakespeare's "Hamlet" to generate plot points.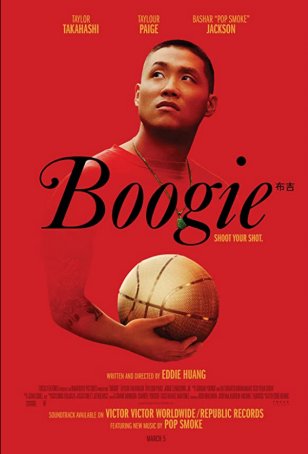 At times unpolished but offers a sympathetic portrayal of the title character and avoids excessive melodrama or a too-facile ending.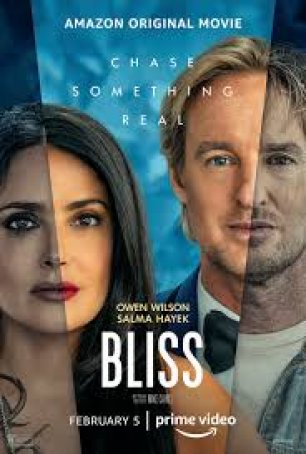 Would seem to be as close to a can't-miss premise as one can imagine yet, despite that, it somehow does miss – and by a wide margin.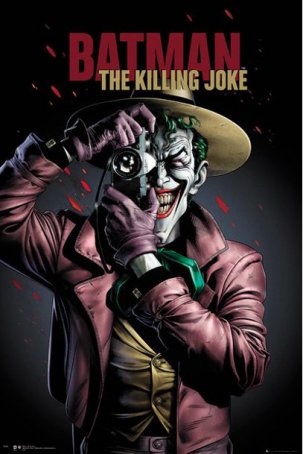 Feels like it was cobbled together out of different pieces of varying quality and, as such, it doesn't work as well as it might.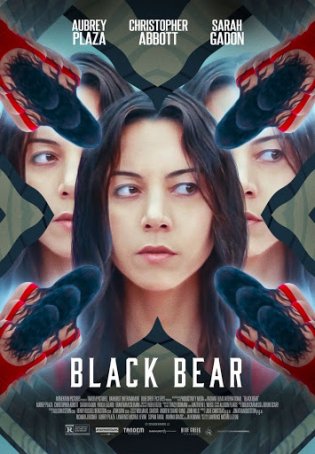 Represents a showcase for Aubrey Plaza, allowing viewers to see the breadth of her talent.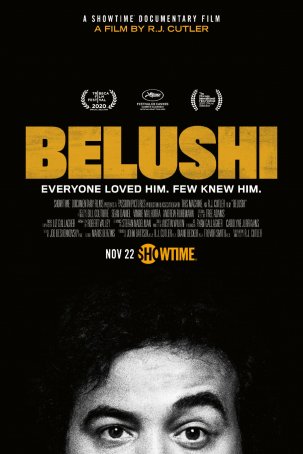 Although "Belushi" doesn't provie new or groundbreaking information, it gets closer to bringing to life the late comedian, with all his demons, than any previous attempt.