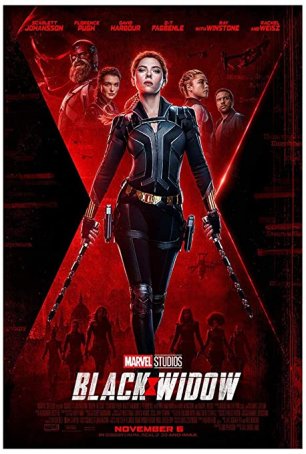 With a paint-by-numbers storyline and lackluster villain, the chief pleasures come from Scarlett Johansson, Florence Pugh, and David Harbour.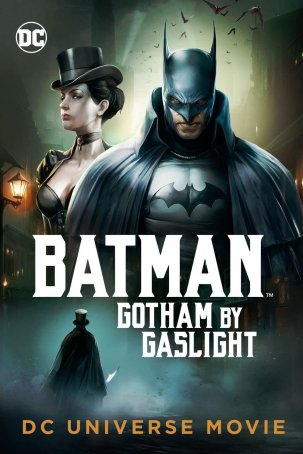 Untethered to Batman's established continuity, this animated excursion allows the filmmakers to explore different facets of the familiar hero.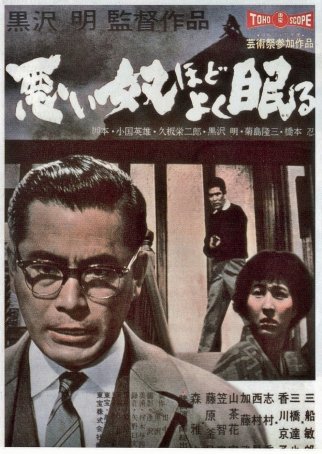 A film noir critique of corruption in postwar Japanese business practices that uses elements of Shakespeare's "Hamlet" to generate plot points.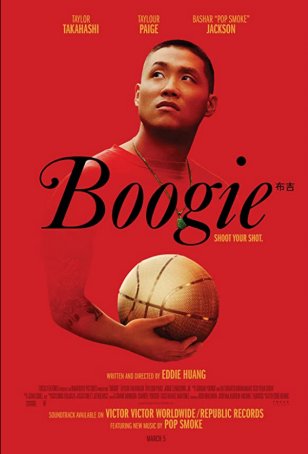 At times unpolished but offers a sympathetic portrayal of the title character and avoids excessive melodrama or a too-facile ending.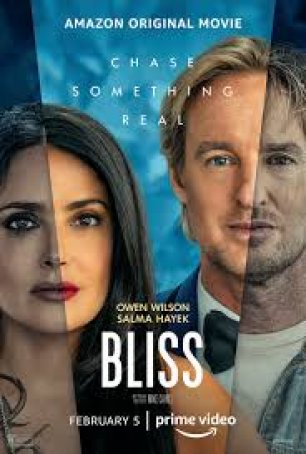 Would seem to be as close to a can't-miss premise as one can imagine yet, despite that, it somehow does miss – and by a wide margin.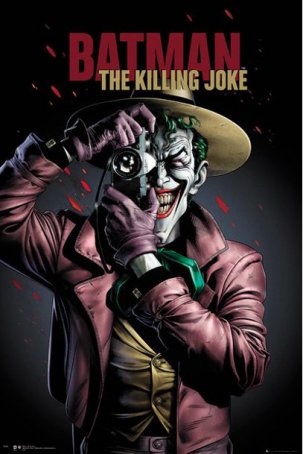 Feels like it was cobbled together out of different pieces of varying quality and, as such, it doesn't work as well as it might.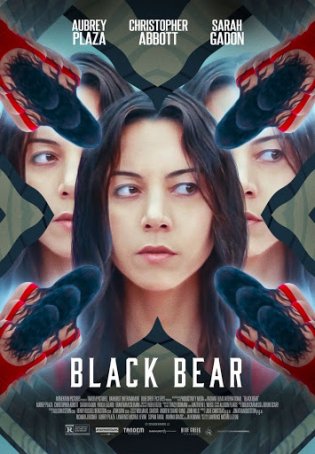 Represents a showcase for Aubrey Plaza, allowing viewers to see the breadth of her talent.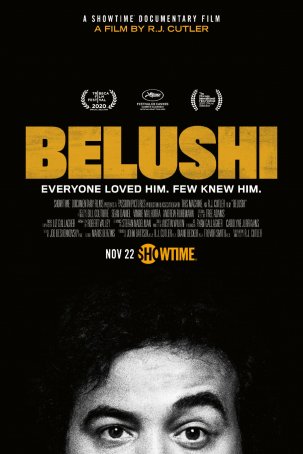 Although "Belushi" doesn't provie new or groundbreaking information, it gets closer to bringing to life the late comedian, with all his demons, than any previous attempt.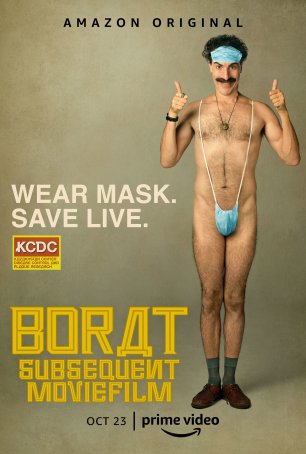 As a piece of political satire, "Borat Subsequent Moviefilm" is a hit-and-miss affair but, on those occasions when it draws blood, it does so with relish.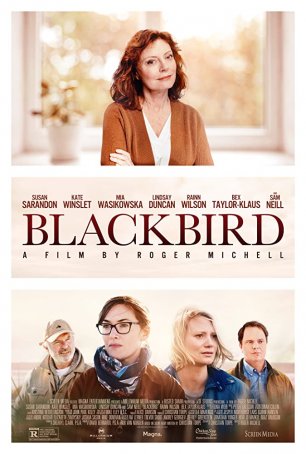 Run Time: 1:37
U.S. Release Date: 2020-09-18
MPAA Rating:
"R" (Profanity, Sexual Content, Drugs, Adult Themes)
Genre:
Drama
Director:
Roger Michell
Cast:
Susan Sarandon
,
Sam Neill
,
Kate Winslet
,
Mia Wasikowska
,
Rainn Wilson
,
Lindsay Duncan
,
Bex Taylor-Klaus
,
Anson Boon
Too little about the film feels like real life and who wants a fantasy film that's such a relentless downer?