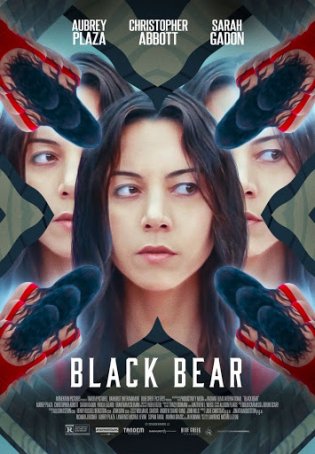 Represents a showcase for Aubrey Plaza, allowing viewers to see the breadth of her talent.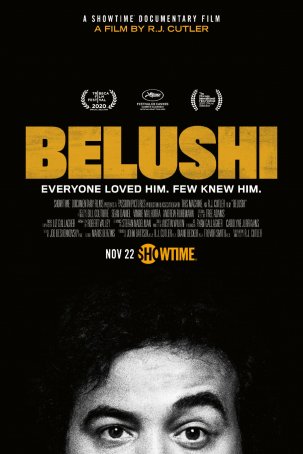 Although "Belushi" doesn't provie new or groundbreaking information, it gets closer to bringing to life the late comedian, with all his demons, than any previous attempt.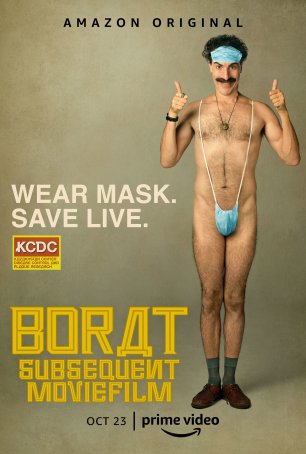 As a piece of political satire, "Borat Subsequent Moviefilm" is a hit-and-miss affair but, on those occasions when it draws blood, it does so with relish.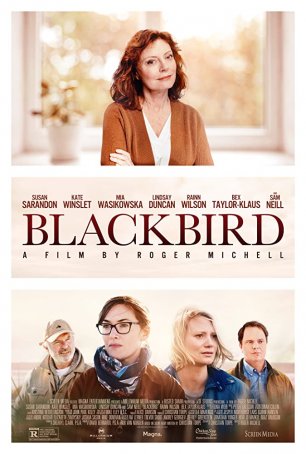 Run Time: 1:37
U.S. Home Release Date: 2020-11-03
MPAA Rating:
"R" (Profanity, Sexual Content, Drugs, Adult Themes)
Genre:
Drama
Director:
Roger Michell
Cast:
Susan Sarandon
,
Sam Neill
,
Kate Winslet
,
Mia Wasikowska
,
Rainn Wilson
,
Lindsay Duncan
,
Bex Taylor-Klaus
,
Anson Boon
Too little about the film feels like real life and who wants a fantasy film that's such a relentless downer?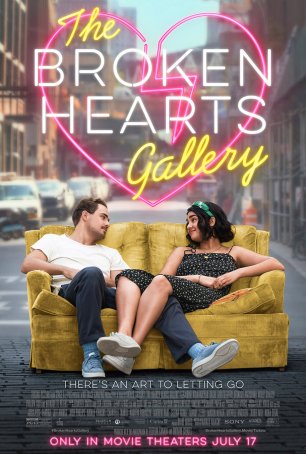 Geraldine Viswanathan is the reason to see this by-the-numbers rom-com.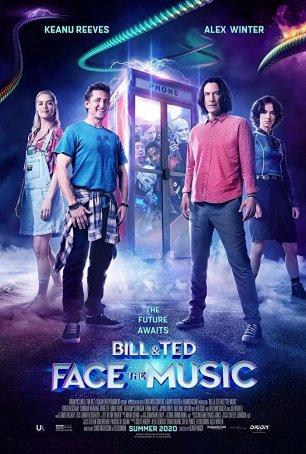 Silly, dumb, and completely nonsensical – exactly what one could reasonably expect from the movie and what the fans (given a choice) would demand.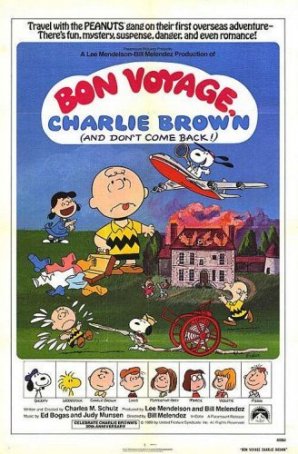 At its best, it captures the flavor of the beloved comic strip gang but things start to drag after a jaunty first half-hour or so.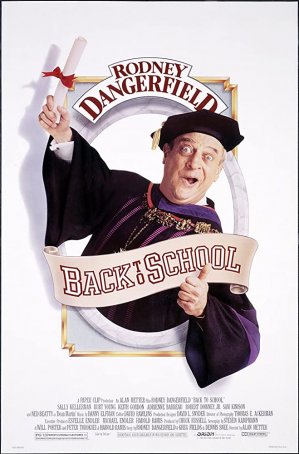 Run Time: 1:36
U.S. Home Release Date: 2020-08-09
MPAA Rating:
"PG-13" (Profanity, Sexual Content, Brief Nudity)
Genre:
Comedy
Director:
Alan Metter
Cast:
Rodney Dangerfield
,
William Zabka
,
Adrienne Barbeau
,
M. Emmet Walsh
,
Terry Farrell
,
Paxton Whitehead
,
Robert Downey Jr.
,
Keith Gordon
,
Burt Young
,
Sally Kellerman
,
Ned Beatty
The movie is pure Dangerfield – a thinly-sketched narrative providing a clothesline onto which the comedian could pin a long string of gags and one-liners.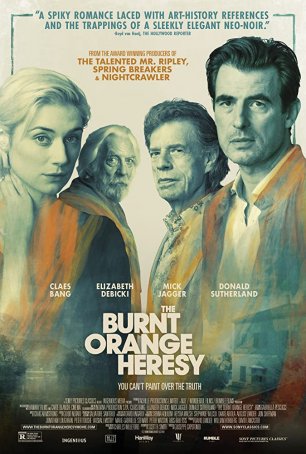 The final 30 minutes of this would-be Hitchcockian caper film prove unable to deliver on the promise of the early acts.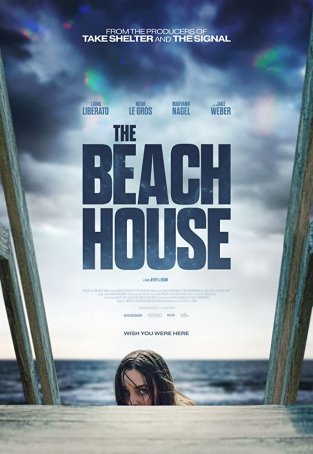 The characters are generic and uninteresting and that neuters tension and suspense.