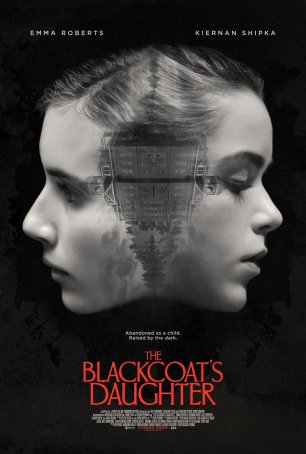 Although neither scary nor creepy (despite its "horror" classification), the movie is a puzzle whose picture fails to snap into focus until the final piece is in place.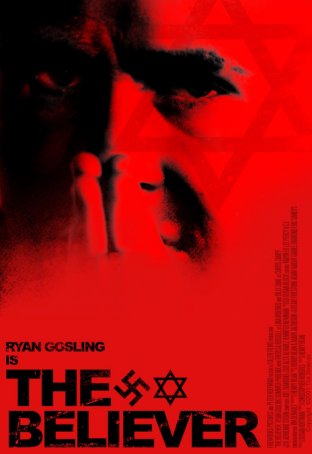 An interesting film for the things it does right but, by the time the end credits rolled, I was unable to fight back a sense of frustration with its limitations.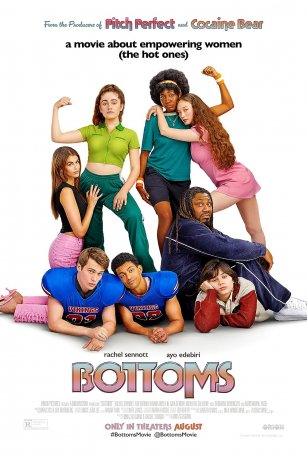 Run Time: 1:30
U.S. Release Date: 2023-08-25
MPAA Rating:
"R" (Profanity, Sexual Content, Violence)
Genre:
Comedy
Director:
Emma Seligman
Cast:
Rachel Sennott
,
Ayo Edebiri
,
Ruby Cruz
,
Havana Rose Liu
,
Kaia Gerber
,
Nicholas Galitzine
,
Miles Fowler
,
Dagmara Dominczyk
,
Marshawn Lynch
The characters are relatable, the humor generates laughter without becoming moronic, and the feel-good vibe is never far from the surface.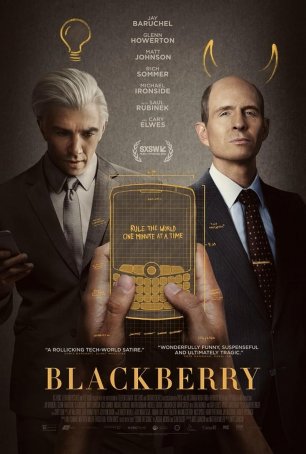 A classic rags-to-riches-to-rags story; a feel-good tale that transforms into a meditation on arrogance and neglect.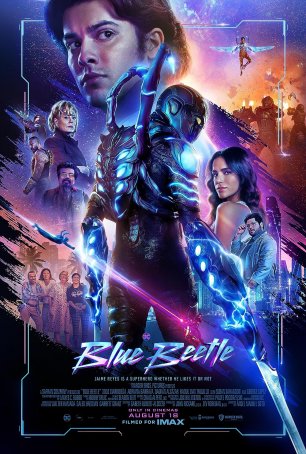 Run Time: 2:07
U.S. Release Date: 2023-08-18
MPAA Rating:
"PG-13" (Violence, Profanity, Suggestive Material)
Genre:
Action/Adventure
Director:
Angel Manuel Soto
Cast:
Xolo Mariduena
,
Bruna Marquezine
,
Damian Alcazar
,
George Lopez
,
Adriana Barraza
,
Belissa Escobedo
,
Elpidia Carrillo
,
Susan Sarandon
,
Raoul Max Trujillo
The primary sin is not that "Blue Beetle" stinks the way really bad movies do but that it is deeply mired in mediocrity.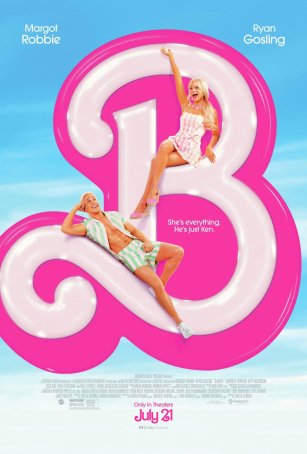 Run Time: 1:54
U.S. Release Date: 2023-07-21
MPAA Rating:
"PG-13" (Sexual Content)
Genre:
Comedy/Fantasy
Director:
Greta Gerwig
Cast:
Margot Robbie
,
Ryan Gosling
,
Issa Rae
,
Kate McKinnon
,
Ncuti Gatwa
,
John Cena
,
Michael Cera
,
America Ferrera
,
Ariana Greenblatt
,
Will Ferrell
,
Helen Mirren
A degree of unevenness is expected and that is what "Barbie" delivers: a delightful confection at its best, an unfocused jumble at its worst.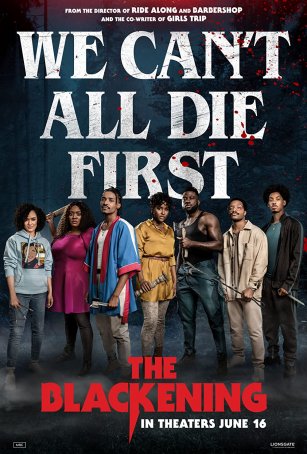 Beneath all the gags, jokes, and one-liners, it dissects not only the role of Black characters in horror movies but the perception of Black viewers of those characters.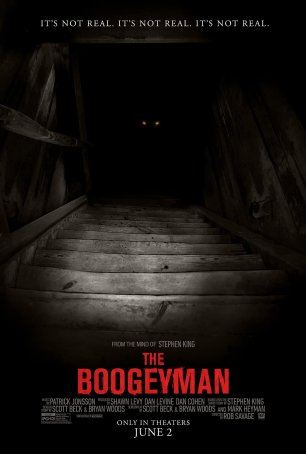 As horror movies go, this one lacks much to distinguish it; despite the "based on the work of Stephen King" tag, it is generic in approach and result.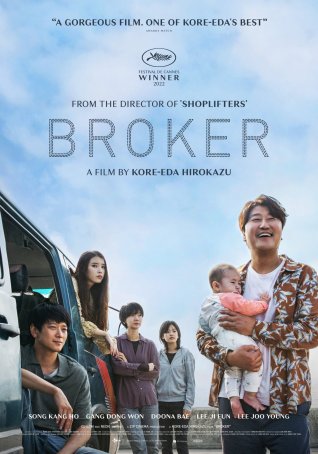 Highlights a strength of filmmaker Hirokazu Kore-eda – the ability to find compelling truths underneath a veil of sentimentality.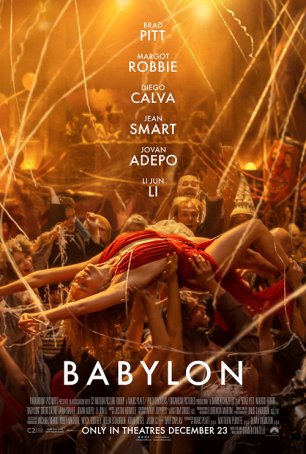 Run Time: 3:08
U.S. Release Date: 2022-12-23
MPAA Rating:
"R" (Profanity, Sexual Content, Nudity, Violence, Drugs)
Genre:
Drama
Director:
Damien Chazelle
Cast:
Margot Robbie
,
Brad Pitt
,
Diego Calva
,
Jovan Adepo
,
Li Jun Li
,
Jean Smart
,
Lukas Haas
,
Eric Roberts
,
Tobey Maguire
The movie has an unfortunate trajectory where the story becomes less interesting as the running time increases. This is the classic definition of being "front-loaded."