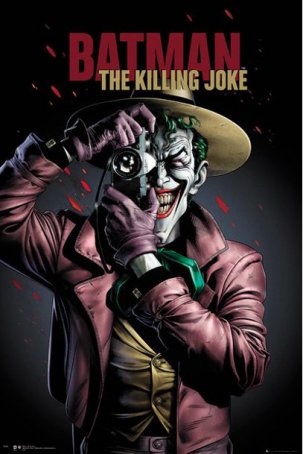 Feels like it was cobbled together out of different pieces of varying quality and, as such, it doesn't work as well as it might.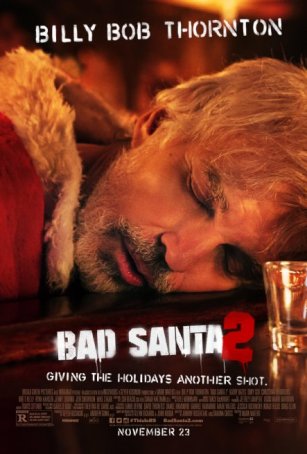 At its best, it feels like an echo of its predecessor. At its worst, it's unfunny, crass, and uncomfortable (not in a good way).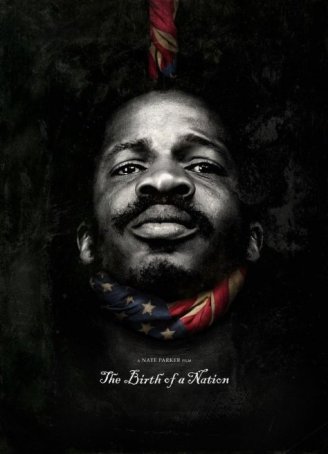 Harrowing, compelling cinema - perhaps not as wrenching as "12 Years a Slave" but not far removed.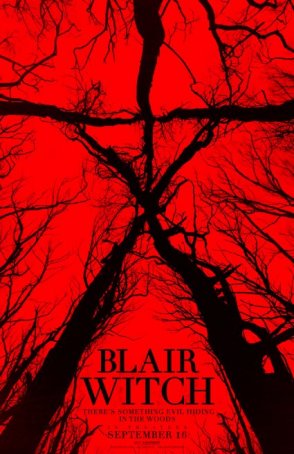 "Blair Witch" seems more like a pale homage than a new chapter to the saga.
"Bridget Jones's Baby" exceeds expectations and, as a result, makes us willing to forgive the delay in bringing the character back to theaters.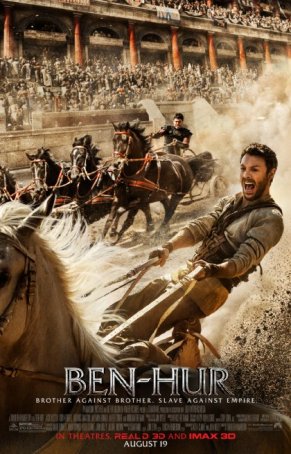 Won't isn't make anyone forget the 1959 Charlton Heston classic.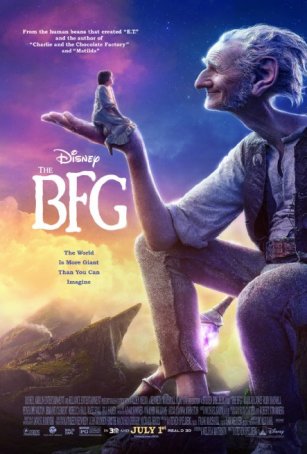 Unlikely to excite the imagination (or the box office) in the way many of Spielberg's classics have.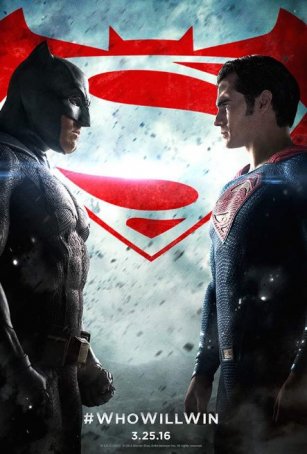 Run Time: 2:34
U.S. Release Date: 2016-03-25
MPAA Rating:
"PG-13" (Violence, Profanity)
Genre:
Action/Adventure
Director:
Zack Snyder
Cast:
Ben Affleck
,
Scoot McNairy
,
Laurence Fishburne
,
Diane Lane
,
Jeremy Irons
,
Amy Adams
,
Gal Gadot
,
Jesse Eisenberg
,
Henry Cavill
,
Holly Hunter
"Batman v Superman" revels in apocalyptic visuals, death, destruction, mayhem, and brutality.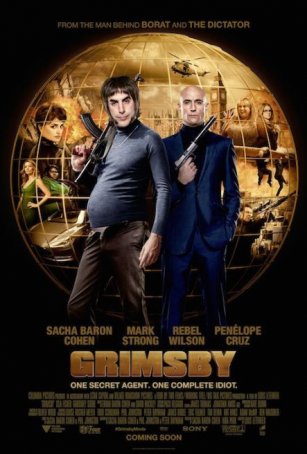 This may be the first time I have seen something make "Freddy Got Fingered" look classy.