Movies starring Ray Wise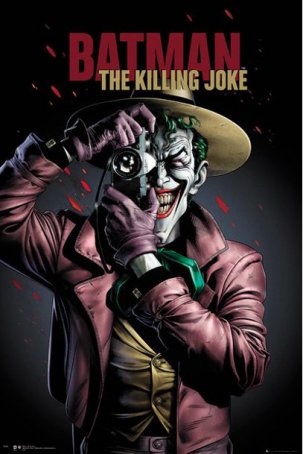 Batman: The Killing Joke
Those whose only exposure to the Marvel and DC superheroes has come through the various live-action films that have been made over the last 40+ years may be unaware that a second, entirely separate series of animated productions have thrived (... Good Night, and Good Luck
"Those who cannot learn from history are doomed to repeat it." - George Santayana It's astounding that a treatment of a factual incident from five decades ago could have such powerful resonance today. Lessons learned, it seems, are not taken t... One Missed Call
One Missed Call is yet another PG-13 horror movie adapted from a Japanese source. Taken in concert with The Ring, one has to wonder if these productions illustrate some subconscious fear of technology felt by the Japanese. First, they're being me...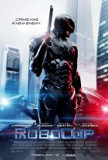 Robocop
Robocop was among the biggest surprises of 1987 - a sci-fi action film with a silly title that turned out to be a biting satire of big business practices. A tribute to the perspicacity and skill of director Paul Verhoeven, Robocop is capable of sa...