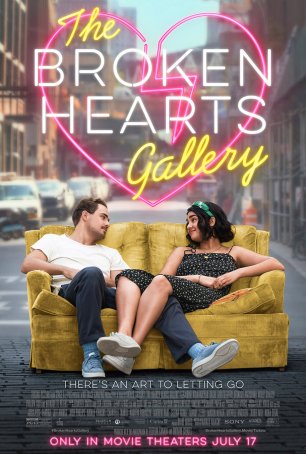 Geraldine Viswanathan is the reason to see this by-the-numbers rom-com.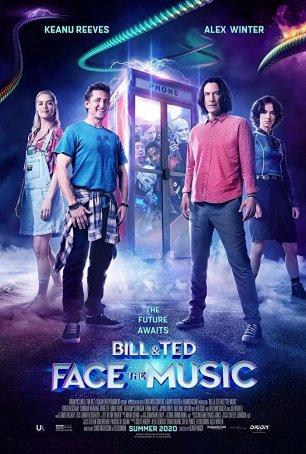 Silly, dumb, and completely nonsensical – exactly what one could reasonably expect from the movie and what the fans (given a choice) would demand.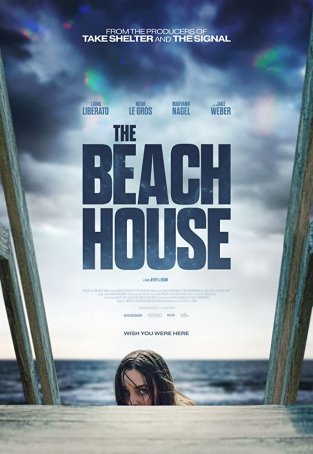 The characters are generic and uninteresting and that neuters tension and suspense.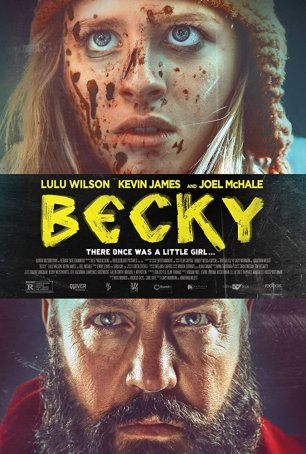 Run Time: 1:33
U.S. Home Release Date: 2020-09-15
MPAA Rating:
"R" (Violence, Gore, Profanity)
Genre:
Thriller
Director:
Jonathan Milott, Cary Murnion
Cast:
Lulu Wilson
,
Kevin James
,
Joel McHale
,
Robert Maillet
,
Amanda Brugel
,
Ryan McDonald
,
James McDougall
,
Isaiah Rockcliffe
A brand of exploitation that feels surprisingly fresh considering how many tropes it recycles.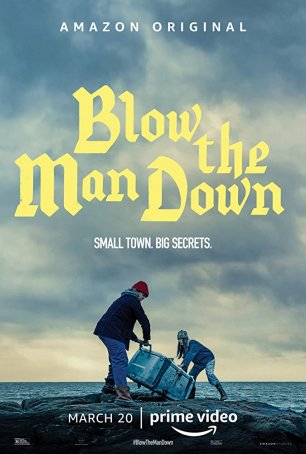 Run Time: 1:30
U.S. Release Date: 2020-03-20
MPAA Rating:
"R" (Violence, Profanity, Drugs, Sexual Content)
Genre:
Mystery/Thriller
Director:
Bridget Savage Cole, Danielle Krudy
Cast:
Sophie Lowe
,
Morgan Saylor
,
Ebon Moss-Bachrach
,
Margo Martindale
,
June Squibb
,
Marceline Hugot
,
Annette O'Toole
,
Will Brittain
,
Gayle Rankin
Relies on old-fashioned movie elements like atmosphere, character development, and narrative arc without needing crutches like fast editing, frenetic action sequences, and visual clutter.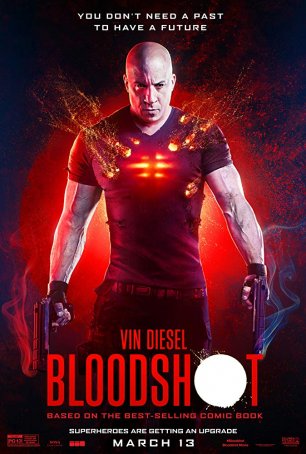 With too little emphasis placed on and exploring the rich possibilities of the milieu, the movie turns into a ho-hum Vin Diesel action film.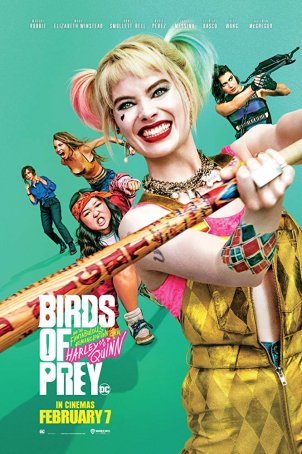 A glorious, hyperkinetic mess and, although it never quite takes flight, it at least holds the attention.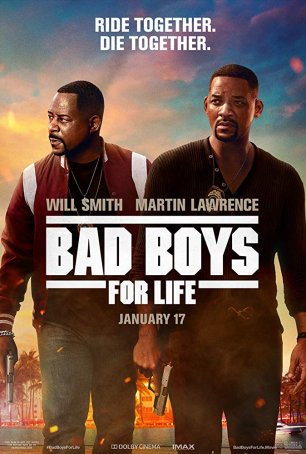 Run Time: 2:05
U.S. Home Release Date: 2020-04-21
MPAA Rating:
"R" (Violence, Profanity)
Genre:
Action
Director:
Adil El Arbi, Billal Fallah
Cast:
Will Smith
,
Martin Lawrence
,
Joe Pantoliano
,
Paola Nunez
,
Vanessa Hudgens
,
Alexander Ludwig
,
Charles Melton
,
Kate del Castillo
,
Jacob Scipio
It's more of the same: Violence-saturated eye candy used to buff Smith's ego and inflate his bank account.