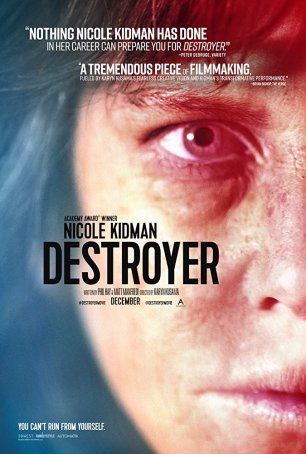 "Destroyer" keeps the tone dark, eschewing anything resembling a traditional crime story and allowing Nicole Kidman's performance to take front stage.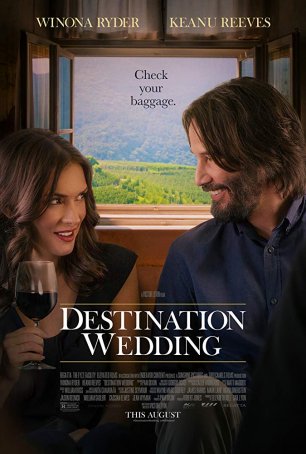 Despite having two inherently likable actors, the characters are so disagreeable that it's difficult to become sympathetic toward their whirlwind affair.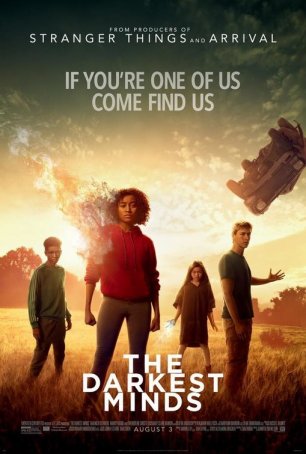 As the credits roll with most of the major plot threads unresolved, the frustration is palpable when one recognizes that there will be no second installment.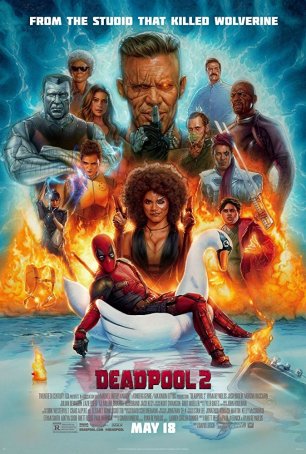 Run Time: 2:00
U.S. Release Date: 2018-05-18
MPAA Rating:
"R" (Violence, Profanity, Sexual Content, Nudity)
Genre:
Action/Comedy
Director:
David Leitch
Cast:
Ryan Reynolds
,
Julian Dennison
,
Stefan Kapicic
,
Karan Soni
,
T.J. Miller
,
Brianna Hildebrand
,
Zazie Beetz
,
Morena Baccarin
,
Josh Brolin
,
Leslie Uggams
Despite lacking the freshness of 2016 feature, the sequel is funny, energetic, and determined not to take itself seriously.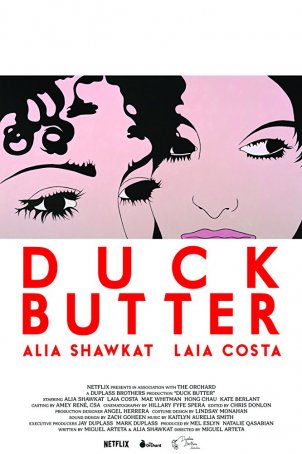 Acting and chemistry aren't enough and the material isn't strong enough to captivate for the full 90 minutes the way it does during the first 30.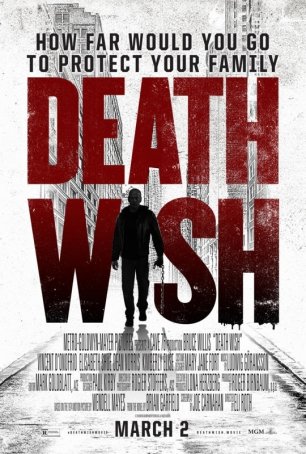 In many ways a throwback, which would be okay if there wasn't already an okay version of the same story kicking around from the 1970s .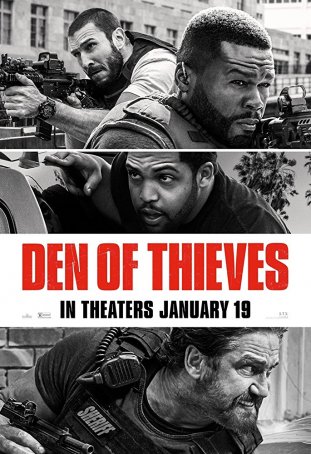 The movie may not be the second coming of "Heat" but it's good enough to turn up the temperature to "warm."