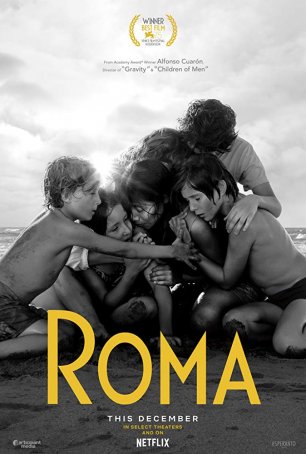 For "Roma" to attain its full power (which is considerable), a viewer must exhibit not only patience but fortitude.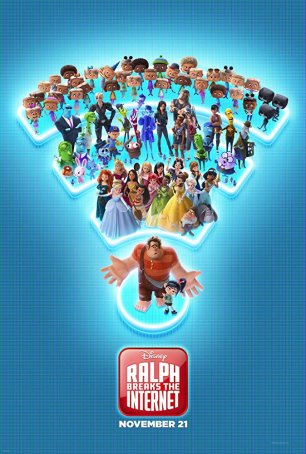 A great Valentine to old-time video games, the Internet, and Disney (whose princesses steal the show).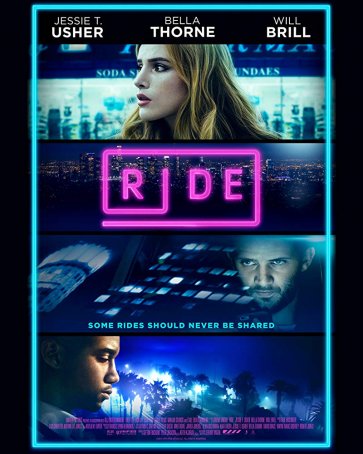 To be effective, "Ride" needs to nursemaid the slow-build tension but director Jeremy Ungar rushes through too many scenes.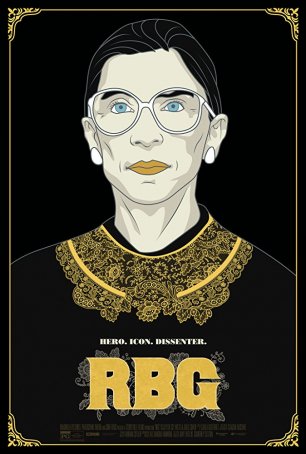 While hard to describe as anything short of a hagiography, it contains a share of important historical information.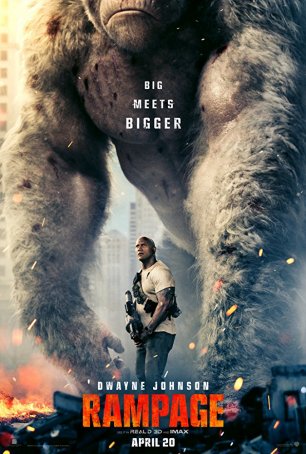 A-level special effects can't elevate "Rampage" above its B-grade aspirations.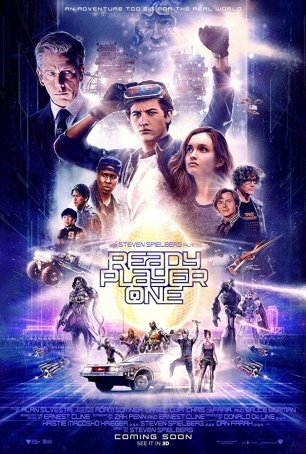 Run Time: 2:20
U.S. Release Date: 2018-03-29
MPAA Rating:
"PG-13" (Violence, Profanity, Sexual Innuendo)
Genre:
Science Fiction/Adventure
Director:
Steven Spielberg
Cast:
Tye Sheridan
,
Olivia Cooke
,
Ben Mendelsohn
,
Lena Waithe
,
T.J. Miller
,
Simon Pegg
,
Mark Rylance
,
Philip Zhao
,
Win Morisaki
One of the year's most energetic, visually rewarding, and ultimately exhausting motion pictures.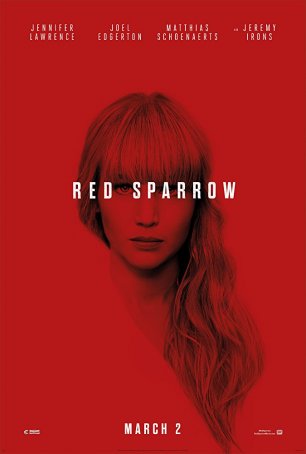 Run Time: 2:20
U.S. Release Date: 2018-03-02
MPAA Rating:
"R" (Violence, Sexual Content, Nudity, Profanity)
Genre:
Thriller
Director:
Francis Lawrence
Cast:
Jennifer Lawrence
,
Joel Edgerton
,
Matthias Schoenaerts
,
Charlotte Rampling
,
Mary-Louise Parker
,
Ciaran Hinds
,
Joely Richardson
,
Bill Camp
,
Jeremy Irons
A deliciously perverse, unflinchingly violent espionage thriller that breaks with the tradition of making the spy business the purview of suave characters.