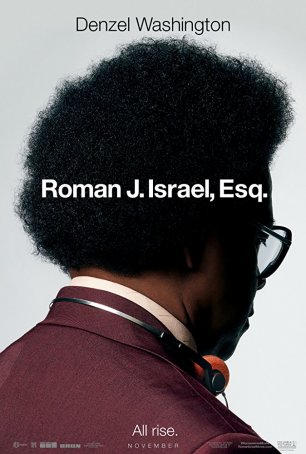 The story is surprisingly unfocused and plunges into quasi-thriller territory that relies on a series of hard-to-swallow contrivances.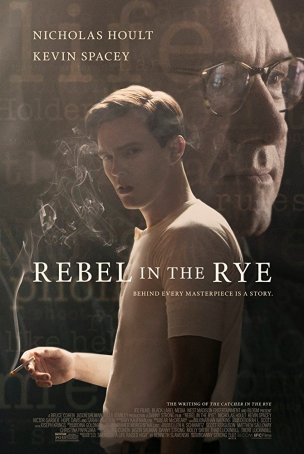 "Rebel in the Rye" falls into the trap that ensnares many a bio-pic: trying to present too broad a chronology in too limited a time.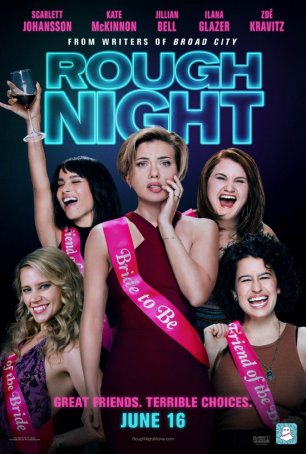 Run Time: 1:41
U.S. Release Date: 2017-06-16
MPAA Rating:
"R" (Profanity, Sexual Content, Drugs, Violence)
Genre:
Comedy
Director:
Lucia Aniello
Cast:
Scarlett Johansson
,
Jillian Bell
,
Zoe Kravatz
,
Ilana Glazer
,
Kate McKinnon
,
Paul W. Downs
,
Demi Moore
,
Ty Burrell
Comedy in the vein of "The Hangover" with a little "Weekend at Bernie's" thrown in for good measure.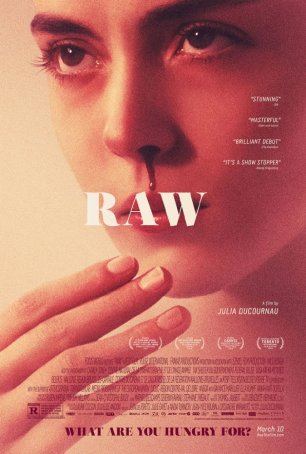 Not bad enough to be interesting and not good enough to be worth paying money for.