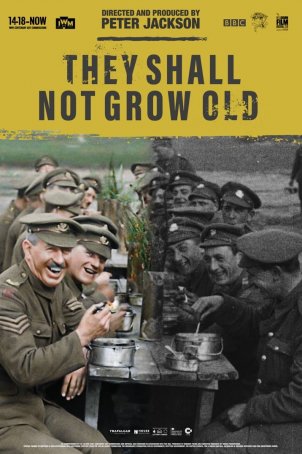 Peter Jackson's assemblage of video and audio elements will likely be used for generations to come as the most accurate representation of what things were like.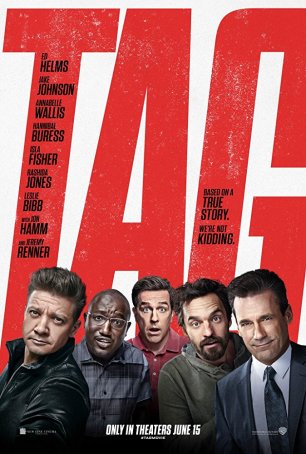 Falls prey to two common problems: (1) predictable, uninspired humor, and (2) inept attempts to inject drama into the proceedings during the last act.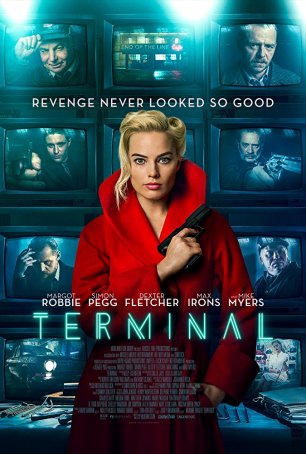 The strength of the stylistic elements and Robbie's performance aren't sufficient to overcome the deficiencies of an initially derivative and ultimately off-kilter narrative.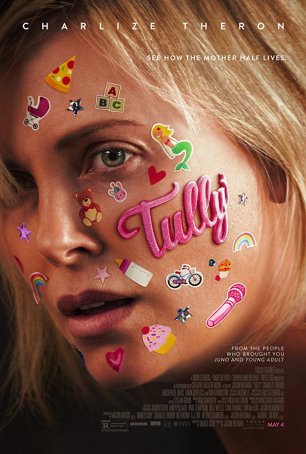 More often than not, "Tully" comes across as a group of relatable characters marooned in a story with nowhere to go.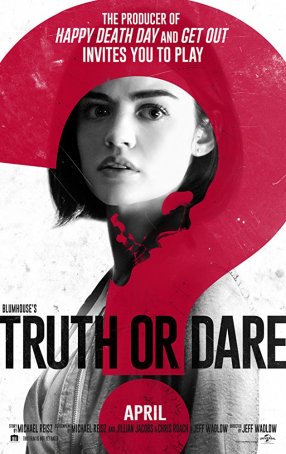 Run Time: 1:40
U.S. Release Date: 2018-04-13
MPAA Rating:
"PG-13" (Violence, Profanity, Sexual Content, Brief Nudity)
Genre:
Horror
Director:
Jeff Wadlow
Cast:
Lucy Hale
,
Tyler Posey
,
Violett Beane
,
Sophia Taylor Ali
,
Hayden Szeto
,
Nolan Gerard Funk
,
Sam Lerner
,
Landon Liboiron
For anyone who cares about the things that make horror worthwhile, "Truth or Dare" isn't just a misfire, it's a travesty.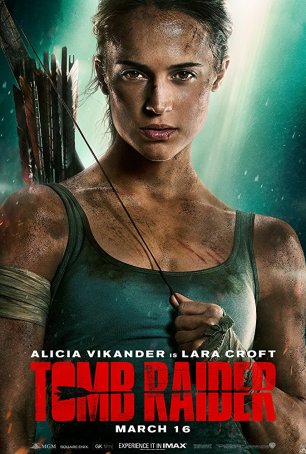 Possibly the most faithful adaptation of a video game to-date but faithfulness to the source material doesn't always result in the best cinematic experience.