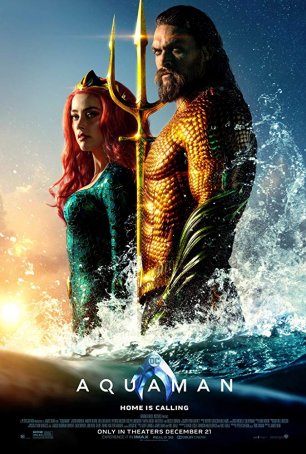 Devoid of complex plotting, comprehensive world-building, and narrative twists, "Aquaman" seems strangely out-of-step with where the genre is going.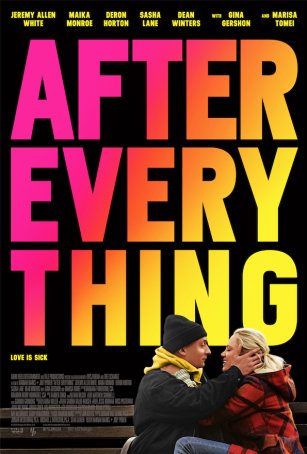 Although this is indeed a romance where one of the participants is stricken with an aggressive form of cancer, it isn't just another "cancer movie."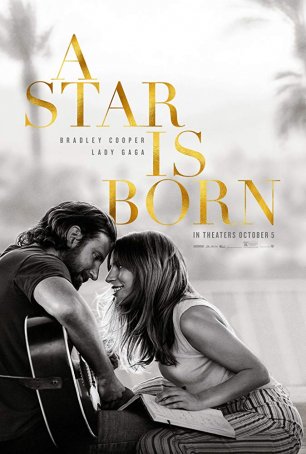 Even the most hard-hearted viewer is likely to have an emotional reaction; this is as much a testimony to the way Cooper tells the tale as to the story itself.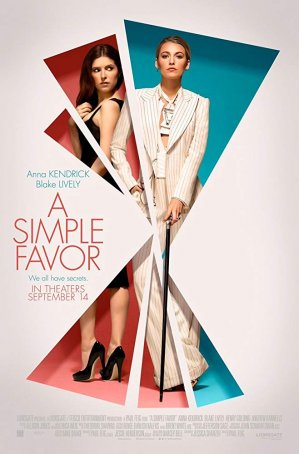 The movie becomes so obsessed with narrative switchbacks that it comes close to straying into self-parody territory.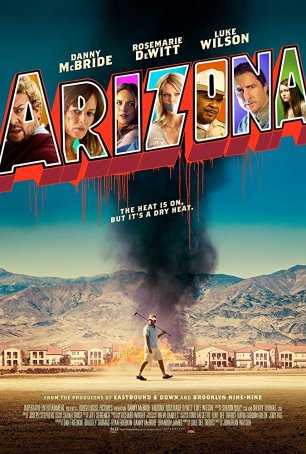 A tonal mess and its inconsistencies make it a frustrating viewing experience.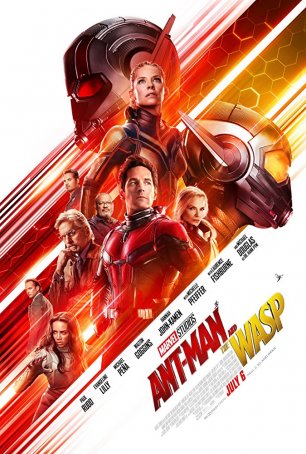 Plodding, repetitive, replete with technobabble nonsense and lifeless action, this is easily the worst-written of any of the 20 to-date MCU offerings.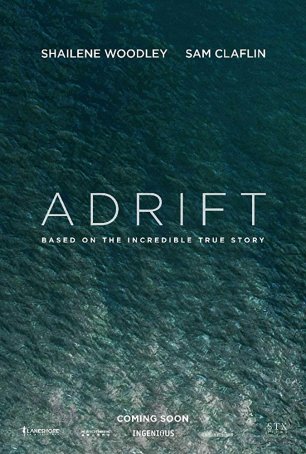 An honest, if somewhat neutered, account of what happens in situations like this, and worth seeing if you have an interest in (Wo)man vs. Nature battles.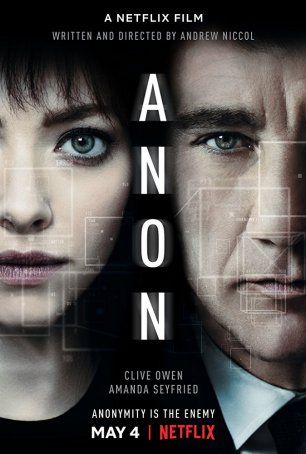 A standard-order noir murder mystery with a confused last act, "Anon" is more notable for how it sees the future than what it sees going on there.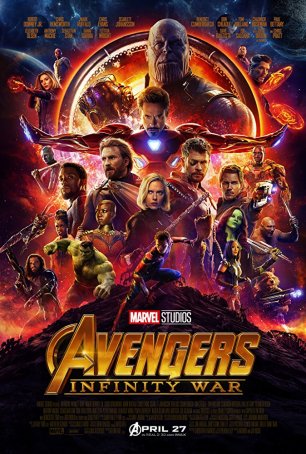 Run Time: 2:30
U.S. Release Date: 2018-04-27
MPAA Rating:
"PG-13" (Violence, Profanity)
Genre:
Action/Adventure
Director:
Joe Russo, Anthony Russo
Cast:
Robert Downey Jr.
,
Chris Evans
,
Chris Hemsworth
,
Benedict Cumberbatch
,
Mark Ruffalo
,
Josh Brolin
,
Tom Holland
,
Elizabeth Olsen
,
Chris Pratt
,
Chadwick Boseman
,
Paul Bettany
,
Zoe Saldana
,
Scarlett Johansson
,
Bradley Cooper
,
Peter Dinklage
With an unwavering devotion to spectacle and action, the film throws down a gauntlet where this kind of mass team-up is concerned.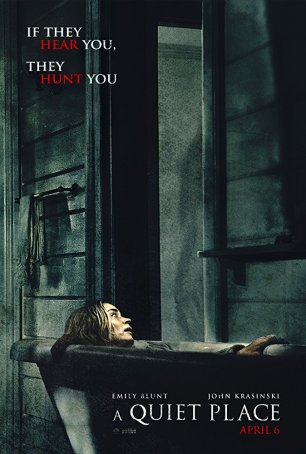 A superb exercise in understated terror that puts to shame "horror" films that rely on jump scares and cheap theatrics.