Movies starring Daniel Wu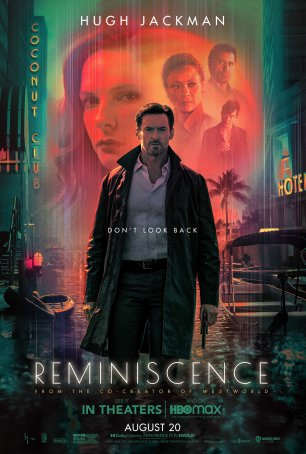 Reminiscence
For her feature-film debut, Lisa Joy (Jonathan Nolan's partner-in-crime on the HBO Westworld series) has attempted to graft futuristic elements onto an old-fashioned noir detective story. The result is disappointingly drab with contrived act...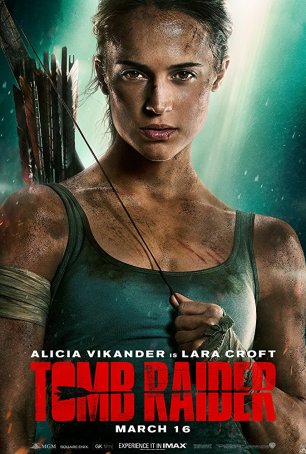 Tomb Raider
Tomb Raider may be the most faithful adaptation of a video game to-date. Unfortunately, faithfulness to the source material doesn't always result in the best cinematic experience and this is one of those occasions. The Tomb Raider video game...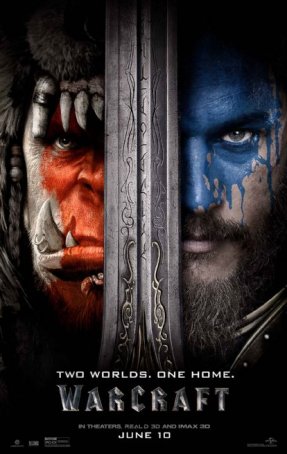 Warcraft
Viewed purely from the perspective of a computer game adaptation, Warcraft can be deemed as successful. For players, it expands the reach of the realm of Azeroth, adding another layer to the game's mythos. However, as a motion picture designed ...