Movies starring Bella Thorne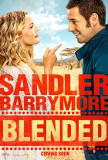 Blended
Certain expectations accompany any Adam Sandler film, although expectations have morphed over the years as Sandler has aged and attempted to broaden his target audience. Many of his best films, such as Paul Thomas Anderson's Punch Drunk Love, have ...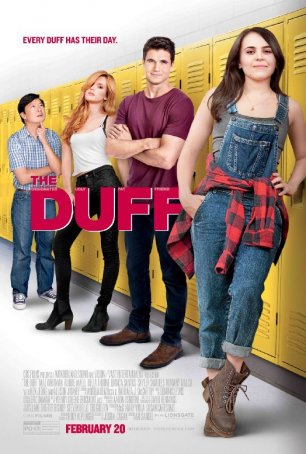 DUFF, The
The DUFF would make John Hughes smile. With its mixture of wit, teen friendly situations, and heart, The DUFF feels like something that might have come out of Hughes' '80s playbook. Although the film understands its target audience, its appea...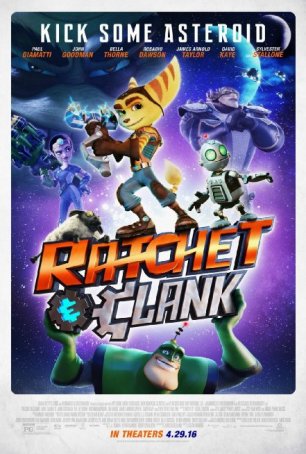 Ratchet & Clank
Generic animated cash-grab.  It's hard to think of a more appropriate phrase to describe Ratchet and Clank, the video game-based movie being dumped unceremoniously into theaters for what will probably amount to a one-week run. (Tepid box office co...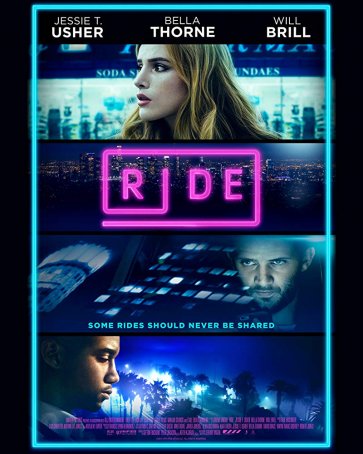 Ride
Ride is a slickly-made thriller that takes place almost entirely within the confines of an automobile. Unlike Tom Hardy's Locke, however, this isn't a one-man show. In this case, there are three players and the interaction among them prov...