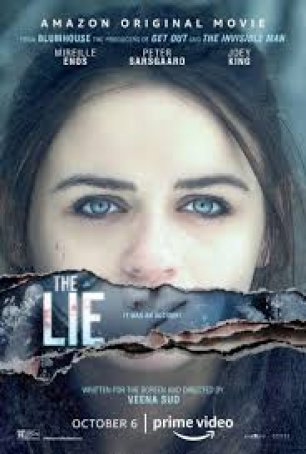 Exemplifies Blumhouse at its worst and it's not hard to see why this failed Hitchcock wannabe was never released theatrically. Even at the attractive price of "free," it's not worth it.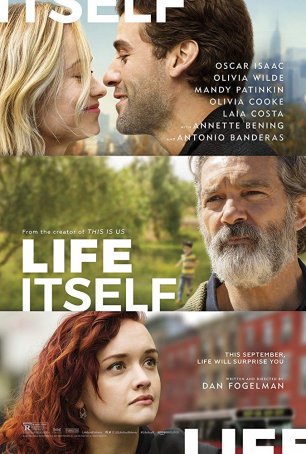 Run Time: 1:58
U.S. Release Date: 2018-09-21
MPAA Rating:
"R" (Profanity, Sexual Content, Disturbing Images)
Genre:
Drama
Director:
Dan Fogelman
Cast:
Oscar Isaac
,
Olivia Wilde
,
Annette Bening
,
Mandy Patinkin
,
Jean Smart
,
Olivia Cooke
,
Sergio Peris-Mencheta
,
Antonio Banderas
,
Laia Costa
,
Alex Monner
Although the movie's strength occurs early in the proceedings, it tells a story worth being told.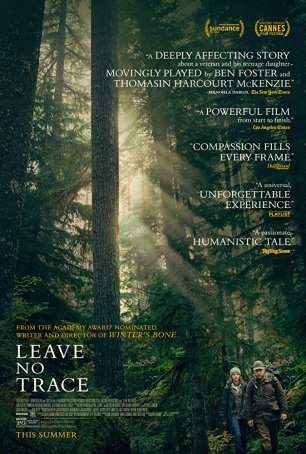 Occasionally uplifting and sometimes heartbreaking, it is nothing less than sublime.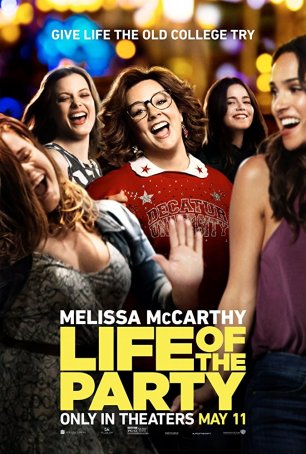 Too dispiriting to be painful and too pointless to deserve the effort necessary for an additional word of opprobrium.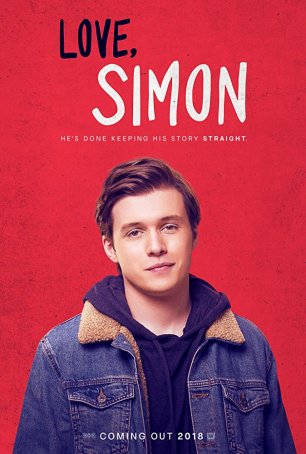 Part romantic-comedy and part coming-of-age story, this is an upbeat, uplifting, and teen-friendly crowd-pleaser.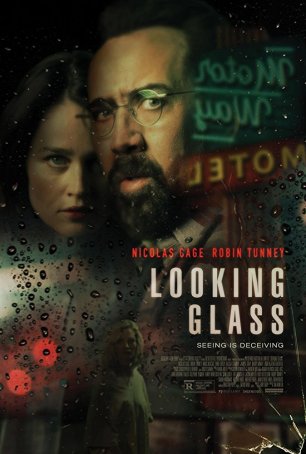 Although the screenplay knows how to set things up, it fails to deliver down the stretch, leaving us with a by-the-numbers resolution.