Movies starring Fred Armisen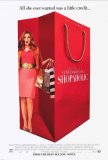 Confessions of a Shopaholic
It has been a long time since I came as close to walking out of a movie as I did with Confessions of a Shopaholic. Not only did I find this production to be irritating, unfunny, and lacking in entertainment value, but I found its underlying slavis...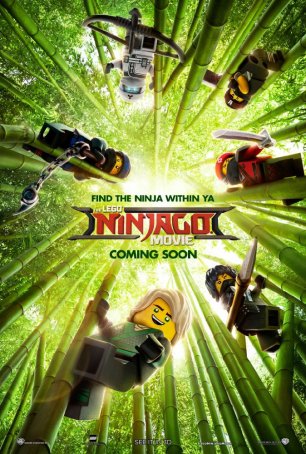 LEGO Ninjago Movie, The
It's taken two spin-offs to transform one of the most surprisingly delightful animated franchises in recent years into an obvious toy commercial. When The LEGO Movie debuted three years ago, it was hailed for being more than what many people...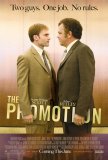 Promotion, The
The Promotion is a nice little comedy about what it takes to climb the corporate ladder and the toll such actions take on the psyche of a decent individual. Despite the presence of Seann William Scott, who will forever be known as Stifler from the...