Movies starring Krysten Ritter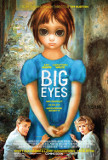 Big Eyes
Tim Burton's name is on the credits but Big Eyes doesn't feel at all like the visually eccentric, gothic-tinged productions we normally expect from the offbeat director. Oh, there are some "Burton-esque" moments, like a vacation in ...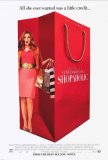 Confessions of a Shopaholic
It has been a long time since I came as close to walking out of a movie as I did with Confessions of a Shopaholic. Not only did I find this production to be irritating, unfunny, and lacking in entertainment value, but I found its underlying slavis...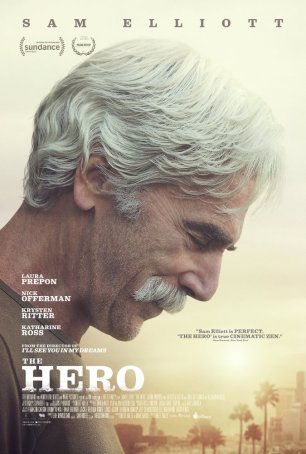 Hero, The
I don't know whether co-writer/director Brett Haley developed The Hero with Sam Elliott in mind but, regardless, the fit is perfect. A character actor best known for appearing in Westerns, Elliott made himself a recognizable fixture on TV an...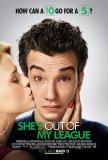 She's out of My League
There are a variety of ways one can evaluate the effectiveness of standard-order romantic comedies. Mine is to ask three questions: (1) Do I like the characters? (2) Do I sense chemistry between them? (3) Am I rooting for them to be together at t...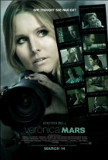 Veronica Mars
Veronica Mars is a delightful piece of fan service - a supersized TV reunion episode expanded for viewing in movie theaters. Warner Brothers, unsure of the film's box office potential, has chosen an unusual distribution model. Simultaneous with t...