Movies starring Dagmara Dominczyk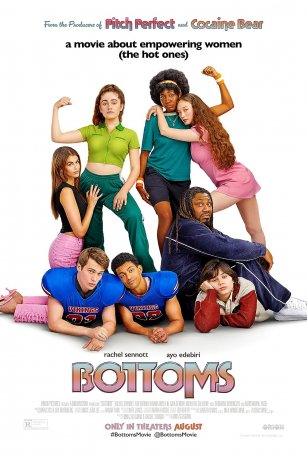 Bottoms
Bottoms exists somewhere in between a satire and an homage to John Hughes-style teen rom-coms, reimagined for today's LGBQT+ friendly audiences. When it works, which is quite often, it does so for the same reason that Hughes' best-known offeri...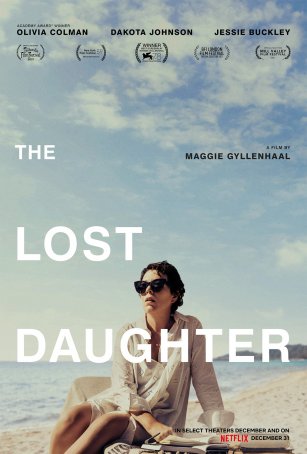 Lost Daughter, The
Although not much happens during the course of The Lost Daughter, the film's tone exerts a powerful spell. A character study of a woman who's neither as composed nor as affable as she initially seems, Maggie Gyllenhaal's directorial debut ex...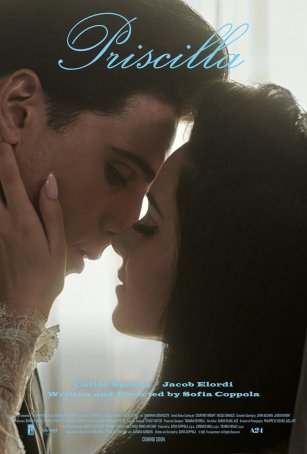 Priscilla
To date, the various motion pictures presenting the story of Elvis Presley and Priscilla Beaulieu's love story have done so with a slant toward Elvis' point-of-view. With Priscilla, writer/director Sofia Coppola has sought to flip the narrativ...