Movies starring Michael Hyatt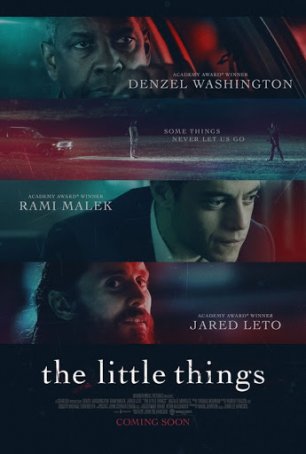 Little Things, The
The biggest thing The Little Things has going for it is that it's not a run-of-the-mill mystery/thriller. The most significant potential problem, especially with respect to mainstream acceptance, is the ambiguity of the resolution. Some view...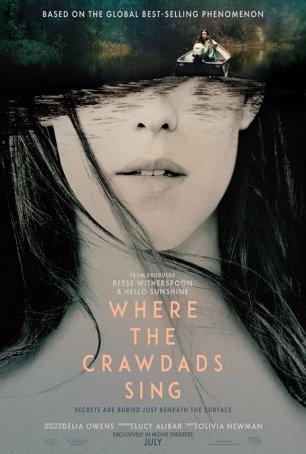 Where the Crawdads Sing
The screen adaptation of Delia Owens' Where the Crawdads Sing, written by Lucy Alibar and directed by Olivia Newman, comes with a built-in audience – the novel has (to date) sold 12 million copies and, if only a fraction of those readers pays ...