Movies starring Jack Thompson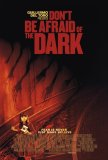 Don't Be Afraid of the Dark
Don't Be Afraid of the Dark, a re-make of the 1973 made-for-TV movie of the same name, is a haunted house movie whose success lies in the careful manner freshman director Troy Nixey steeps everything in a surfeit of atmosphere. It overflows. It suf...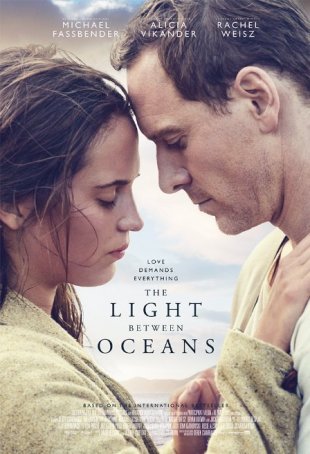 Light Between Oceans, The
The Light between Oceans is unquestionably a tear-jerker. As the film draws to its bittersweet conclusion, dry eyes will be few and far between. But, as manipulative as it is, the narrative also poses its share of intriguing philosophical questions. ... Midnight in the Garden of Good and Evil
One thing is certain about Clint Eastwood: he doesn't play it safe. Two years ago, he surprised just about everyone (and gave his fans a collective apoplexy) by directing and starring in an ultra-sensitive tearjerker called The Bridges of Madison...