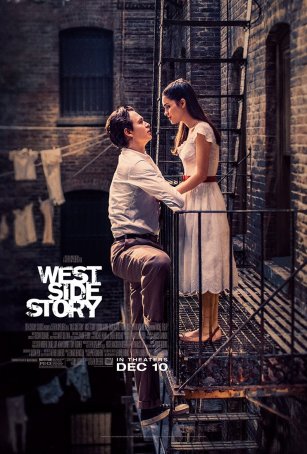 Run Time: 2:36
U.S. Home Release Date: 2022-03-15
MPAA Rating:
"PG-13" (Violence, Profanity)
Genre:
Musical
Director:
Steven Spielberg
Cast:
Ansel Elgort
,
Rachel Zegler
,
Ariana DeBose
,
David Alvarez
,
Mike Faist
,
Rita Moreno
,
Brian d'Arcy James
,
Corey Stoll
,
Josh Andres Rivera
,
Iris Menas
This is no soulless cash-grab. Spielberg's "West Side Story" is a resplendent entertainment.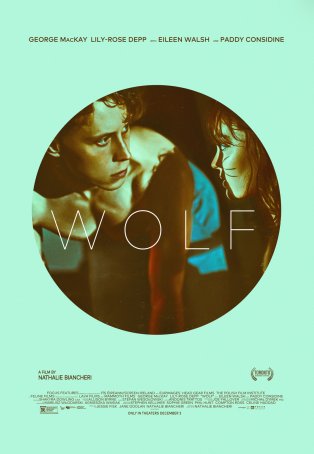 The world-building is inadequate and the storyline is erratic. There are some good performances here, but the movie as a whole doesn't work.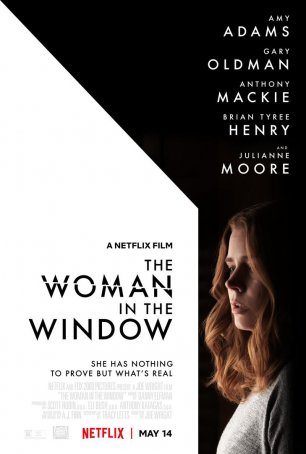 Run Time: 1:40
U.S. Release Date: 2021-05-14
MPAA Rating:
"R" (Violence, Profanity)
Genre:
Thriller
Director:
Joe Wright
Cast:
Amy Adams
,
Gary Oldman
,
Julianne Moore
,
Jennifer Jason Leigh
,
Fred Hechinger
,
Wyatt Russell
,
Bryan Tyree Henry
,
Jeanine Serralles
,
Anthony Mackie
,
Mariah Bozeman
An example of something that can work well on the written page but loses a lot when condensed and brought to the screen.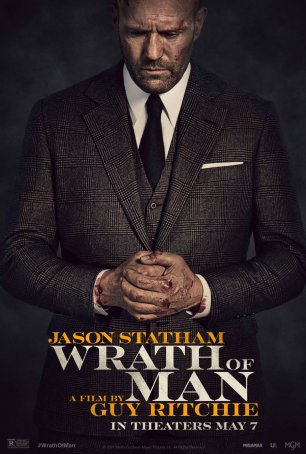 All the ingredients seem to be in place for a rollicking violent time but the elements don't gel.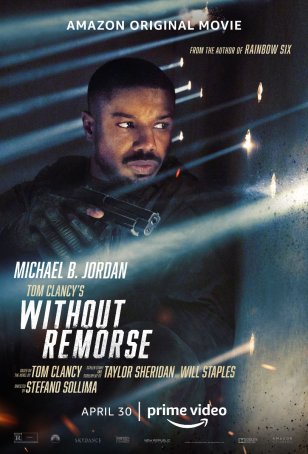 For something based on a Clancy novel, it's disappointingly lacking in the author's trademark complexity and detail. This is pure disposable entertainment – nothing more, nothing less.