Movies starring Grace Van Patten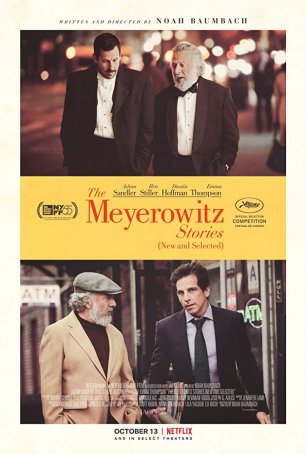 Meyerowitz Stories, The
After the misstep of Mistress America, The Meyerowitz Stories (full name: The Meyerowitz Stories (New and Selected)) represents a "return to form" for writer/director Noah Baumbach. Less pretentious and self-indulgent than some of his mumb...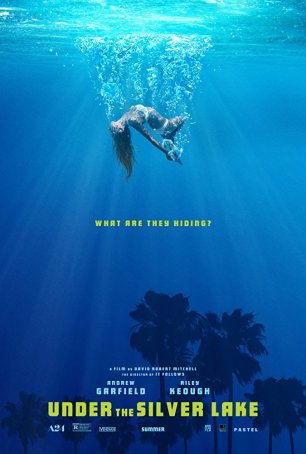 Under the Silver Lake
A naked woman wearing an owl mask. Sex orgies in buried tombs. Skinny-dipping shoot-outs. A serial killer of dogs. A topless woman with a talkative parrot. A girl with a balloon fetish. An aggressive skunk. Enough conspiracies and secret codes...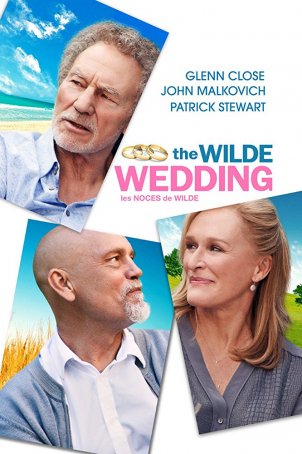 Wilde Wedding, The
Damian Harris' The Wilde Wedding is a delightfully loopy comedy about the hijinks that occur when families collide and intermingle at the fourth wedding of international film star Eve Wilde (Glenn Close). Weddings are, of course, beloved by ...