Movies starring Graham Greene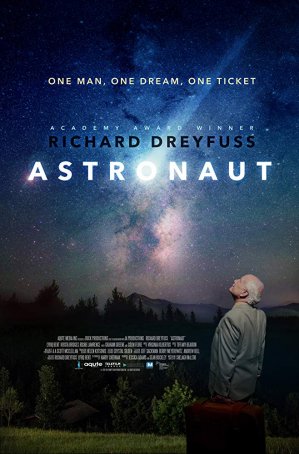 Astronaut
When we last saw Richard Dreyfuss gazing skyward, he was about to have a close encounter of the third kind. Now, some four-plus decades later, the still-working actor is again looking up, although this time the reasons are less extraterrestria...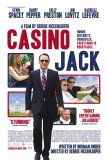 Casino Jack
Casino Jack (originally called Bagman), George Hickenlooper's dramatization of the rise and fall of lobbyist Jack Abramoff, can be succinctly summarized this way: the straightforward narrative provides a platform for a powerhouse performance by Kev...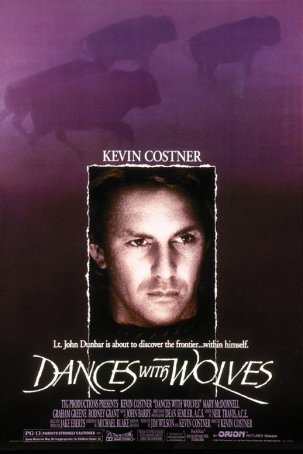 Dances with Wolves
There was a time when the western was one of Hollywood's most popular genres. Whether it was Gary Cooper standing tall in High Noon, Burt Lancaster and Kirk Douglas taking out the Clantons in Gunfight at the O.K. Corral, John Wayne fighting the Apa... Die Hard with a Vengeance
Perhaps the best way to describe the third segment in the popular Die Hard series is by comparing it to the previous two. That should give an adequate assessment of how far the adventures of John McClane (Bruce Willis) have fallen. The original D... Maverick
Maverick may be as close as anything comes to a perfect summer movie (as opposed to a perfect movie). It has great action sequences, more than a splash of legitimately-funny humor, solid performances from engaging actors, and a script that doesn't... Transamerica
As much heralded, "edgy" movies go, Transamerica fails to live up to expectations. The final 30 minutes are interesting, funny, and affecting, but that segment represents less than a third of the running time. To get to the parts of the film that...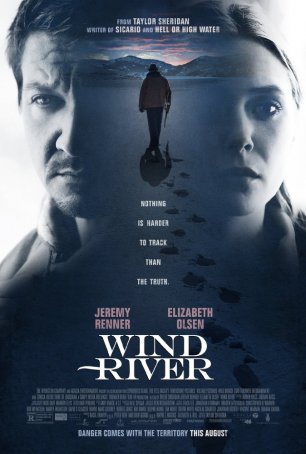 Wind River
Anyone who has seen either Sicario or Hell or High Water, the two previous scripts credited to writer/director Taylor Sheridan, should have a good idea what to expect tonally from Wind River. Sheridan doesn't write happy, escapist fantasies...