Movies starring Maury Chaykin Adjuster, The
The Adjuster starts out with a relatively normal premise, but that's the only thing about this film that can be classified as "normal". Director Atom Egoyan is not a traditional director, and his aim is not to satisfy mainstream audiences. Unfortun... Cutthroat Island
Renny Harlin, whose previous directorial efforts include Die Hard 2 and Cliffhanger, seems fond of big, explosive action pictures. Unfortunately, excepting his debut (the middle film in the Die Hard trilogy), plot coherency hasn't been a particula...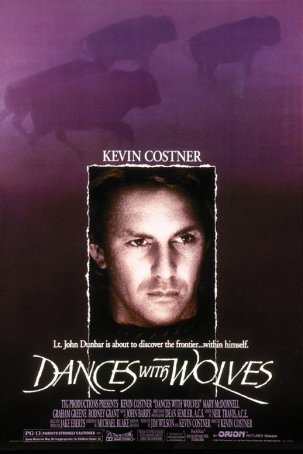 Dances with Wolves
There was a time when the western was one of Hollywood's most popular genres. Whether it was Gary Cooper standing tall in High Noon, Burt Lancaster and Kirk Douglas taking out the Clantons in Gunfight at the O.K. Corral, John Wayne fighting the Apa... Devil in a Blue Dress
It seems that in a period detective story, it's a prerequisite for the main character to narrate the proceedings. In Devil in a Blue Dress, writer/director Carl Franklin apparently intended this conceit as a tribute to the Dashiell Hammett/Raymond... Owning Mahowny
Owning Mahowny casts an unflinching gaze into a window of addiction of a sort not often portrayed in movies. Based on the true-life book "Stung" by Gary Stephen Ross, the film chronicles the facts of the case of a Toronto bank vice president who s...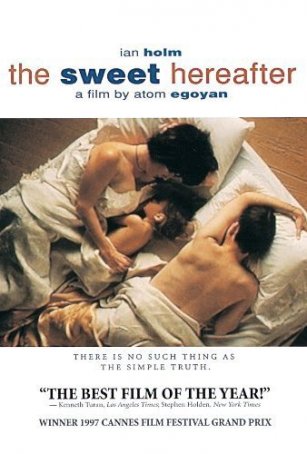 Sweet Hereafter, The
The Sweet Hereafter is film maker Atom Egoyan's most compelling movie to date. Amplifying many of the themes explored in his previous outing, Exotica, the Canadian director/writer/producer shows the powerful effects of grief and anger on a com...