Movies starring Jennifer Beals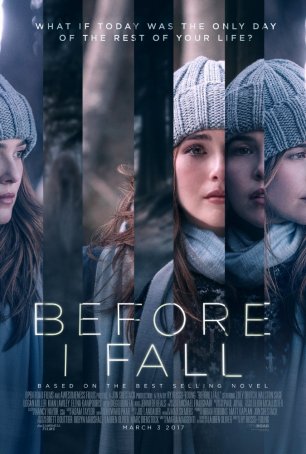 Before I Fall
It takes a mediocre movie like Before I Fall to illustrate how brilliant Harold Ramis' Groundhog Day is. Founded on the same premise, the movies show the variances that can result from different approaches. Groundhog Day uses comedy and wit to buff...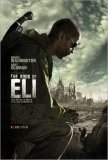 Book of Eli, The
Arguably, the international fascination with the apocalypse has never been bigger than it is today, and it has resulted in films like Knowing, The Road, 2012, and The Book of Eli arriving in theaters within a 12-month window. The movies have differ... Devil in a Blue Dress
It seems that in a period detective story, it's a prerequisite for the main character to narrate the proceedings. In Devil in a Blue Dress, writer/director Carl Franklin apparently intended this conceit as a tribute to the Dashiell Hammett/Raymond...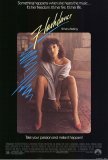 Flashdance
Flashdance might be considered one of the first signs of Hollywood's Apocalypse. This represented the coming-out party for no fewer than four major big-budget exploitation figures, and its unexpected box office success catapulted all of them into ... Four Rooms
Four Rooms, a four-segment anthology directed by independent film darlings Allison Anders, Alexandre Rockwell, Robert Rodriguez, and Quentin Tarantino, has to be one of 1995's major disappointments. Perhaps it's the format itself -- twenty minutes... Mrs. Parker and the Vicious Circle
"[Dorothy Parker] was a groundbreaker in a lot of ways. In her day, to write captions and fashion stories was about all that a woman writer could aspire to. Dorothy had the respect of her peers. But she was also a critic, and I think she worked ...