Movies starring Arsinee Khanjian Adjuster, The
The Adjuster starts out with a relatively normal premise, but that's the only thing about this film that can be classified as "normal". Director Atom Egoyan is not a traditional director, and his aim is not to satisfy mainstream audiences. Unfortun...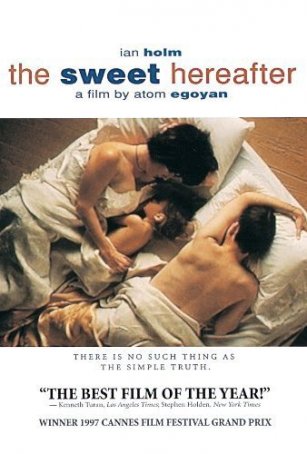 Sweet Hereafter, The
The Sweet Hereafter is film maker Atom Egoyan's most compelling movie to date. Amplifying many of the themes explored in his previous outing, Exotica, the Canadian director/writer/producer shows the powerful effects of grief and anger on a com...