Movies starring Megan Mullally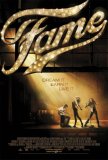 Fame
The 2009 version of Fame, which represents the feature debut of director Kevin Tancharoen (who has a few TV credits to his name, including the series "Dancelife," and was involved in a Britney Spears tour), uses the 1980 movie of the same name as i...
Kings of Summer, The
Obvious Stand By Me references aside, The Kings of Summer comes across as little more than a TV sitcom with enough swear words included to earn it an "R" rating. There's a little John Hughes vibe here, too: the adults are all idiots and the kids ar...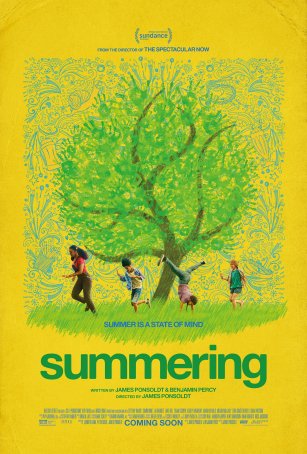 Summering
During a short introduction filled with evocative cinematography and a wistful voiceover narrative, writer/director James Ponsoldt (The Spectacular Now) captures the essence of what summer means to a child. What can seem ephemeral to an adult feel...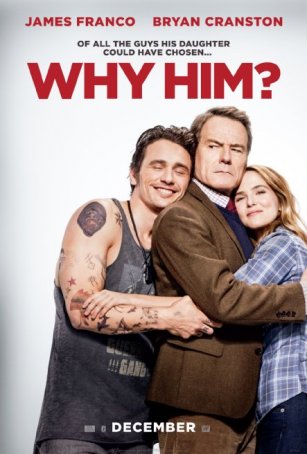 Why Him?
I'm not going to lie. I laughed - just not as frequently or as hard as I would have liked to. Why Him? contains its share of effective humor, both of the clever and raunchy kinds, but it also suffers from two malaises that infect many mod...