Movies starring Lashana Lynch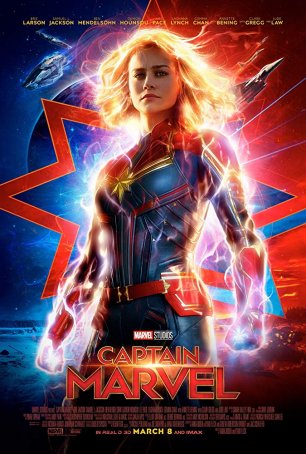 Captain Marvel
With the introduction of Captain Marvel into an already crowded field, the MCU has become unbalanced. Ordinary villains might as well give up and conventional heroes can retire. For decades, Warner Brothers/DC has had trouble figuring out how ...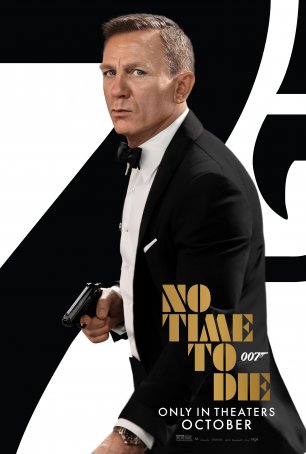 No Time to Die
In all the years I have watched James Bond movies, I will confess to rarely having been shocked by a narrative development or twist. Prior to No Time to Die, there was one exception: the conclusion of OnHer Majesty's Secret Service, when Bond...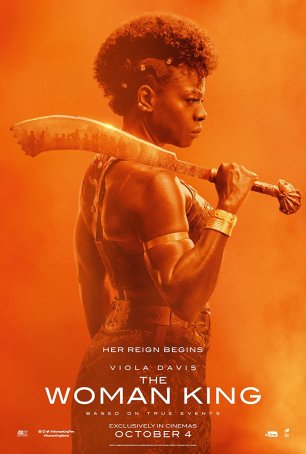 Woman King, The
Once upon a time in motion pictures, the historical epic was a popular genre – big, sprawling stories featuring larger-than-life characters splashed across a wide screen. The best of these often deviated wildly from the facts that formed their f...