Movies starring Rupert Graves Death at a Funeral
Despite being directed by a Yank, Death at a Funeral has a very British flavour. In fact, at times it reminded me of nothing less than an extended episode of Fawlty Towers, minus the manic genius of John Cleese. The film begins slowly, with occas...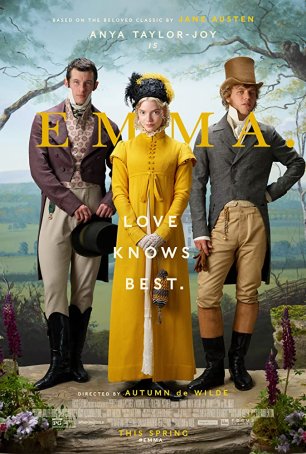 Emma
William Shakespeare. Charles Dickens. Jane Austen. Those three authors are perhaps the most frequently adapted writers of classic novels in the relatively short history of cinema. There's a reason for that. The timeless nature of their outpu...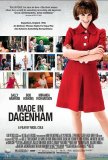 Made in Dagenham
Made in Dagenham is a fact-based "social conscience film," meaning that it explores an historical struggle against a societal ill. In this case, it's gender inequality - unequal pay for equal work. By chronicling one of the key events that led to t... Madness of King George, The
If the score of Immortal Beloved is remarkable, that of The Madness of King George is no less so. With the clear strains of Handel's "Water Music" and "Zadok the Priest" in the background, The Madness of King George ascends to a level that it migh...