Movies starring Kyra Sedgwick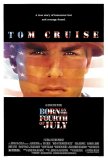 Born on the Fourth of July
Born on the Fourth of July is the middle chapter of Oliver Stone's so-called "Vietnam Trilogy." Begun with Platoon and concluded with Heaven and Earth, these movies are linked only by their connection to the war; they have no common characters. P...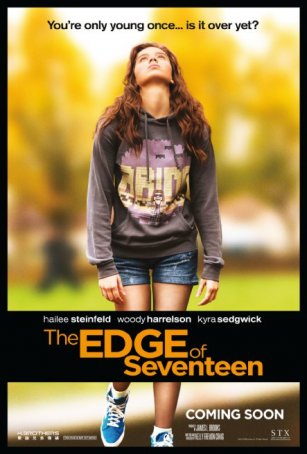 Edge of Seventeen, The
Motion picture coming-of-age stories are touchstones. The best are capable of transporting older viewers back to a time of life that many of us now view through rose-colored glasses. High school was never easy and that constant hasn't changed. ...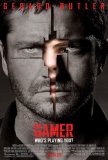 Gamer
I wonder if Gamer might make a good game; it certainly doesn't make a good movie. However, add an element of interactivity into the hyperkinetic, repetitive action, plodding narrative, and stupefyingly obvious social commentary, and the potential ...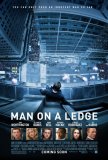 Man on a Ledge
Okay, so maybe after seeing Tom Cruise scale the tallest building in the world in Mission: Impossible - Ghost Protocol, 21 stories doesn't seem that high... but it's still a long way down. And I'd be willing to bet Sam Worthington didn't do all his... Woodsman, The
Note: This review contains spoilers. If you wish to have a virgin movie-going experience, return to the review after having seen the film. For obvious reasons, there aren't many movies about pedophiles or pedophilia. To date, the best-known of ...