Movies starring Colin Salmon
Alien vs. Predator
Alien Vs. Predator is a gimmick - an all-too-blatant attempt to lure fanboys away from their computer games and into theaters. It's not likely that the movie will be of great interest to anyone else, except perhaps as a curiosity. As an attempt to...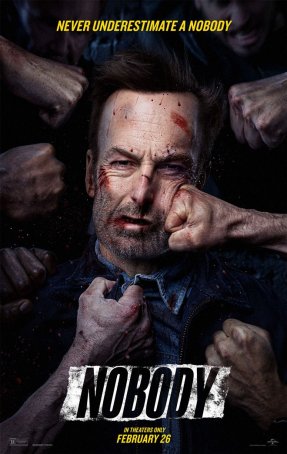 Nobody
Nobody plays like a less frenetic, grittier version of John Wick with 58-year-old Bob Odenkirk standing in for 56-year-old Keanu Reeves (who was 49 when the first film of the now-franchise was made) as the middle-aged guy nobody should screw w...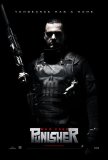 Punisher: War Zone
Marvel Comics must really like The Punisher. This is their third attempt to bring him to the big screen. There's a saying that "the third time's a charm," but it doesn't apply here. More appropriate is this baseball-related statement: "Three str...