Movies starring Lance Henriksen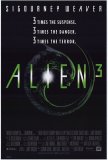 Alien 3
First, there was the creepy horror of Ridley Scott's atmospheric Alien. Then, some six years later, James Cameron took elements from the first and crafted one of the best science fiction/action films of all time: Aliens. After two such superior...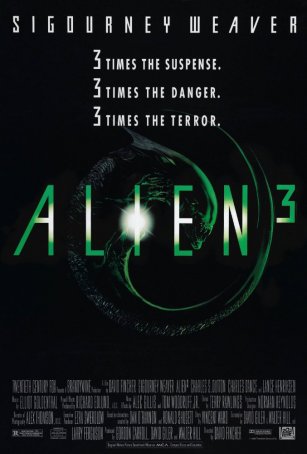 Alien 3
Way to go Fox. Way to kill off a franchise where the first two installments were among the best around. Sadly, as bad as Alien 3 is – and it's really bad – it's only the beginning of a process. Few films that began with episodes as grea...
Alien vs. Predator
Alien Vs. Predator is a gimmick - an all-too-blatant attempt to lure fanboys away from their computer games and into theaters. It's not likely that the movie will be of great interest to anyone else, except perhaps as a curiosity. As an attempt to...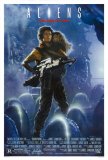 Aliens
Perhaps the best single word to describe James Cameron's Aliens is relentless. Tautly paced and expertly directed, this roller coaster ride of a motion picture offers a little bit of everything, all wrapped up in a tidy science fiction/action pack...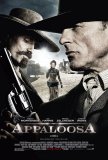 Appaloosa
One of the most evident signs of the shift in movie-goers' tastes over the years has been the decline of the Western. Once among the most popular of film genres, it now ranks near the bottom. If there's a benefit to this downturn, it's that mode... Dead Man
Dead Man, Jim Jarmusch's first feature since 1992's Night on Earth, is a quirky chronicle of one man's physical and spiritual search for a place of belonging. Jarmusch chose to make Dead Man a western because, according to him, the genre is "very ... Hard Target
Take a deep breath and prepare to suspend your disbelief, because in bringing us this summer's first (and probably only) pure action film, Jean-Claude Van Damme and John Woo have given new meaning to the word "preposterous". Chance Boudreaux (Va...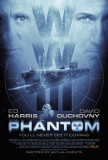 Phantom
With a title like Phantom, one might easily assume that this movie is a ghost story. In actuality, however, it's a submarine thriller loosely based on actual events from 1968. The tale told by Phantom falls into the realm of "historical fiction." A... Scream 3
They say the third time's a charm. In the case of the Scream movie series, the Wes Craven/Kevin Williamson collaboration credited for having revived the slasher genre in the '90s, this cliché proves to be a falsehood. The most recent (and hopefu...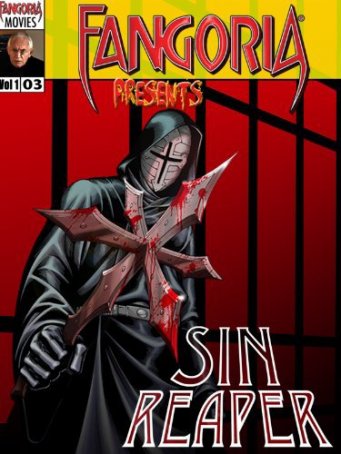 Sin Reaper
Warning: Spoilers! (Not that anyone will care.) When it comes to direct-to-video productions, no genre is a more prevalent participant than horror. If one considers how bad many of the theatrical releases of this sort are, it boggles th...