Movies starring Isiah Whitlock Jr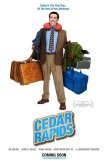 Cedar Rapids
Cedar Rapids is a quirky comedy that crossbreeds two common cinematic staples: the mismatched buddy movie and the fish-out-of-water scenario. With elements culled from the mainstream smash The Hangover and the indie cult favorite Napoleon Dynamite,...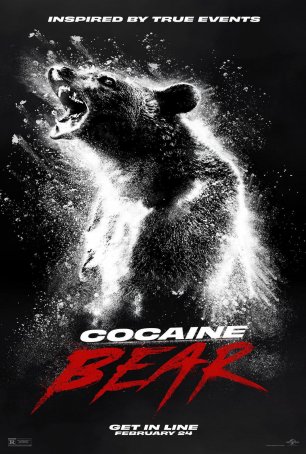 Cocaine Bear
The "so bad it's good" tag often applied to co-called "cult classics" is as elusive a categorization as there is in cinema. Most of the time, it evolves organically from the failure of a movie. Planning campiness is more apt to result in...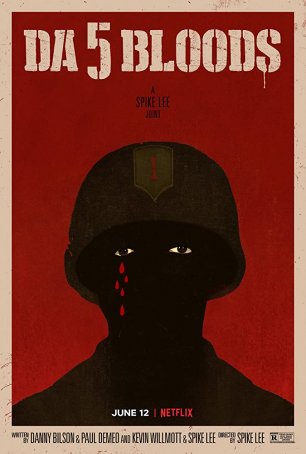 Da 5 Bloods
When it comes to a Spike Lee movie, it would be foolish to expect a politics-free zone. Lee is an activist filmmaker and has never pretended otherwise. He makes movies that entertain and educate but, most importantly, he seeks to challenge. So...