Movies starring Corey Hawkins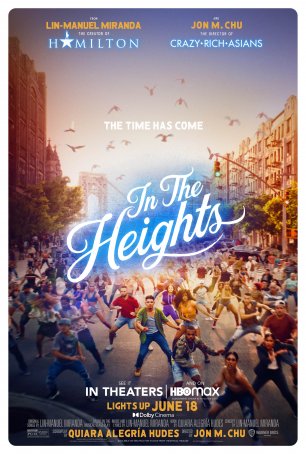 In the Heights
When contemplating a musical, whether it's a Hollywood classic, an original screen creation, or a stage-to-movie adaptation, there are two key considerations. The first is that the film has a story worth telling and that its raison d'etre ...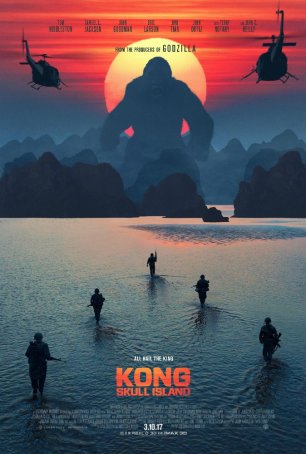 Kong: Skull Island
As a big-budget B-grade monster movie, Kong: Skull Island is a home run. It offers all the tropes and clichés one expects from this sort of endeavor, sparing no expense when it comes to special effects. As a King Kong movie, however, Skull Island is...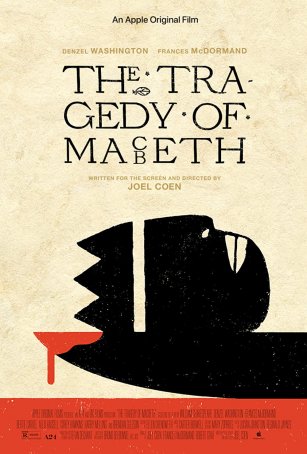 Tragedy of Macbeth, The
A wonderful thing about Shakespeare's canon is that those plays can form the vehicles by which any director's unique vision can emerge. Laurence Olivier, Orson Welles, and Kenneth Branagh all recognized this. With The Tragedy of Macbeth, Joel ...