Movies starring Sean Harris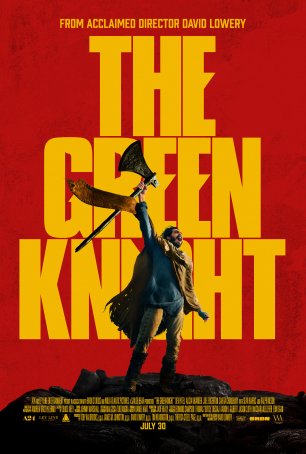 Green Knight, The
If one was to skim through the vast trove of movies set in and around the mythical reign of King Arthur, it would be difficult to find one like The Green Knight. Based on the anonymous 14th century chivalric romance, David Lowrey's interpret...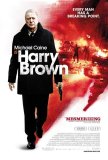 Harry Brown
For those who are principally familiar with Sir Michael Caine from his work during the past two decades, his role as the rough-and-tumble Harry Brown may seem a little out-of-character. After all, this isn't the sort of thing one expects from the ...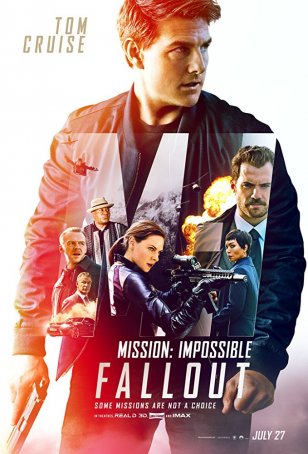 Mission: Impossible - Fallout
Reliability. Of all the qualities one could ascribe to the Mission: Impossible movies, that one is the most cogent. This has especially been true since writer/director Christopher McQuarrie (who seems to be Tom Cruise's personal screenwriter)...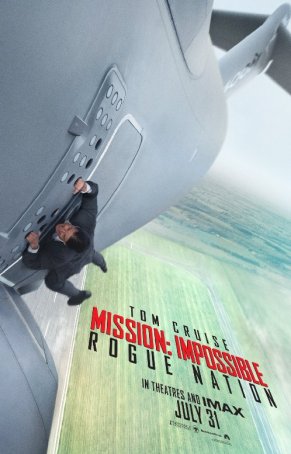 Mission: Impossible - Rogue Nation
2015 has been a banner year for action-oriented spy movies. One early entry, Kingsman: The Secret Service, was a Valentine to '60s British titles. A similar claim could be made about the upcoming The Man from U.N.C.L.E. In November, James Bond wi...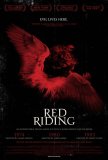 Red Riding: 1980
The middle segment of the Red Riding trilogy, Red Riding: 1980, represents the best of the three films - a taut, bleak perspective of the power of pervasive corruption. By the end of this movie, it becomes clear that the rot within the Yorkshire p...