Movies starring Sarita Choudhury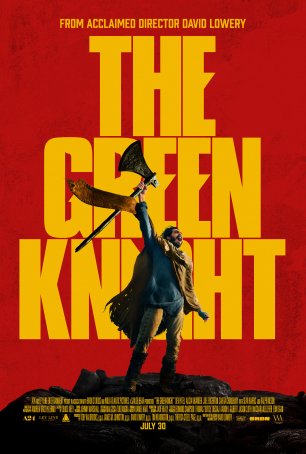 Green Knight, The
If one was to skim through the vast trove of movies set in and around the mythical reign of King Arthur, it would be difficult to find one like The Green Knight. Based on the anonymous 14th century chivalric romance, David Lowrey's interpret... Lady in the Water, The
When you consider a modern day fairy tale, no matter how twisted, ideal descriptions include "enchanting," "engaging," and "magical." They do not include "silly," "ridiculous," and "laughable." Unfortunately, in the case of Lady in the Water, the...