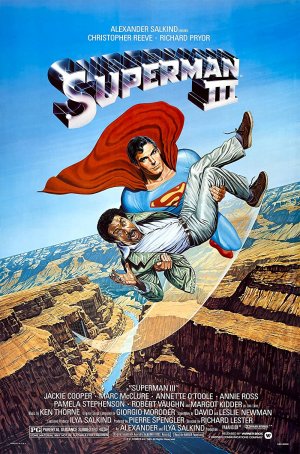 Under Lester's aegis, "Superman III" loses its identity, never emerging as a true superhero adventure or a full-blown parody.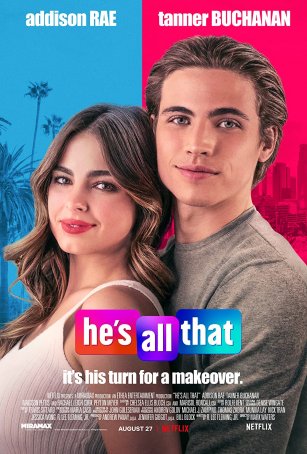 A day-glo, forgettable rom-com demanding minimal attention that rewards those make it through the 90-minute brain-dead experience with the expected sappy ending.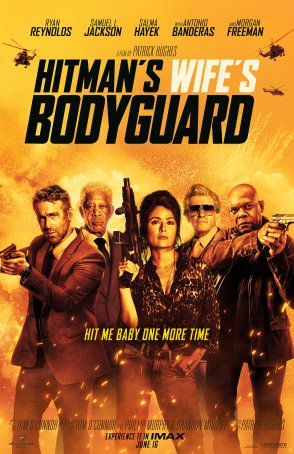 Run Time: 1:40
U.S. Home Release Date: 2021-08-17
MPAA Rating:
"R" (Violence, Profanity, Sexual Content)
Genre:
Action/Comedy
Director:
Patrick Hughes
Cast:
Ryan Reynolds
,
Samuel L. Jackson
,
Salma Hayek
,
Antonio Banderas
,
Morgan Freeman
,
Richard E. Grant
,
Tom Hopper
,
Frank Grillo
,
Caroline Goodall
An unfortunate example of what happens when the financial gains of a stand-alone film cause everyone involved to envision a franchise-in-the-making.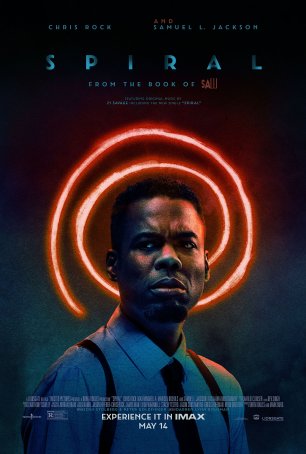 The "plot" is just an excuse to present long, lovingly-filmed instances of sadism and torture.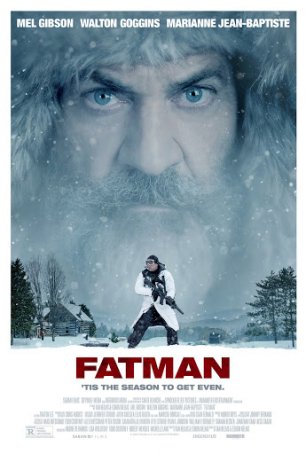 There are indications the filmmakers think they're operating in the realm of satire but the movie gets lost in action/thriller territory that's anything but thrilling.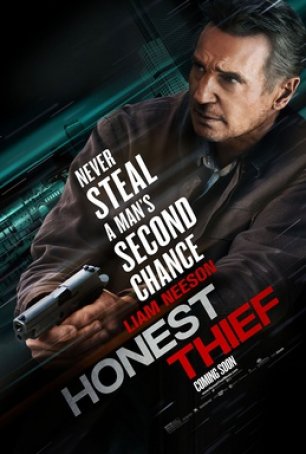 A tedious, overlong embarrassment that not even Liam Neeson's craggy countenance can save.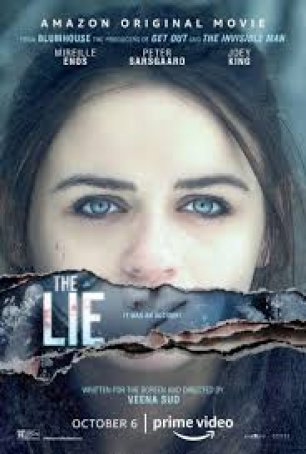 Exemplifies Blumhouse at its worst and it's not hard to see why this failed Hitchcock wannabe was never released theatrically. Even at the attractive price of "free," it's not worth it.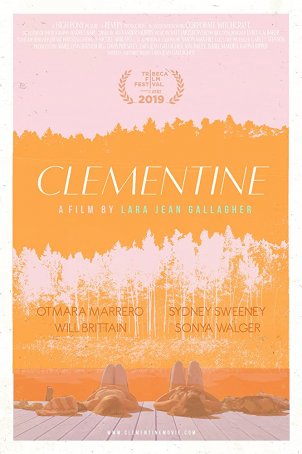 The way in which it is presented by first-time feature director Lara Jean Gallagher is slow, awkward, and pretentious.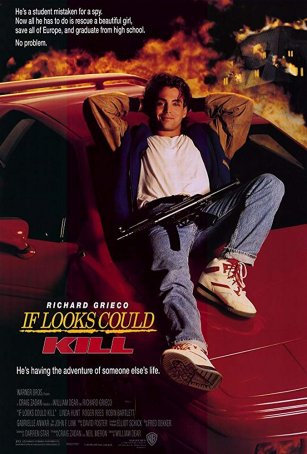 The filmmakers underestimate the audience's intelligence, delivering something cartoonish and unfunny that doesn't work as a comedy, an action/adventure spoof, or much of anything else.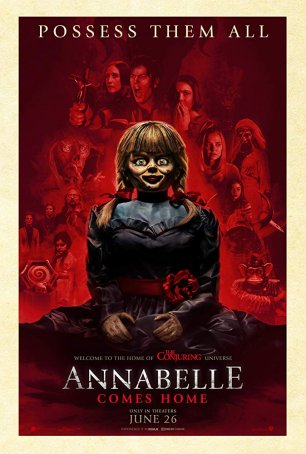 Quickly assembled with little concern for anything more than providing a funhouse experience in exchange for a few bucks.