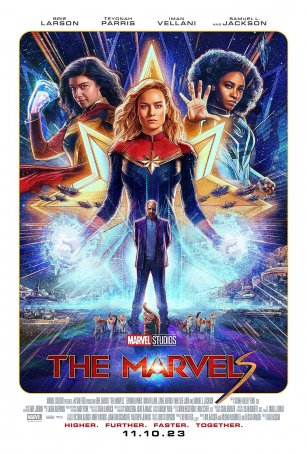 Instead of offering engaging storytelling, it give us flashes, bangs, bad dialogue, and a mountain of fakery.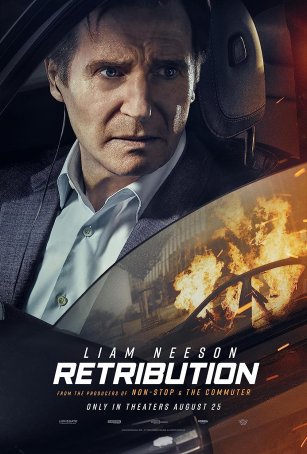 "Retribution" seems especially disappointing because of its untapped potential to be cheesily entertaining.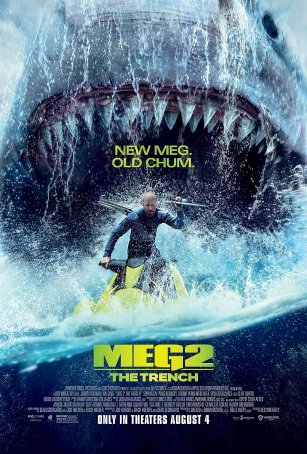 Hopefully, this sequel will sink into the trench from whence it came and nothing else will surface in its wake.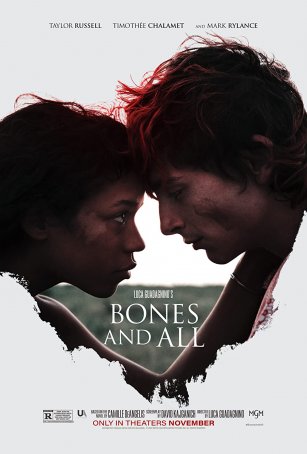 Adding a dash of gore and an undercooked romance cannot save this meandering road trip movie from slipping into monotony and boredom.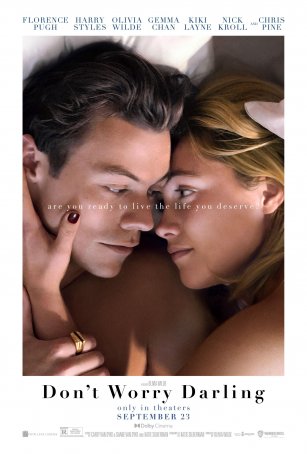 Director Olivia Wilde's sophomore effort becomes the first high-profile dud of the 2022 autumn season.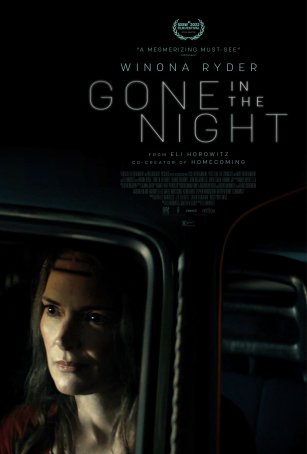 Stiff acting, an increasingly hard-to-swallow storyline, and an atrociously bad ending torpedo "Gone in the Night", making it unworthy of even a streamed view.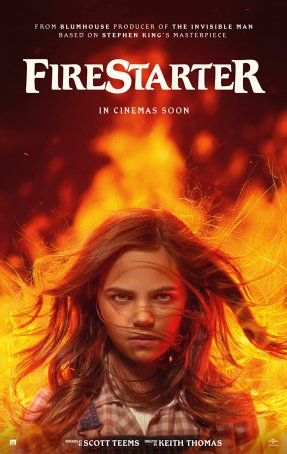 With wooden acting, a plodding storyline, and several cringeworthy changes from the source material, the 2022 version indeed starts a fire – a dumpster fire.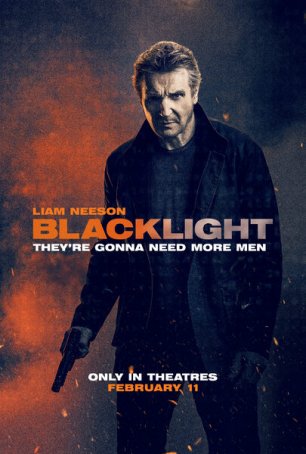 In terms of storytelling, excitement, and overall entertainment value, "Blacklight" is a black hole.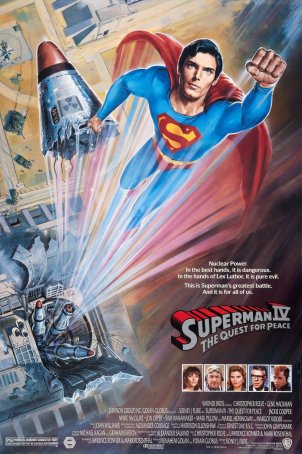 An unnecessary extra chapter for a story that had already lasted too long.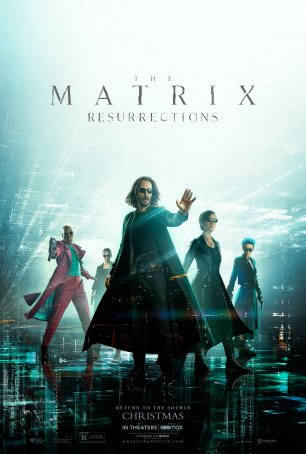 Run Time: 2:28
U.S. Release Date: 2021-12-22
MPAA Rating:
"R" (Violence, Profanity)
Genre:
Science Fiction/Action
Director:
Lana Wachowski
Cast:
Keanu Reeves
,
Christina Ricci
,
Priyanka Chopra Jonas
,
Jada Pinkett Smith
,
Neil Patrick Harris
,
Jessica Henwick
,
Jonathan Groff
,
Yaha Abdul-Mateen II
,
Carrie-Ann Moss
,
Lambert Wilson
For fans of the series, it's a betrayal that deserves to be ignored and forgotten as soon as possible.