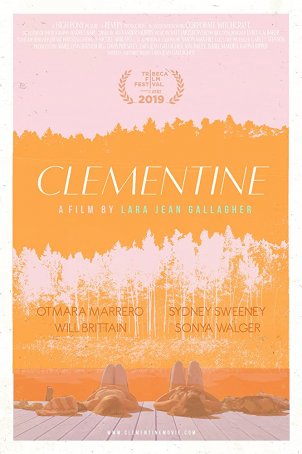 The way in which it is presented by first-time feature director Lara Jean Gallagher is slow, awkward, and pretentious.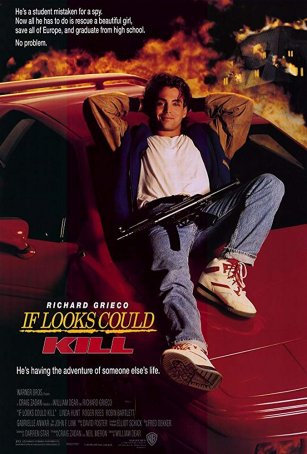 The filmmakers underestimate the audience's intelligence, delivering something cartoonish and unfunny that doesn't work as a comedy, an action/adventure spoof, or much of anything else.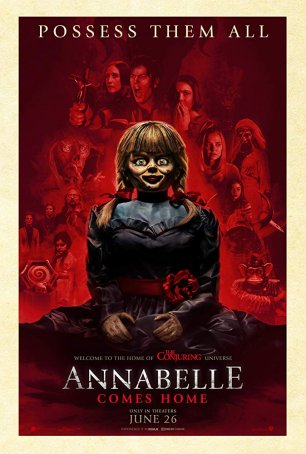 Quickly assembled with little concern for anything more than providing a funhouse experience in exchange for a few bucks.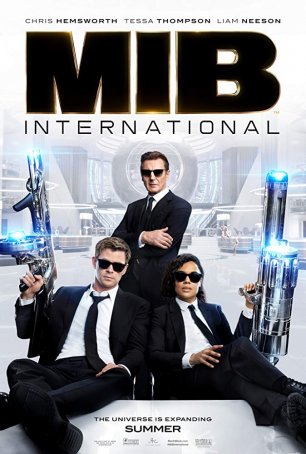 "Men in Black International" is more than just an afterthought; it's an unfortunate afterthought.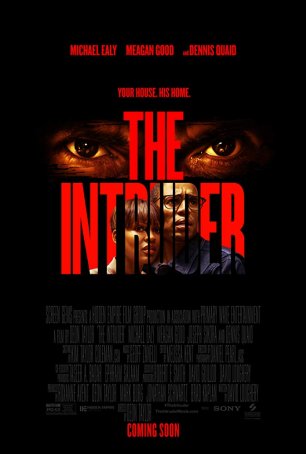 The problem with "The Intruder," as with its antecedents, is a combination of narrative predictability and character stupidity.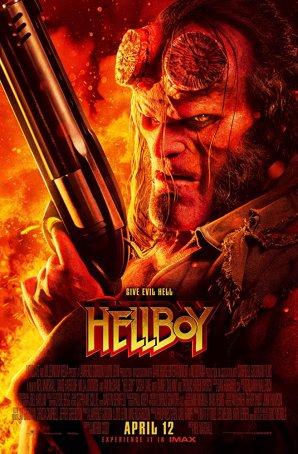 A pointless retread with nothing to recommend it beyond Ian McShane's commanding presence.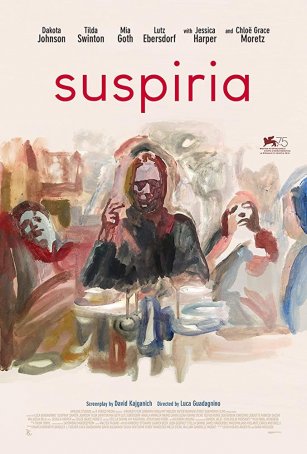 Deserves the derision and disdain it will receive from mainstream movie-goers nationwide.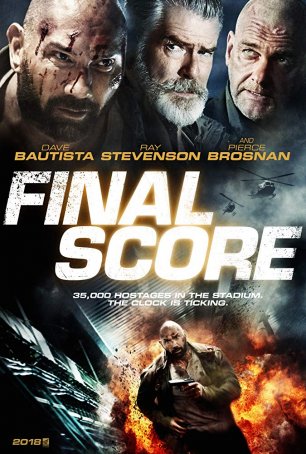 A fully disengaged brain is probably the key to enjoyment. Even basic logic engenders a recognition of how truly stupid this screenplay is.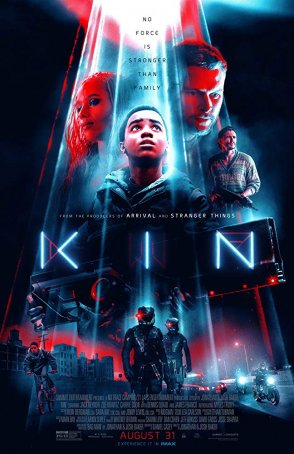 At times dull and plodding and at other times cartoonishly silly, "Kin" rarely works and, when it does, it's often for the wrong reasons.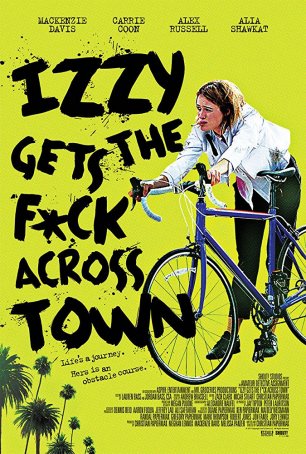 Despite a committed performance from Mackenzie Davis, the film corkscrews into a death spiral of trite dialogue meant to obfuscate the lack of a meaningful narrative.