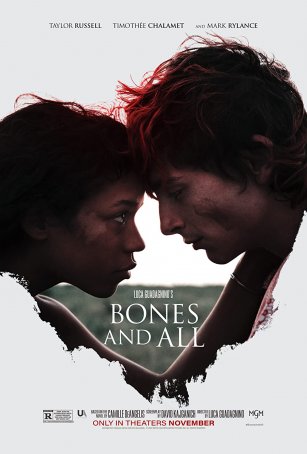 Adding a dash of gore and an undercooked romance cannot save this meandering road trip movie from slipping into monotony and boredom.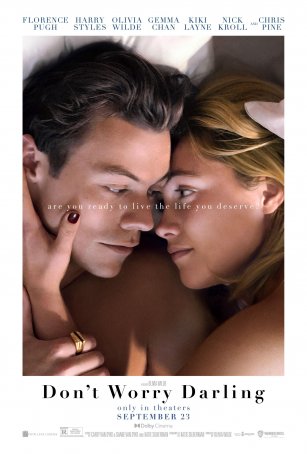 Director Olivia Wilde's sophomore effort becomes the first high-profile dud of the 2022 autumn season.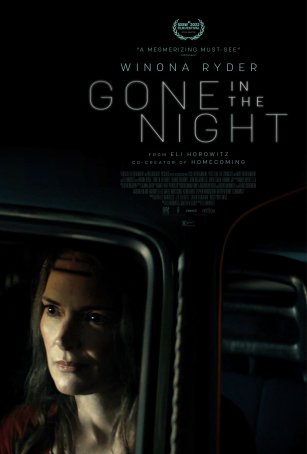 Stiff acting, an increasingly hard-to-swallow storyline, and an atrociously bad ending torpedo "Gone in the Night", making it unworthy of even a streamed view.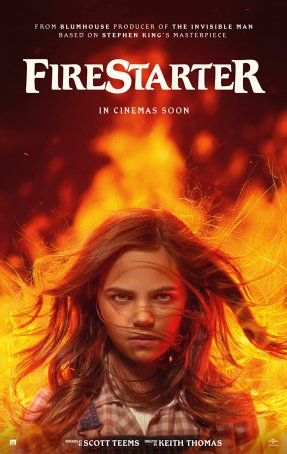 With wooden acting, a plodding storyline, and several cringeworthy changes from the source material, the 2022 version indeed starts a fire – a dumpster fire.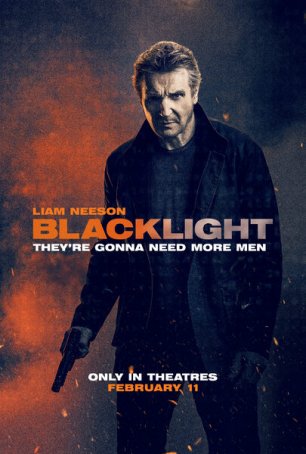 In terms of storytelling, excitement, and overall entertainment value, "Blacklight" is a black hole.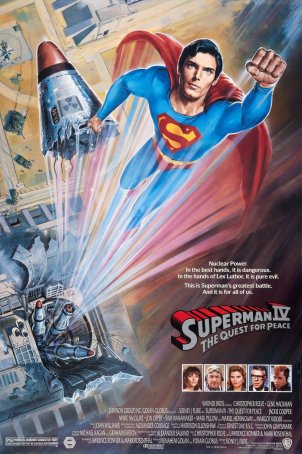 An unnecessary extra chapter for a story that had already lasted too long.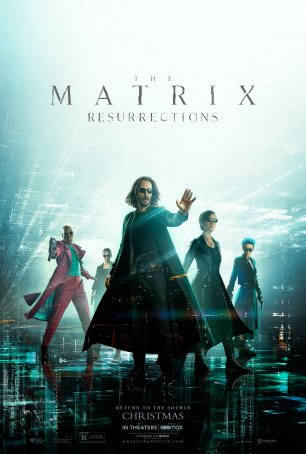 Run Time: 2:28
U.S. Home Release Date: 2022-03-08
MPAA Rating:
"R" (Violence, Profanity)
Genre:
Science Fiction/Action
Director:
Lana Wachowski
Cast:
Keanu Reeves
,
Christina Ricci
,
Priyanka Chopra Jonas
,
Jada Pinkett Smith
,
Neil Patrick Harris
,
Jessica Henwick
,
Jonathan Groff
,
Yaha Abdul-Mateen II
,
Carrie-Ann Moss
,
Lambert Wilson
For fans of the series, it's a betrayal that deserves to be ignored and forgotten as soon as possible.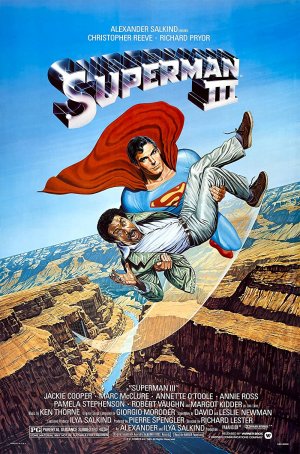 Under Lester's aegis, "Superman III" loses its identity, never emerging as a true superhero adventure or a full-blown parody.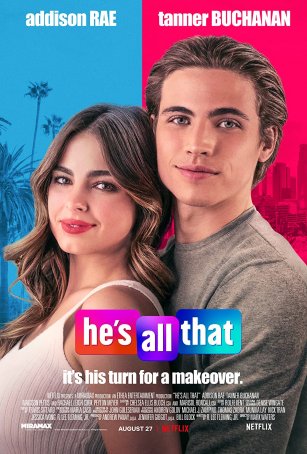 A day-glo, forgettable rom-com demanding minimal attention that rewards those make it through the 90-minute brain-dead experience with the expected sappy ending.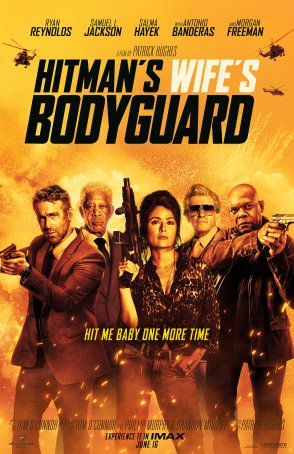 Run Time: 1:40
U.S. Release Date: 2021-06-16
MPAA Rating:
"R" (Violence, Profanity, Sexual Content)
Genre:
Action/Comedy
Director:
Patrick Hughes
Cast:
Ryan Reynolds
,
Samuel L. Jackson
,
Salma Hayek
,
Antonio Banderas
,
Morgan Freeman
,
Richard E. Grant
,
Tom Hopper
,
Frank Grillo
,
Caroline Goodall
An unfortunate example of what happens when the financial gains of a stand-alone film cause everyone involved to envision a franchise-in-the-making.