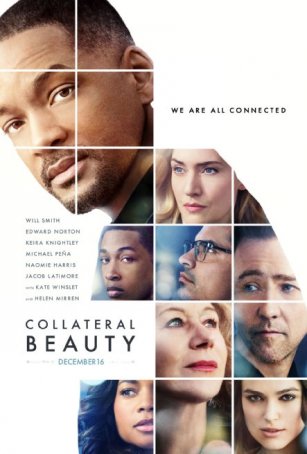 Unable to generate an honest emotional response, the filmmakers resort to cheap trickery and heart-string rending music.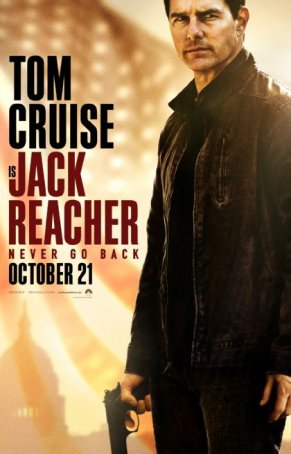 A jumble of overhyped action scenes, trite dialogue, painfully bad "character development", and awful writing.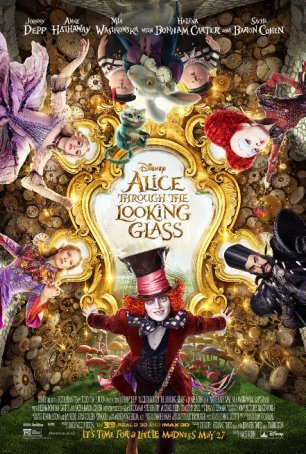 The movie is frequently incomprehensible and, on those occasions when it makes sense, the viewer may wish it didn't.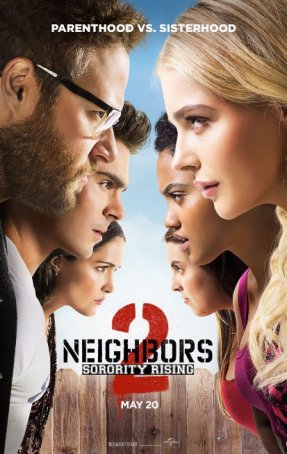 This isn't about providing quality entertainment; it's about fooling audiences into spending money by offering a familiar title with recognizable actors.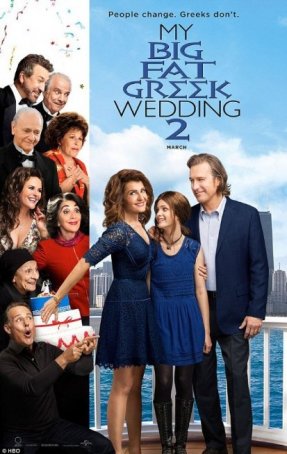 What we're left with is a misbegotten notion that bringing back characters long past their sell-by date is a good idea.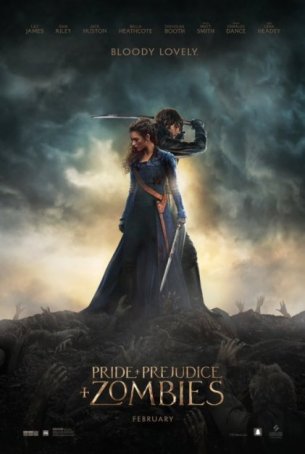 It's a truth universally acknowledged that a viewer in search of two hour's quality entertainment won't find it here.