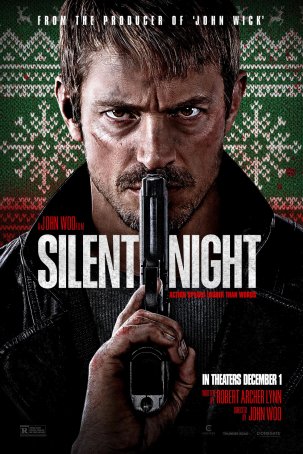 "Silent Night" is the antithesis of fun. Whatever the director is trying to do with the movie, it makes it for one big lump of coal in the 2023 cinematic stocking.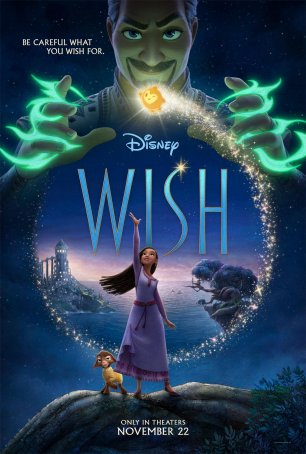 This may be the worst major animated film Disney has released in the past 40 years and its lack of creative energy doesn't augur well for the immediate future.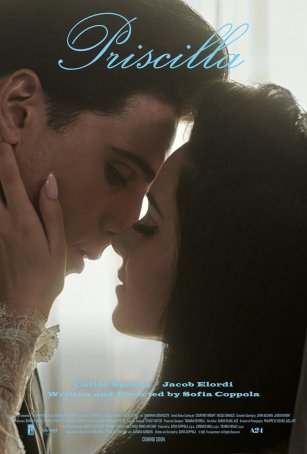 This mean-spirited and unpleasant production is unlikely to find favor with many either inside or outside of the Elvis fan base.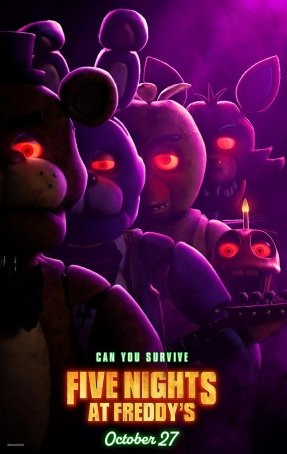 As a motion picture, it is disjointed and ultimately unsatisfying but as part of a larger cog in a cross-platform franchise, it does everything expected from it.
It might have helped if Green understood "The Exorcist" a little better rather than just copying from it.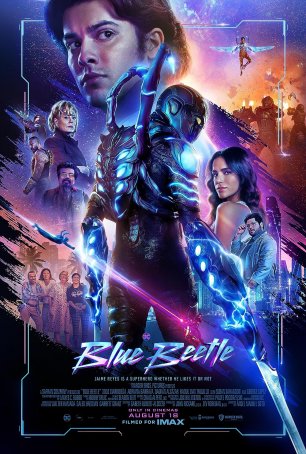 Run Time: 2:07
U.S. Release Date: 2023-08-18
MPAA Rating:
"PG-13" (Violence, Profanity, Suggestive Material)
Genre:
Action/Adventure
Director:
Angel Manuel Soto
Cast:
Xolo Mariduena
,
Bruna Marquezine
,
Damian Alcazar
,
George Lopez
,
Adriana Barraza
,
Belissa Escobedo
,
Elpidia Carrillo
,
Susan Sarandon
,
Raoul Max Trujillo
The primary sin is not that "Blue Beetle" stinks the way really bad movies do but that it is deeply mired in mediocrity.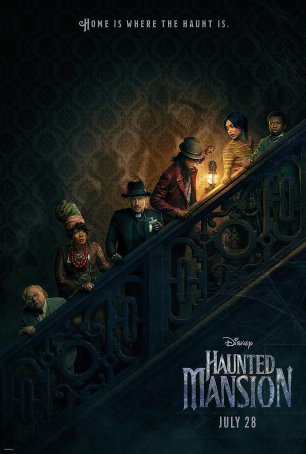 Not a bad movie but too long and lifeless for what amounts to a two-hour commercial for a three-minute ride.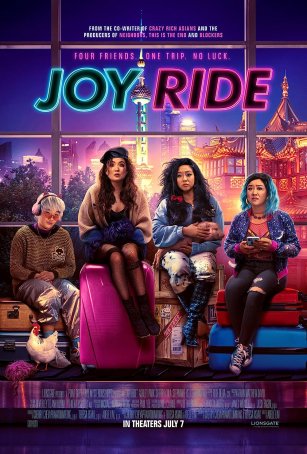 A bunch of amusingly raunchy jokes interspersed with a treacly soap opera-level storyline about family and friendship.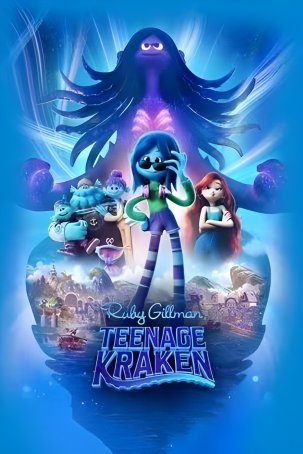 Although the movie has the capacity to engage and entertain young children, its bland storyline and cut-rate animation will not impress many adults.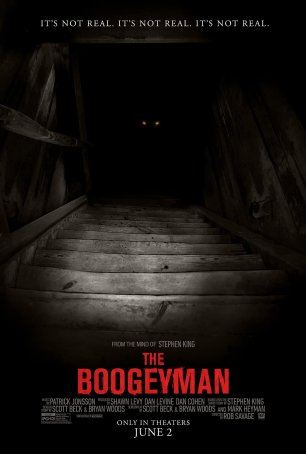 As horror movies go, this one lacks much to distinguish it; despite the "based on the work of Stephen King" tag, it is generic in approach and result.