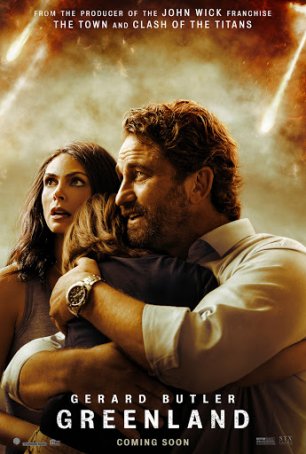 In different times, it might have been possible to give "Greenland" a lukewarm recommendation for anyone looking for something frenetic and mindless.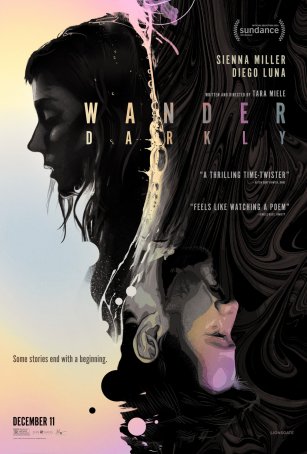 The filmmakers have played unfairly, using sleight-of-hand in place of genuine emotional development.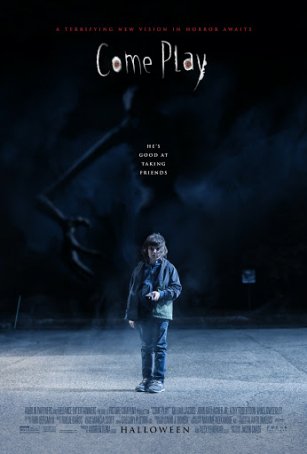 Ultimately feels like just another in a long line of disposable, unmemorable kid-in-danger PG-13 horror films, of which there are too many.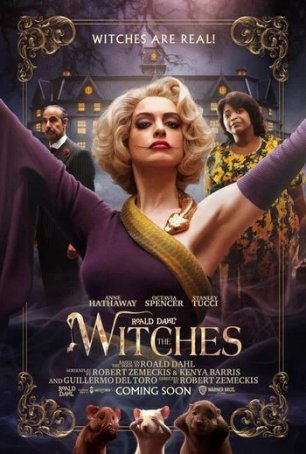 A forgettable, pre-fabricated movie in the "Goosebumps" tradition.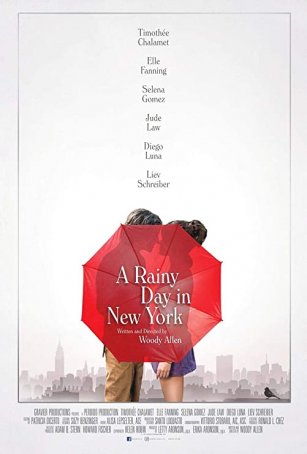 Revisits familiar themes and ideas from other, earlier films that were presented to far better effect the first time around.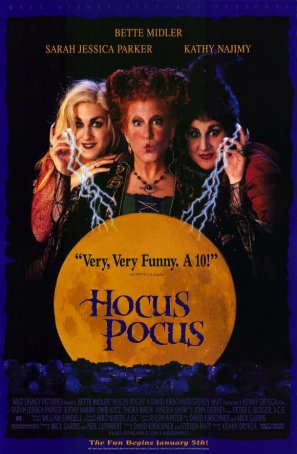 Like so many films that mix genres, in trying to do too much, "Hocus Pocus" succeeds at very little.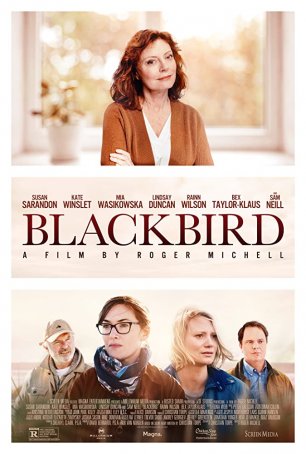 Run Time: 1:37
U.S. Home Release Date: 2020-11-03
MPAA Rating:
"R" (Profanity, Sexual Content, Drugs, Adult Themes)
Genre:
Drama
Director:
Roger Michell
Cast:
Susan Sarandon
,
Sam Neill
,
Kate Winslet
,
Mia Wasikowska
,
Rainn Wilson
,
Lindsay Duncan
,
Bex Taylor-Klaus
,
Anson Boon
Too little about the film feels like real life and who wants a fantasy film that's such a relentless downer?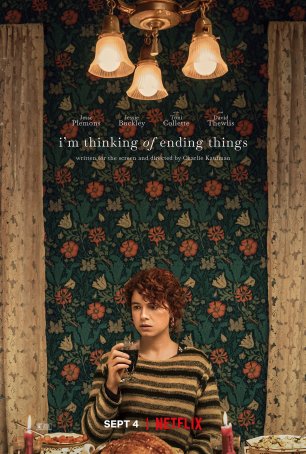 Kaufman once again reminds us that, without someone to shape the writer's constructs, we're destined to become stuck in a frustrating morass of eccentricity and self-indulgence.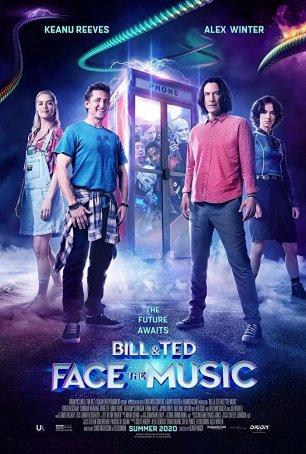 Silly, dumb, and completely nonsensical – exactly what one could reasonably expect from the movie and what the fans (given a choice) would demand.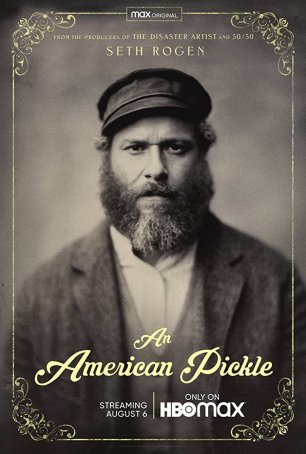 Seth Rogen, playing two roles and showing no chemistry with himself, is in "comedy mode" here but the material isn't funny enough for that to work.