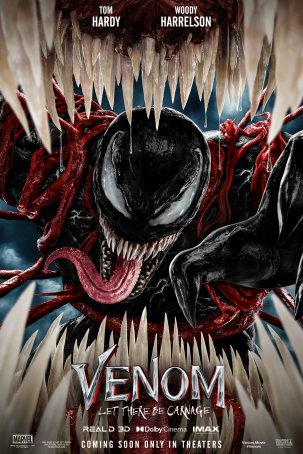 With its short running length, this drunk-on-CGI production is less a movie and more the outline of something ambitious.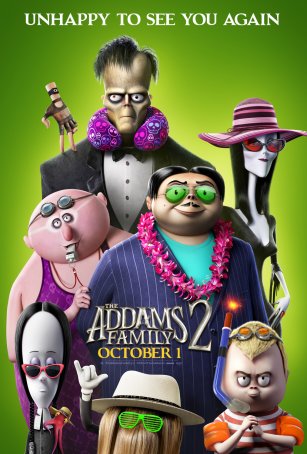 A series of loosely connected skits, this lacks a coherent narrative and appears to have been targeted almost exclusively at the pre-teen crowd.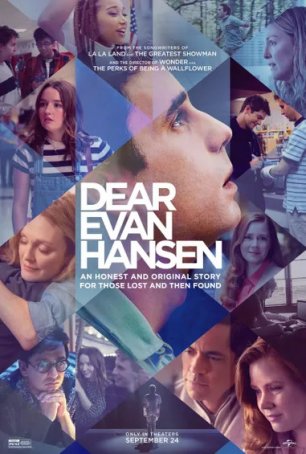 There's a dissonance between the film's darker subjects and its seeming desire to offer something uplifting at the end, and the mediocre songs are a distraction.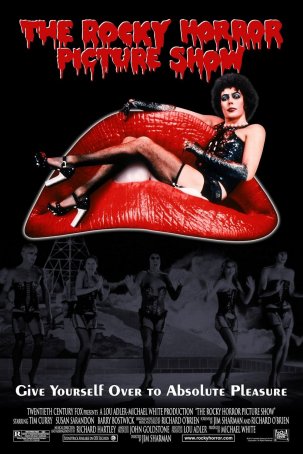 Run Time: 1:40
U.S. Home Release Date: 2021-09-19
MPAA Rating:
"R" (Profanity, Sexual Content, Nudity)
Genre:
Musical/Horror
Director:
Jim Sharman
Cast:
Tim Curry
,
Meatloaf
,
Peter Hinwood
,
Jonathan Adams
,
Nell Campbell
,
Patricia Quinn
,
Richard O'Brien
,
Barry Bostwick
,
Susan Sarandon
,
Charles Gray
What we have here is a godawful movie that, despite its general badness, nevertheless casts a spell of sorts.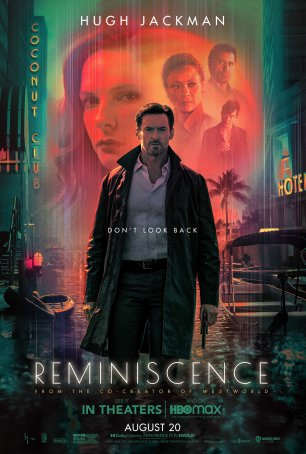 Although made with care and competence and featuring a strong underlying premise, the film as a whole is forgettable.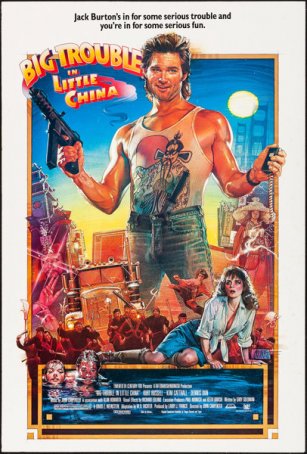 At his best, Carpenter was able to do amazing things with low budgets and a surfeit of creativity but this isn't one of those instances.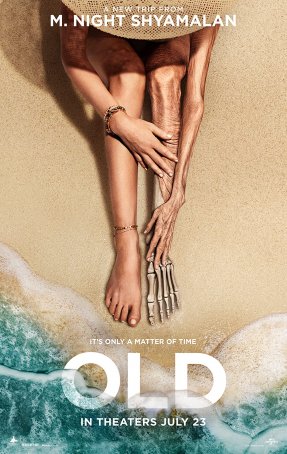 Run Time: 1:48
U.S. Home Release Date: 2021-10-19
MPAA Rating:
"PG-13" (Violence, Nudity, Sexual Content)
Genre:
Science Fiction/Horror
Director:
M. Night Shyamalan
Cast:
Gael García Bernal
,
Eliza Scanlen
,
Nolan River
,
Emun Elliott
,
Alex Wolff
,
Alexa Swinton
,
Embeth Davidtz
,
Thomasin McKenzie
,
Aaron Pierre
,
Ken Leung
,
Nikki Amuka-Bird
,
Abbey Lee
,
Rufus Sewell
,
Vicky Krieps
,
Kathleen Chalfant
The movie doesn't make a lot of sense and it doesn't help that the dialogue is poorly written and clumsily delivered.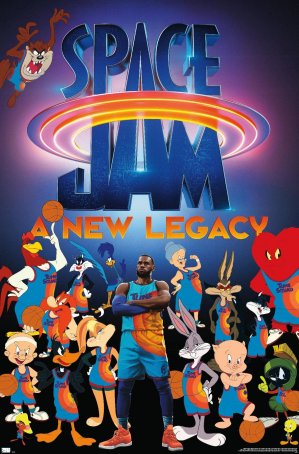 Feels more like a two-hour commercial for the entire Warner Brothers catalog and a means of stroking LeBron James' ego.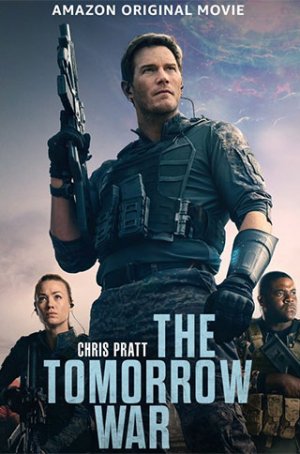 Uses reliable science fiction/time travel/alien invasion tropes in ways that could be interesting but ultimately turn out to be regurgitations of stories we've seen before.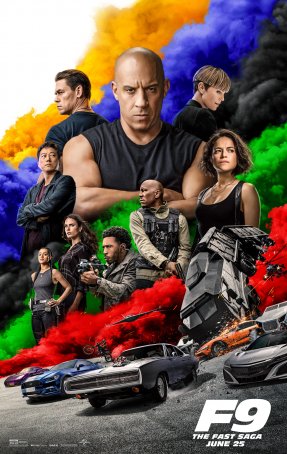 F9, like its predecessors, isn't about characters or story. It's about the excessively over-the-top action sequences.