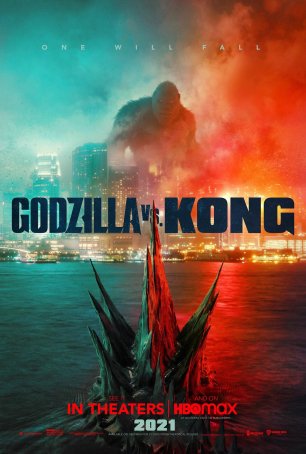 Run Time: 1:53
U.S. Release Date: 2021-03-31
MPAA Rating:
"PG-13" (Monster Mayhem)
Genre:
Action/Adventure
Director:
Adam Wingard
Cast:
Alexander Skarsgård
,
Demian Bichir
,
Kyle Chandler
,
Lance Reddick
,
Julian Dennison
,
Eiza Gonzalez
,
Shun Oguri
,
Brian Tyree Henry
,
Rebecca Hall
,
Millie Bobby Brown
,
Kaylee Hottle
What works as a sizzle reel totaling three minutes shows its inherent shallowness when expanded to nearly two hours.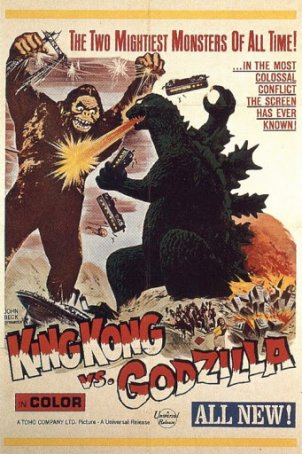 This titanic smackdown, the first of the kaiju cage matches, represents cheese at its ripest.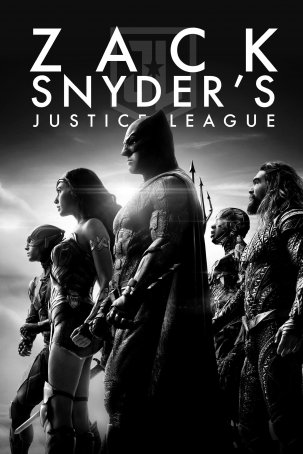 Run Time: 4:02
U.S. Release Date: 2021-03-18
MPAA Rating:
"R" (Violence, Profanity)
Genre:
Action/Adventure
Director:
Zack Snyder
Cast:
Ben Affleck
,
Jesse Eisenberg
,
Joe Morton
,
Ciaran Hinds
,
Diane Lane
,
Jeremy Irons
,
Ezra Miller
,
Jason Momoa
,
Ray Fisher
,
Amy Adams
,
Gal Gadot
,
Henry Cavill
,
Ray Porter
The flaws of "Justice League" were rooted too deeply for even a complete reworking to solve them.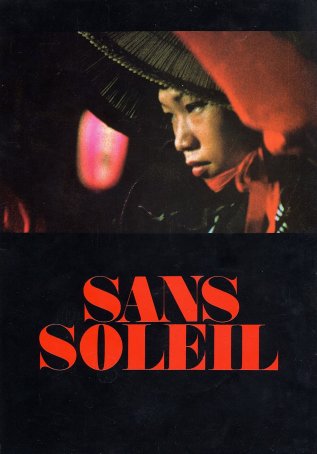 Although one could argue that the movie is loosely about memory and time, that would be ascribing order to a random series of stream-of-consciousness philosophical ramblings.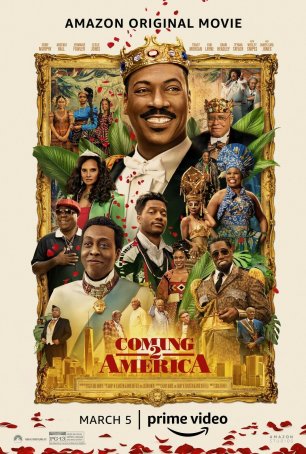 Run Time: 1:48
U.S. Release Date: 2021-03-05
MPAA Rating:
"PG-13" (Profanity, Sexual Content)
Genre:
Comedy
Director:
Craig Brewer
Cast:
Eddie Murphy
,
James Earl Jones
,
Wesley Snipes
,
Teyana Taylor
,
Shari Headley
,
Kiki Layne
,
Tracy Morgan
,
Leslie Jones
,
Jermaine Fowler
,
Arsenio Hall
,
Nomzamo Mbatha
"Coming 2 America" will disappoint only those who believed Murphy could do something amazing or hilarious with this dubious property.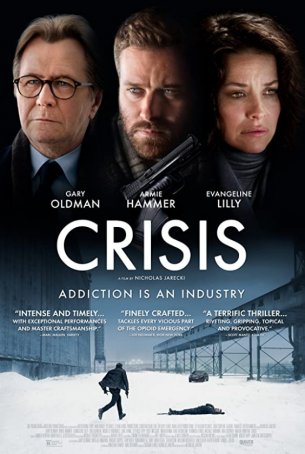 The film's inability to effectively meld its disconnected stories makes it feel like "Crisis" is two stand-alone movies that were shortened and crammed together.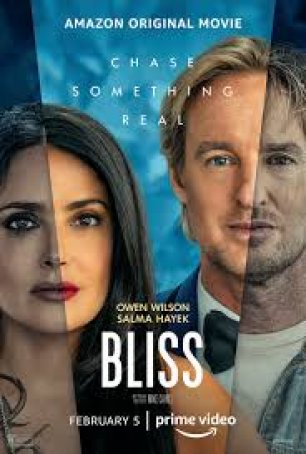 Would seem to be as close to a can't-miss premise as one can imagine yet, despite that, it somehow does miss – and by a wide margin.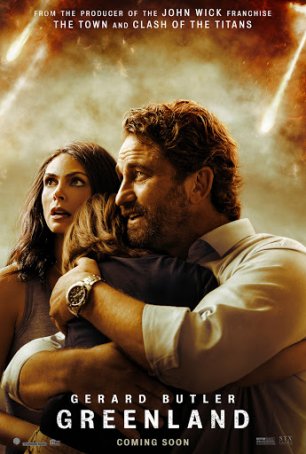 In different times, it might have been possible to give "Greenland" a lukewarm recommendation for anyone looking for something frenetic and mindless.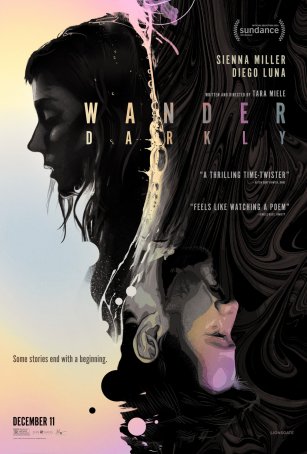 The filmmakers have played unfairly, using sleight-of-hand in place of genuine emotional development.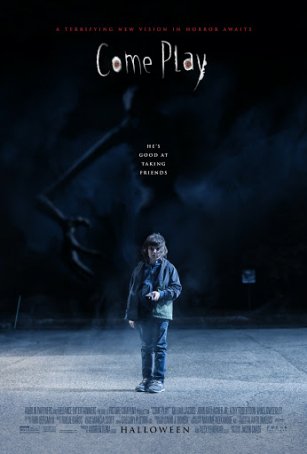 Ultimately feels like just another in a long line of disposable, unmemorable kid-in-danger PG-13 horror films, of which there are too many.