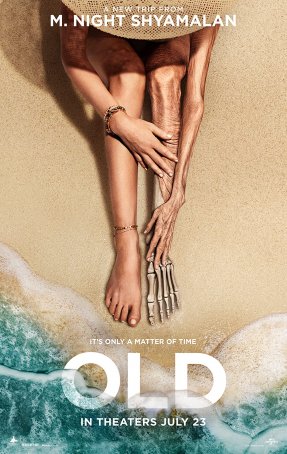 Run Time: 1:48
U.S. Release Date: 2021-07-23
MPAA Rating:
"PG-13" (Violence, Nudity, Sexual Content)
Genre:
Science Fiction/Horror
Director:
M. Night Shyamalan
Cast:
Gael García Bernal
,
Eliza Scanlen
,
Nolan River
,
Emun Elliott
,
Alex Wolff
,
Alexa Swinton
,
Embeth Davidtz
,
Thomasin McKenzie
,
Aaron Pierre
,
Ken Leung
,
Nikki Amuka-Bird
,
Abbey Lee
,
Rufus Sewell
,
Vicky Krieps
,
Kathleen Chalfant
The movie doesn't make a lot of sense and it doesn't help that the dialogue is poorly written and clumsily delivered.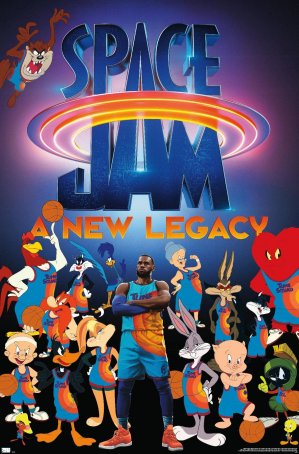 Feels more like a two-hour commercial for the entire Warner Brothers catalog and a means of stroking LeBron James' ego.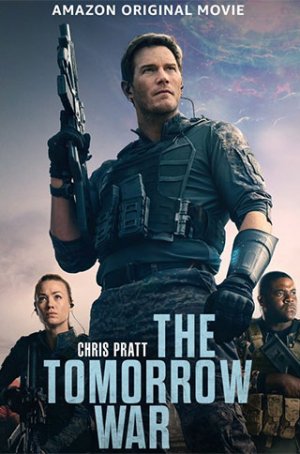 Uses reliable science fiction/time travel/alien invasion tropes in ways that could be interesting but ultimately turn out to be regurgitations of stories we've seen before.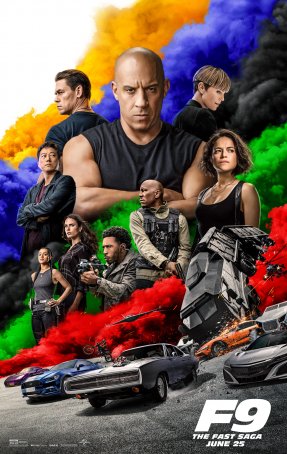 F9, like its predecessors, isn't about characters or story. It's about the excessively over-the-top action sequences.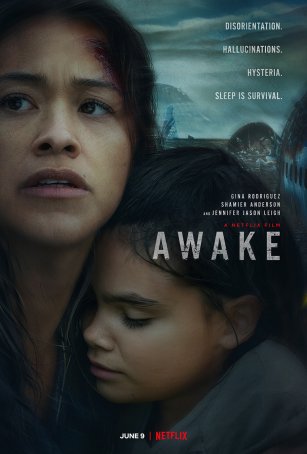 Sketchy character development and poor world-building keep the film and its protagonists at arm's length.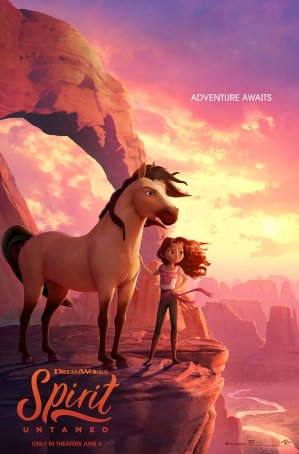 As generic, made-for-quick-consumption animated productions go, there's nothing especially bad about "Spirit Untamed." Unfortunately, there's nothing especially good, either.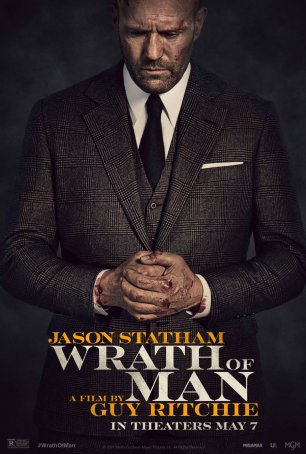 All the ingredients seem to be in place for a rollicking violent time but the elements don't gel.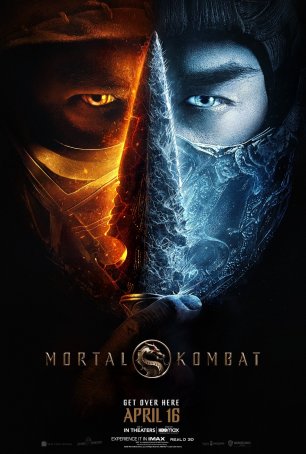 Run Time: 1:50
U.S. Home Release Date: 2021-07-13
MPAA Rating:
"R" (Violence, Gore, Profanity)
Genre:
Action/Fantasy
Director:
Simon McQuoid
Cast:
Lewis Tan
,
Ludi Lin
,
Chin Han
,
Hiroyuki Sanada
,
Tadanobu Asano
,
Mehcad Brooks
,
Joe Taslim
,
Josh Lawson
,
Jessica McNamee
,
Max Huang
Slickly made but hollow, offering little to anyone who isn't deeply invested in the franchise; it may be a good tie-in to the video game series but it's a bad motion picture.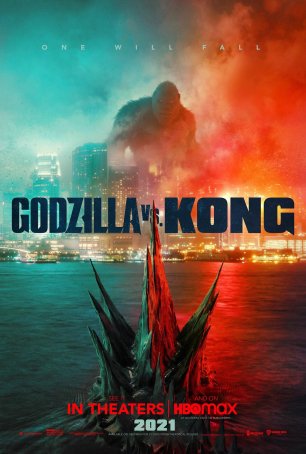 Run Time: 1:53
U.S. Home Release Date: 2021-06-15
MPAA Rating:
"PG-13" (Monster Mayhem)
Genre:
Action/Adventure
Director:
Adam Wingard
Cast:
Alexander Skarsgård
,
Demian Bichir
,
Kyle Chandler
,
Lance Reddick
,
Julian Dennison
,
Eiza Gonzalez
,
Shun Oguri
,
Brian Tyree Henry
,
Rebecca Hall
,
Millie Bobby Brown
,
Kaylee Hottle
What works as a sizzle reel totaling three minutes shows its inherent shallowness when expanded to nearly two hours.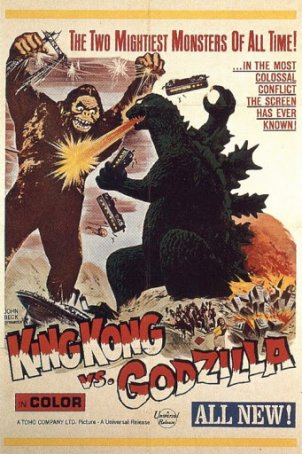 This titanic smackdown, the first of the kaiju cage matches, represents cheese at its ripest.