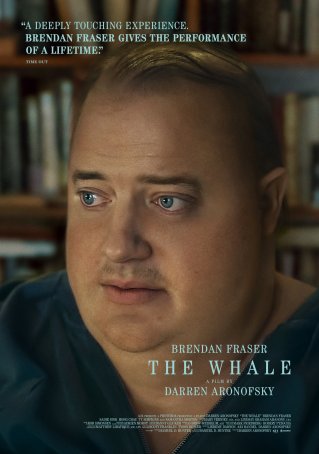 The character interactions are often overly theatrical and the central figure turns out to be the second-least interesting individual in this five-person story.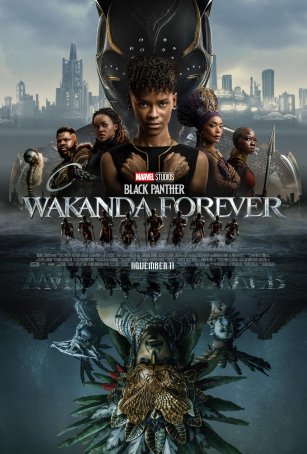 An overlong blockbuster in search of an editor and a series of impressive action sequences without a compelling narrative to connect them.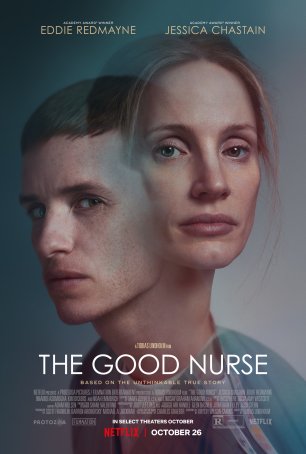 Both actors give the roles their full attention and that, at least, is enough to keep the viewer engaged when the script fails – something that happens with disappointing frequency.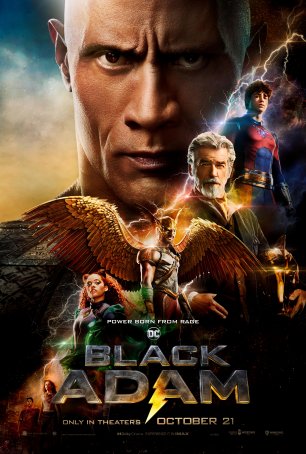 Black Adam embraces many of the worst elements of the superhero genre, resulting in a loud, discordant experience replete with fist-fights, pyrotechnics, and an overdose of CGI.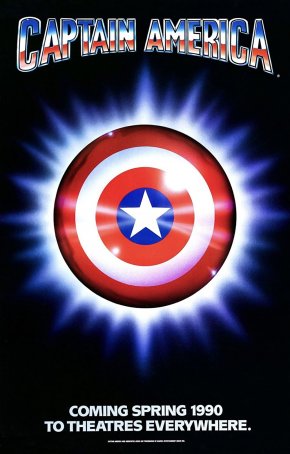 Worth watching only for those with an insatiable curiosity to see how the iconic character was imagined 21 years prior to being deemed ready for a significant budget.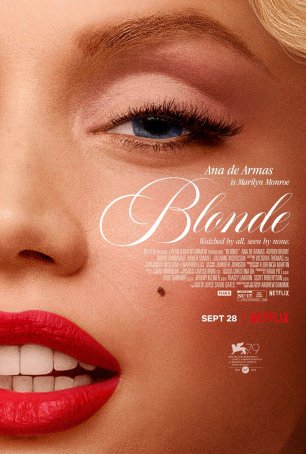 Run Time: 2:43
U.S. Release Date: 2022-09-28
MPAA Rating:
"NC-17" (Sexual Content, Nudity, Violence, Profanity, Drugs)
Genre:
Drama
Director:
Andrew Dominik
Cast:
Ana de Armas
,
Adrien Brody
,
Bobby Cannavale
,
Julianne Nicholason
,
Xavier Samuel
,
Toby Huss
,
Caspar Phillipson
The Marilyn of this movie is a victim and "Blonde" is a chronicle of her victimization – not so much a story as a tedious collage of loosely-interrelated incidents.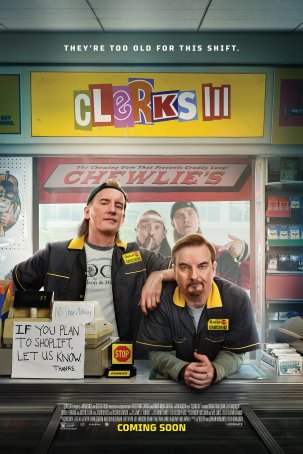 A "Clerks" movie doesn't seem like the best vehicle for ruminations about mortality…especially amidst a flotilla of dated, unfunny humor.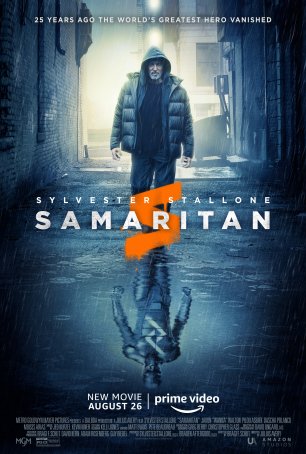 Feels like the warmed-up leftovers of a superhero franchise that both Marvel and DC passed on.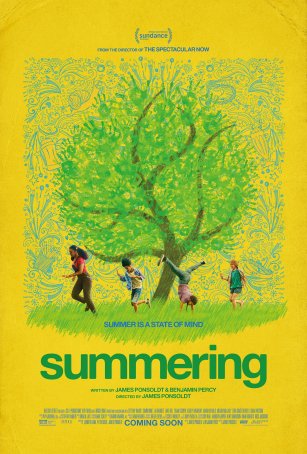 Ponsoldt taps into nostalgia as the jumping-off point for a movie that ultimately goes nowhere, with underdeveloped characters whose stories never gel.
The more familiarity one has with Jane Austen, the more likely the 2022 "Persuasion" is to be seen as an abomination.