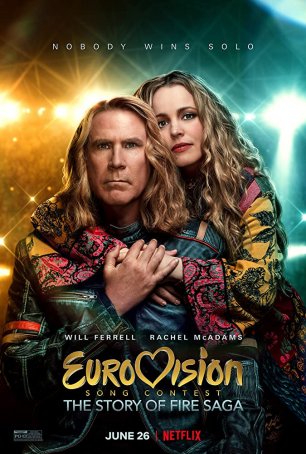 A high-concept, low-brow romantic comedy that overstays its welcome and can't decide whether it wants to buy into or satirize the European singing contest.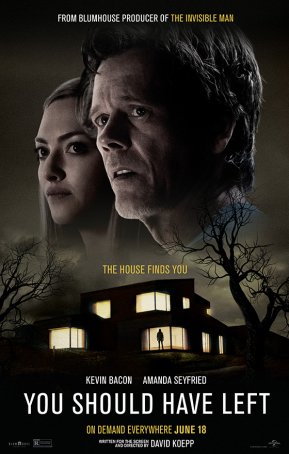 In the realm of throwaway horror flicks, there's a place for "You Should Have Left" but it doesn't deliver enough to warrant being labeled as more.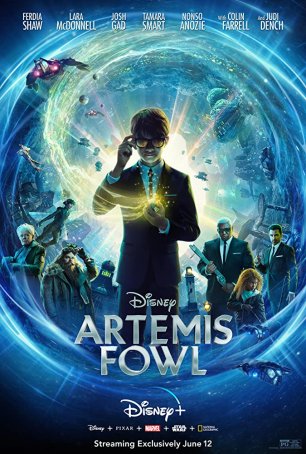 Offers a few standout moments set adrift in a sea of underdeveloped characters, incomplete backstory elements, and abbreviated world building.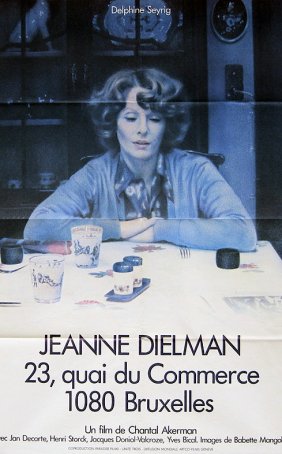 Being fascinating and unique, two qualities unquestionably in evidence here, don't automatically deserve praise.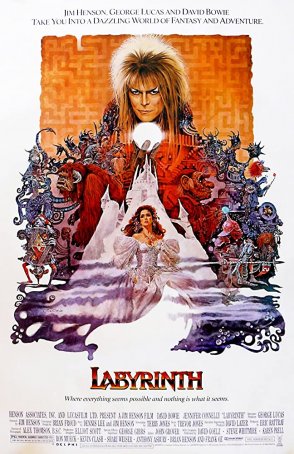 With all the involved talent, how come "Labyrinth" feels a lot like "Xanadu"?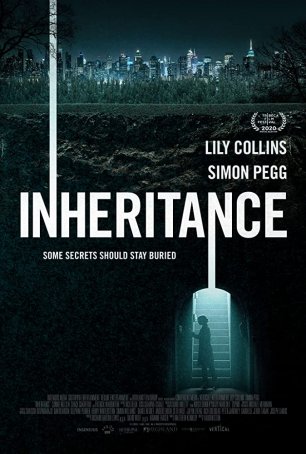 Despite a few effective "gotcha!" moments and Pegg's performance, the movie is too artificial and undercooked to work.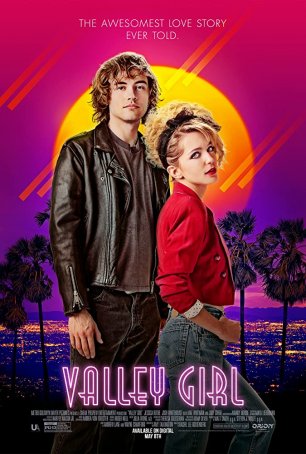 Run Time: 1:42
U.S. Release Date: 2020-05-08
MPAA Rating:
"PG-13" (Profanity, Sexual Content, Brief Nudity)
Genre:
Musical/Comedy
Director:
Rachel Lee Goldenberg
Cast:
Jessica Rothe
,
Alicia Silverstone
,
Judy Greer
,
Mae Whitman
,
Logan Paul
,
Chloe Bennet
,
Ashleigh Murray
,
Jessie Ennis
,
Josh Whitehouse
,
Camilla Morrone
A re-imagination of the 1983 film for a generation raised on Baz Luhrmann films and "Glee."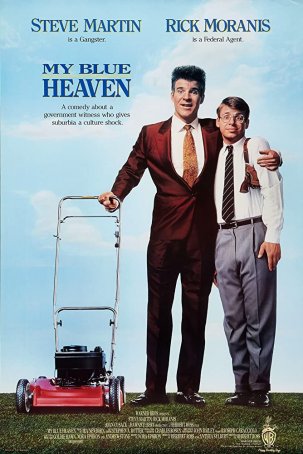 One reason why "My Blue Heaven" hasn't remained plugged into the collective cultural memory bank is, although it's not a complete failure, it also doesn't do anything especially well.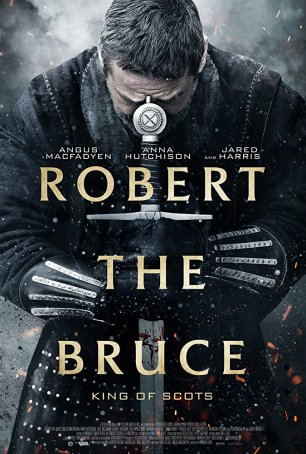 Is too long by at least a half-hour for the surprisingly slight tale it has to tell.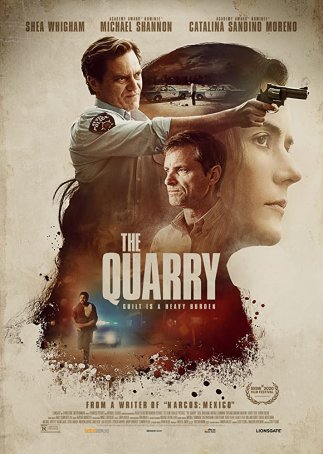 One note portrayals, skin deep characters, and a glacial pace all combine to prevent "The Quarry" from succeeding either as a slow-burn thriller or a message-oriented drama.