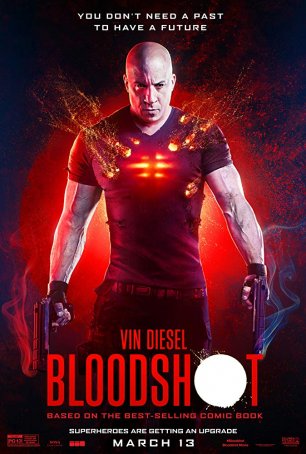 With too little emphasis placed on and exploring the rich possibilities of the milieu, the movie turns into a ho-hum Vin Diesel action film.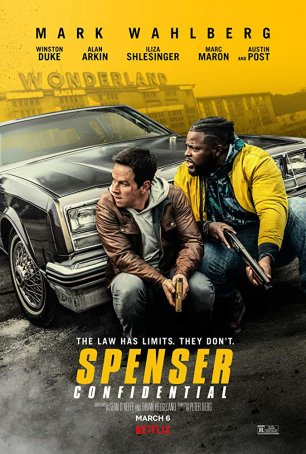 A mid-budget action/thriller featuring a recognizable star and not requiring much in the way of attention or dedication from a viewer.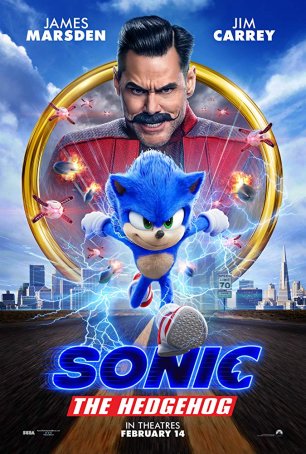 Unlikely to elevate the based-on-a-videogame category above the dismal level where it has wallowed for the past quarter-century.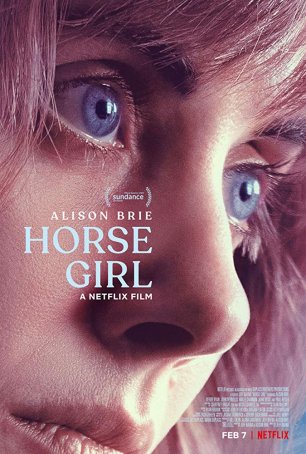 Most will find it strange, inert, and confounding.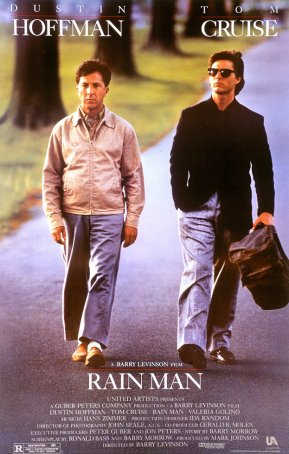 An oddball buddy/road movie that nearly drowns in a tsunami of sentimentality and predictability.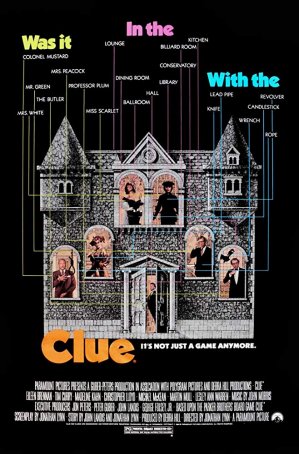 Far better to play the game than watch someone else's vision of it unfold on screen.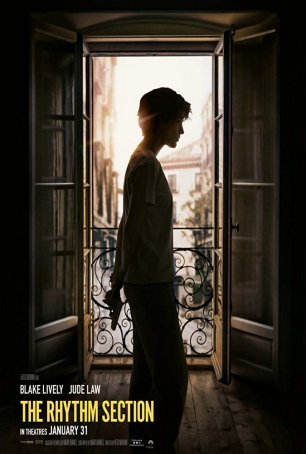 Spy action-thrillers are supposed to be fun on some level but this one is too much of a chore to properly entertain.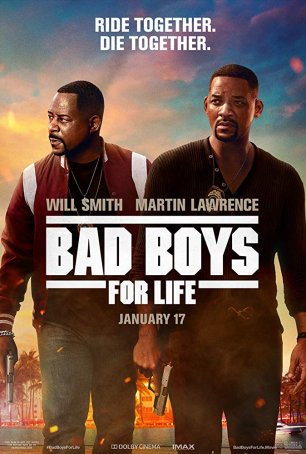 Run Time: 2:05
U.S. Release Date: 2020-01-17
MPAA Rating:
"R" (Violence, Profanity)
Genre:
Action
Director:
Adil El Arbi, Billal Fallah
Cast:
Will Smith
,
Martin Lawrence
,
Joe Pantoliano
,
Paola Nunez
,
Vanessa Hudgens
,
Alexander Ludwig
,
Charles Melton
,
Kate del Castillo
,
Jacob Scipio
It's more of the same: Violence-saturated eye candy used to buff Smith's ego and inflate his bank account.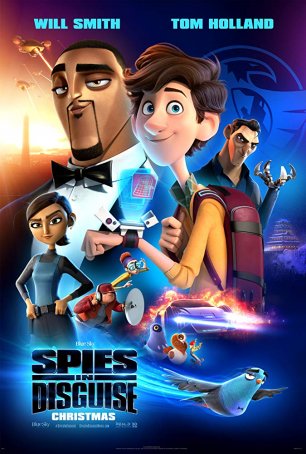 The filmmakers seem unconcerned about appealing to anyone who isn't a 9-year old boy; aside from the occasional throw-away line, there's little here to interest adults.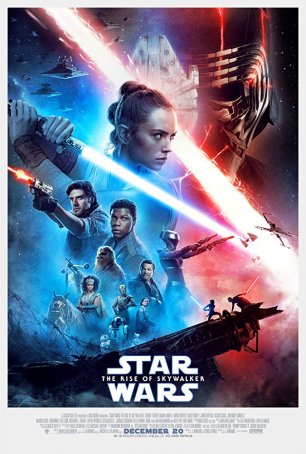 Run Time: 2:21
U.S. Home Release Date: 2020-03-31
MPAA Rating:
"PG-13" (Sci-fi Violence)
Genre:
Science Fiction/Adventure
Director:
J.J. Abrams
Cast:
Daisy Ridley
,
Adam Driver
,
John Boyega
,
Oscar Isaac
,
Mark Hamill
,
Carrie Fisher
,
Billy Dee Williams
,
Ian McDiarmid
,
Kelly Marie Tran
,
Domhnall Gleeson
,
Joonas Suotamo
,
Richard E. Grant
,
Anthony Daniels
The last "Star Wars" movie is the most bloated and least satisfying of all the main-line adventures.